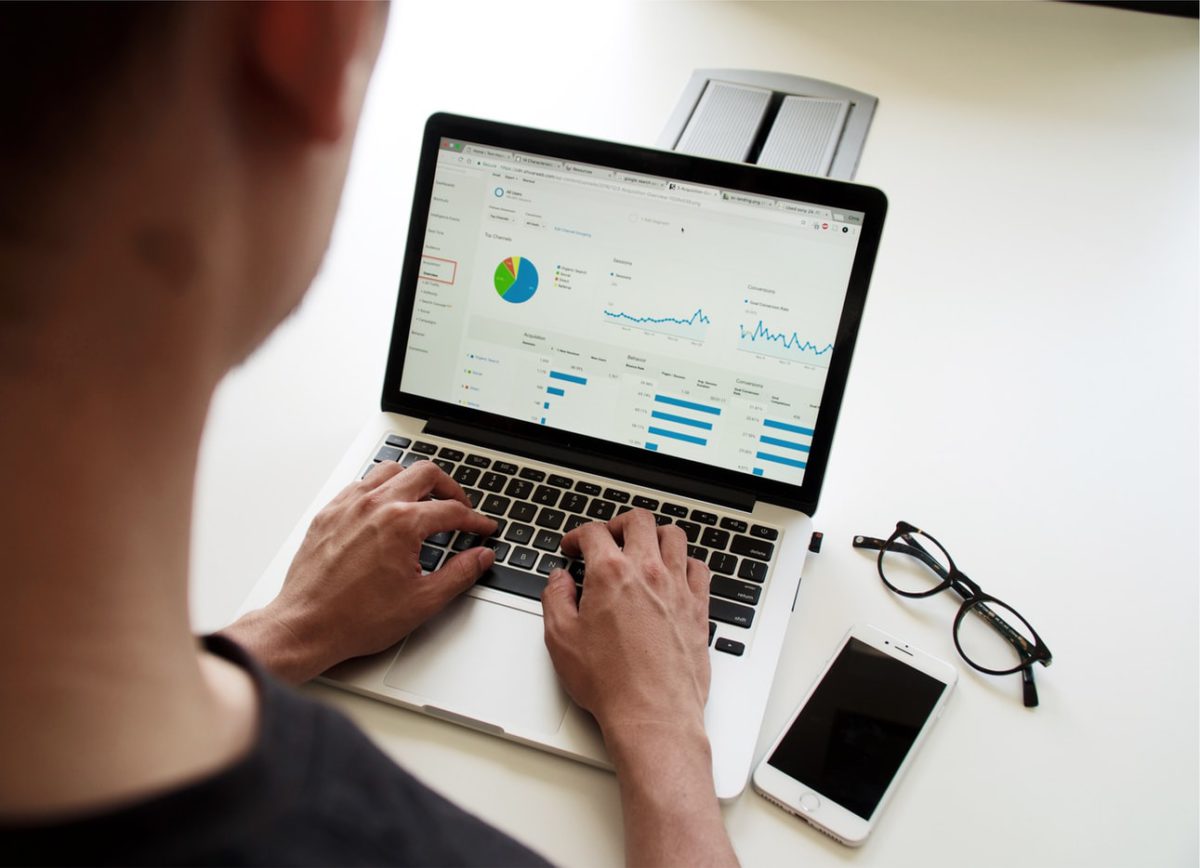 What's it like to work in marketing?
My name is Ella and I am the Marketing Manager here at Inspiring Interns. I am responsible for the marketing strategy and promoting our services to both businesses and graduates. I've worked in marketing for three years, with experience working in an agency, as well as in-house.
Here's what you can expect for from a job in marketing.
It's super varied
There are so many types of marketing. Content, Digital, Email, Social Media, Affiliate and Events are just a few examples. Some marketing roles are more generalist and may combine some of these. If something particularly interests you, you can look for a more specialist role.
My role here is pretty generalist, so one day I could be writing the text for an email campaign, the next I am writing a careers advice blog like this, and the day after film a video for social media.
If you like variety in your day and to always be kept on your toes, marketing may be a great job for you.


It's fast-paced
This is particularly true if you work in an agency where you'll have to meet the needs of a variety of clients. This means brainstorming new ideas for client's campaigns and working to deadlines. You are only as good as your last campaign, so when it's over, measure it, evaluate it, and start thinking about what you are going to do next.
Continuous learning
A prominent part of my role is SEO, which means helping inspiring interns rank on google for its key terms. This means staying updated with any changes that Google makes to its algorithm. I'm always reading the latest digital marketing blogs to learn about the latest trends and changes. See some of my recommendations here.
As well as the CRM system we use here, I have also had to learn how to use various technical tools, such as Mailchimp for sending email campaigns, Canva for designing marketing materials and Filmora, to help edit videos.
You have to know everything about the business
Being a good marketer means being a bit of an all-rounder. You have to understand what your business does so you can market it effectively. Most importantly you need to understand your audience so you can identify their challenges. You should also be regularly keeping an eye on what your competitors are doing!
You still need to be result-driven
A difficulty in a marketer's job is that it is sometimes hard to demonstrate that what you did was worth doing. It's not like a sales role where you are bringing in revenue for the business directly. This means it's crucial to be analytical wherever possible so you can see whether what you are doing is making a financial impact.
You'll need to be creative
As well as being strategic, marketing is one of the most creative roles in a business. You'll need to be unafraid to throw your ideas out there and try new things. Some ideas will work and some won't but often you have to take a chance.
You're a problem-solver
Marketing all boils down to identifying problems and coming up with ways to solve them.
How can you improve your customers' journey?
How can you gain customer referrals?
Are your online reviews portraying your business in the best light? Can you act on negative reviews?
These are just some questions you should consider as a marketer.
It's collaborative
Working in marketing means understanding and working with the different functions of the business to identify how marketing can help their role. This might be putting together a sales deck, taking images for your company social media or updating the CRM system. You'll probably find that other employees take an interest in the company's marketing efforts and want to get involved.
It's misunderstood
Marketing is widely misunderstood by non-marketers. It's not linear or black or white. It combines psychology, strategy, data, content, and more. Marketing means understanding your target audience and what they are looking for and identifying why what you offer is better than your competitors – not an easy feat! Be prepared to sometimes explain and justify what you are doing to managers and other members of the business.
If you'd like to discuss working in Marketing further, please get in touch on ella@inspiringinterns.com. You can take a look at our marketing jobs on our job board, in the description.