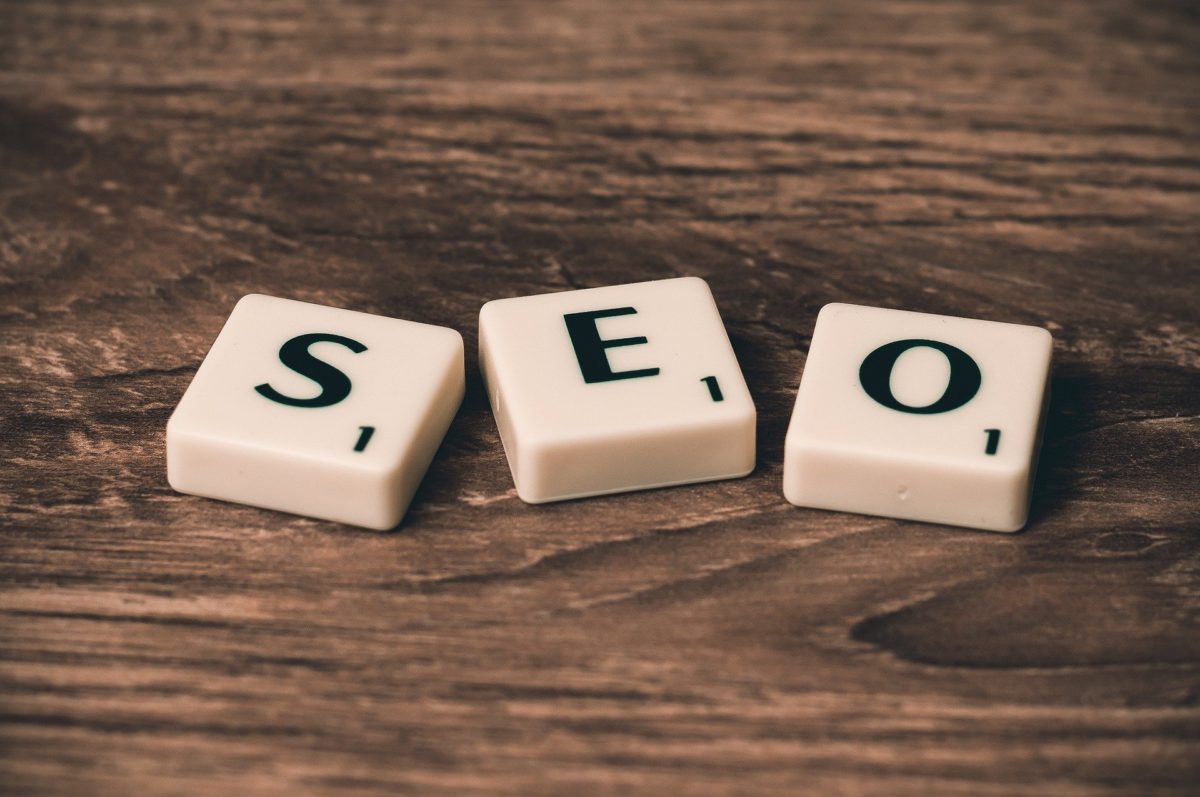 A Day in the life of an SEO manager
We spoke to Harry Dodd, the award-winning SEO Manager of Honcho, a digital marketing agency based in Hertfordshire. He told us how he got into SEO and what it entails.
How did you get into SEO?
By accident. An old school friend and current colleague of mine advertised some temp work online, which conveniently coincided with the end of my university placement at TJX Europe (TK Maxx).
Following my first month at Honchō (formerly iThinkMedia when I first started out) I discovered for the first time what Search Engine Optimisation really was. More importantly, I realised how essential SEO is for businesses with online operations.
It sparked my interest in this constantly evolving industry and I made the choice to return here after uni to make a career out of it. I knew full well I would develop sought after skills for the majority of businesses today – the online world is ever-evolving!
What did you do at uni that led you to this career?
Back in my uni days, I studied Business Management with Accounting and Finance at Nottingham Trent University. My intentions were originally to go into management accounting. I always had a business-focused mindset and loved working with numbers, so this felt like a natural path for me.
After a fork-in-the-road moment, I took the SEO route and have been working at Honchō for nearly four years since then. My knowledge, experience and confidence in the field has done nothing but grow over this time and I still get 'the buzz' when my work has led to great results for a client.
In 2017, I was nominated for Young Search Professional of the Year at the UK Search Awards and that was flattering and a time for me to appreciate how far I had come in search and SEO. In conjunction with my day-to-day, I did a lot of work managing large-scale projects for high-profile clients and it was refreshing to know my hard work was recognised.
Since then, I've become particularly interested in enterprise SEO and how the varying challenges at this scale can be overcome.
What does your day-to-day involve?
A mixed bag…
Liaising with clients over calls and emails, answering questions and discussing results.
It can also involve devising strategies, which includes researching, reviewing and making technical recommendations, on-page changes and reporting.
Using data to solve problems.
Working on a mix of projects with new and retained clients
Supporting with pitches and new business. Managing and supporting junior staff and helping with development. Attending industry events and learning what's constantly going on in the changing industry.
What is your best advice for those looking to get into SEO?
Have an aptitude for learning. The industry is constantly changing so you've got to actually enjoy it and read up in your own time.
Just because you are junior, it doesn't mean you haven't got great ideas. Show initiative, share your ideas, challenge your superiors. Solutions aren't one size fits all.
Set up your own website and make it rank for yourself, the experience you gain will be golden.
Gain at least a basic understanding of development. Knowing how feasible your recommendations are for implementation and the inner workings of a site are invaluable.
If you want to start a career in SEO, check out this role. For more roles like this, visit InspiringInterns.