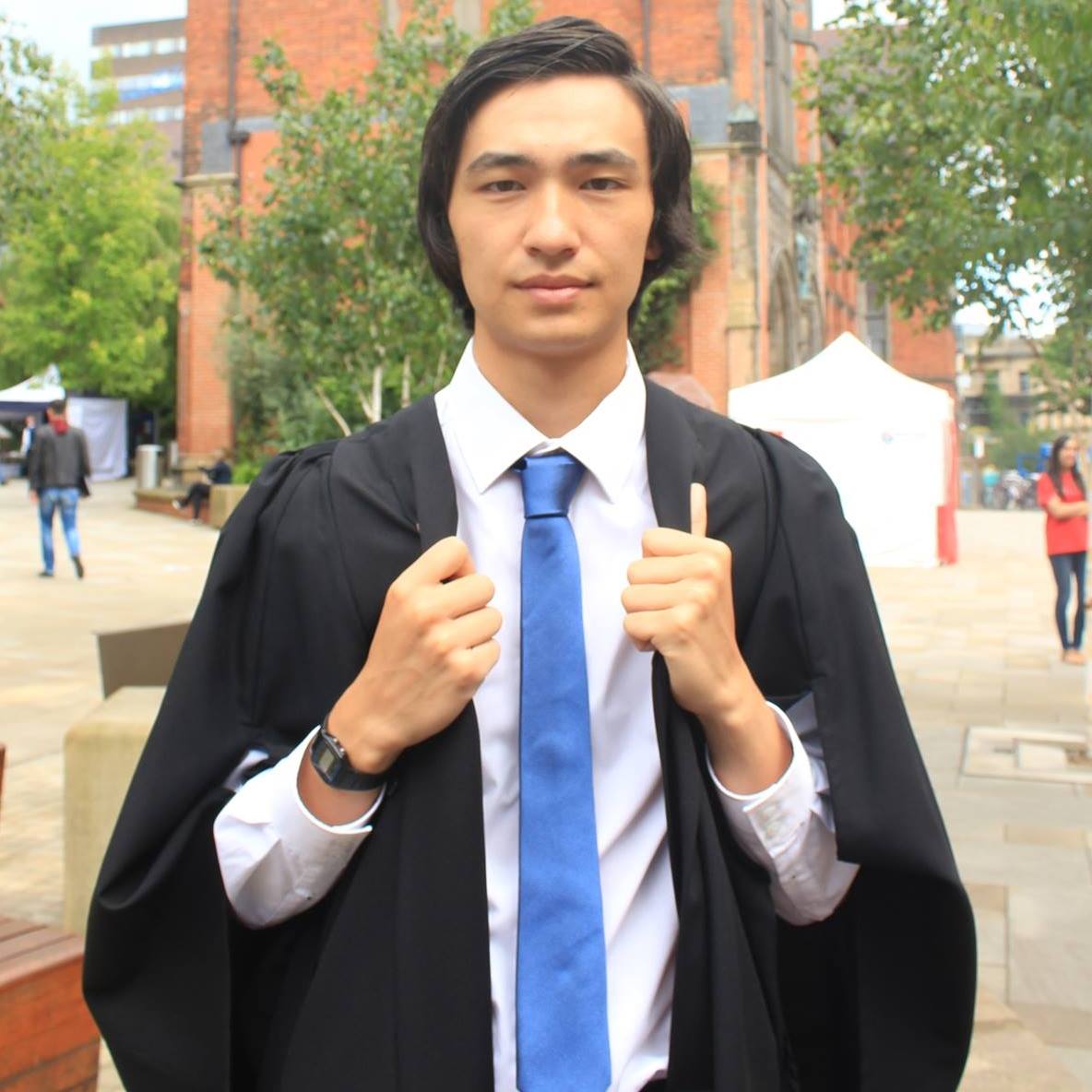 A day in the life of an Editorial Assistant
For those with English Literature degrees like mine, a welcome alternative to teaching is editing.  For the best part of a year, I had a fantastic opportunity to see what this field was like for myself.
I worked as an editorial assistant for The Grooming Guide – a luxury blog specialising in all things male-grooming related.  It was a small office with my editor, myself and another assistant.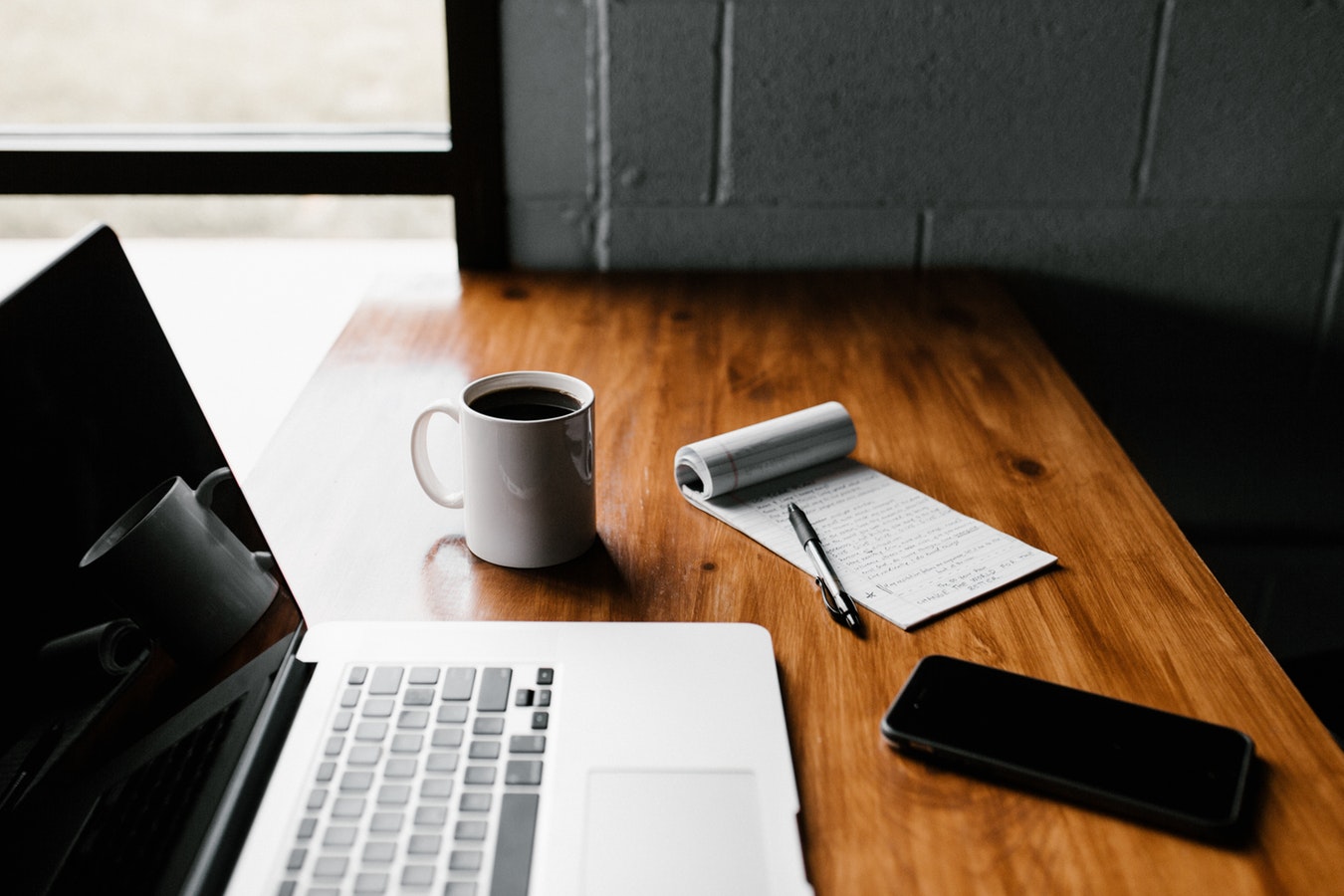 8:00am
The Grooming Guide was based in Notting Hill and I live on the outskirts of London, meaning I had to leave plenty of time to arrive for my 10am start, especially since I'd be commuting through crush-hour.
10:00am
I would spend the first few minutes of my day examining the craziness that was our office.  My editor was a lovely guy and great boss, but he was a tad eccentric.
Notting Hill is an area known for its antique shops, which my editor loved to shop in.  Once I arrived to see the antique wooden rocking horse, that was usually on the floor, on my desk, because my editor had bought an antique armchair, which was now taking pride of place in the office.
Furthermore, we shared our office with a fashion stylist business meaning our office looked like a girl's wardrobe at times.  I don't think I've ever seen so many pairs of shoes before.
Anyway, once I had absorbed this madness it was time to get to work.  My day would start with some copywriting.  PR agencies would send us sample products like moisturisers, fragrances and hair creams to review.
A review wouldn't be too long, just a few paragraphs a tag line and pricing information.  Some of my favourites include Issey Miyake, Dr Sebagh and Escentric Molecules.
Once the review had been written, my boss would give it a content-edit, before I did one final copy-edit and then it would be uploaded.
11:00am
PR time! To make sure we always had products to review, I had to contact PRs and request more products.
Some brands were in-house, while others were with agencies like the Communications Store, Killian or Cotyinc.  But regardless of whether we were targeting fragrances, skincare or haircare, I always had a big media list to work through.
If we didn't have the right contact information, I would have to either look on Fashion Monitor or personally contact the different brands.  Also, during this point, my editor would leave to have business lunches with clients or PRs, leaving me to work under my own steam.
12:30pm
By now my belly was rumbling, so it was time for lunch.  I would usually head down into Portobello Market for some street food.  Right at the start of the market, there was a creperie that I just loved.  I'd definitely recommend it if you're ever in the area.
13:30pm
Time to get back to work.  When we had finished reviewing the products and taking glamour shots, my editor would either keep them or if I had been extra good, he would give them to me.
However, sometimes, the brands themselves would want their samples back, so I would have to arrange for couriers to return the samples.
14:00pm
Copywriting and PR done, it was time for interviews.  I would usually spend an hour looking for grooming icons that we could interview.  These men could be ballerinas, Youtubers or actors.
I would liaise with their agents, compose and send over interview questions, before uploading the final interviews on the website.
15:00pm
Okay, I lied.  The PR wasn't done.  The PR is never done.  Between 3-4, I would arrange press trips for my editor.
I would send him to luxury spas so he can sample their new treatments and review them.  It was always him that got to go though.  Never me.  Perks of being the boss, eh?
16:00pm
My last hour would usually involve a catch-up with my editor, as well as chasing up any PR queries from the morning.
For the PRs that hadn't replied yet, I would chase them up, so that we definitely knew if they would be sending products or not.
17:00pm
Hometime! It was time to battle through crush-hour safe in the knowledge that I would be going through the exact same process tomorrow.
James Linton is a graduate of English Literature from Newcastle University. He is a poet, short story author, copywriter and is currently recovering after having finished his first novel.  He has been published in a handful of small publications.  Check out his Blogspot and WordPress.