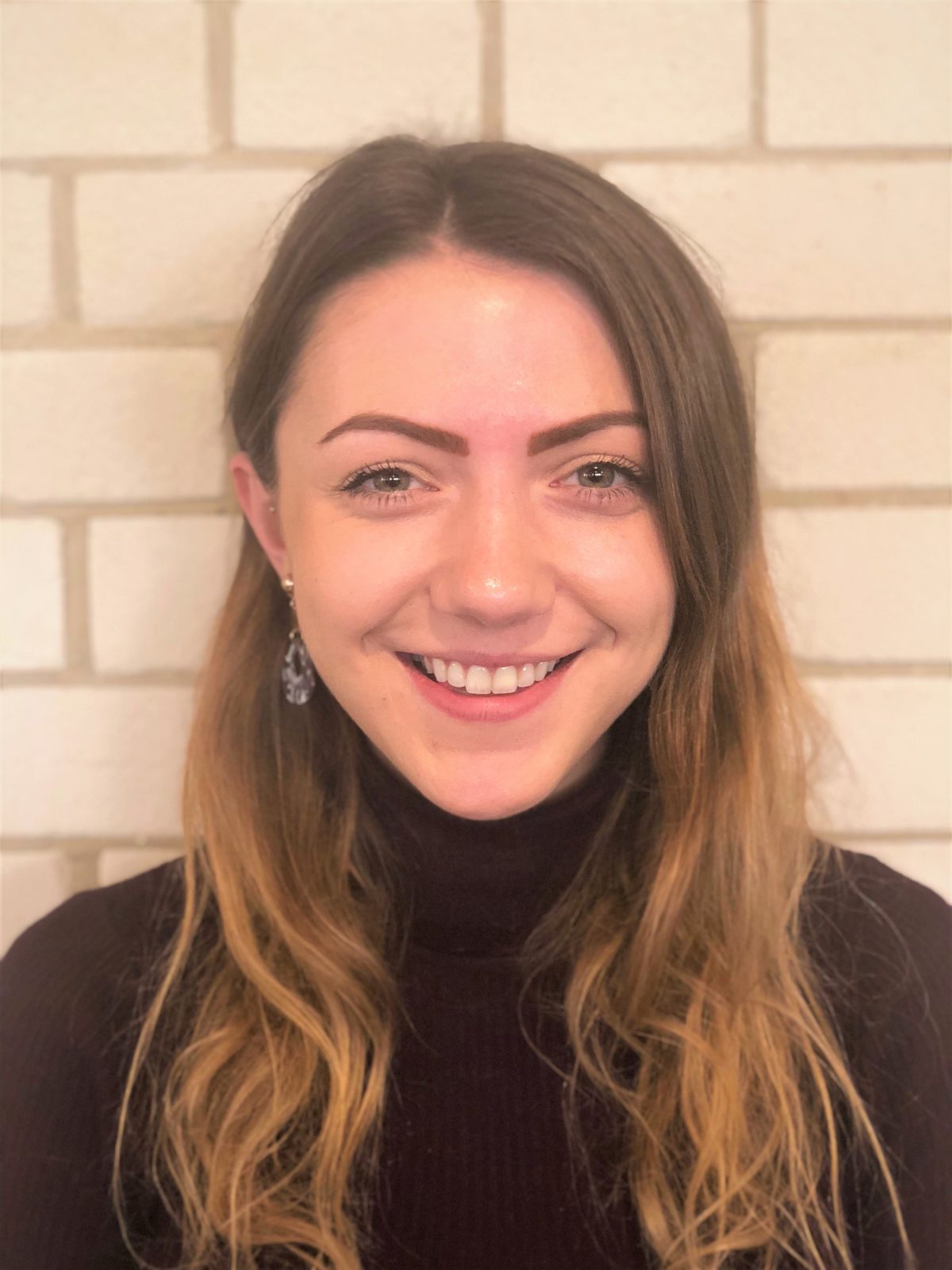 A day in the life of an SEO Digital Marketer
We spoke to Liz Rosling who works as an SEO Digital Marketer for Dojono, a specialist Digital Marketing & SEO  Agency based in Shoreditch.
What did you study and how has it helped you in your current role?
Before entering the working world, I studied English Literature at Newcastle University, which I hoped would help me with a career in editorial. Whilst I enjoyed my course, if I'm being honest I enjoyed working as a sub-editor on Newcastle University's student newspaper more.
The experience I gained and the tools I learnt to use (such as Adobe Photoshop and InDesign), made me excited to graduate and get working!
My course helped me develop both my verbal and written communication skills, something that's proved important for my current job. Although I haven't ended up working in an editorial role, I'm so happy that I discovered digital SEO – it wasn't something I even knew existed!
So what does SEO marketing entail, and who is it suited for?
I've been working at Dojono as an SEO (search engine optimisation) marketer for just under one year. Dojono is a specialist digital marketing and SEO agency, that also develops multiple brands in the financial services sector.
My experience at Dojono started as a 3 month internship, where I learnt about effective content creation, search engine optimisation and link building. Whilst I wanted to gain experience in digital SEO, I didn't originally see myself working in FinTech. Throughout my internship, I realised that this was a sector I was interested in and was very happy to be offered a full time job at the end of the 3 months.
SEO is all about creating great content. The better the content on your site, the better it will rank in theory. This requires creativity, discipline, the ability to understand your audience and how best to market products and services to them. As well as appealing to your audience, you're also responsible for ranking in Google's SERP.
Anyone looking for experience in this role will learn about keyword optimisation, competitor analysis, internal and external link building and how to monitor SEO effectiveness in terms of impressions, clicks, CTR and web traffic. In just one year I have developed skills using tools such as Google Analytics, Google Search Console, Ahrefs and SEMrush.
One of the reasons I enjoy my job is because of the ownership and responsibility I've been given to take of one of Dojono's business finance brands SME Loans, and provide industry insight to small, growing businesses. The freedom to be creative in this role is really satisfying, and I'm continually learning and enjoy providing industry insight to small, growing businesses.
An SEO content writer role will suit anyone who loves writing, has an interest in digital marketing and is able to frequently analyse and improve their work. Google's algorithms change continually, so it's crucial to stay on top of changes and be agile in the work you do.
What advice would you give to young job-seekers?
When just starting out in your career applying for jobs is a daunting process and it can be easy to let rejection get you down. Landing your dream job role straight off the bat of university isn't easy; competition to get on the best graduate schemes is tough. But don't let that dishearten you! I'm a firm believer that everything happens for a reason (as corny as that sounds, it's true!).
Remember your worth and know that when it comes to interviews, it's a two way street. You're there to figure out whether you'll enjoy the role and company as much as they're there to find out whether you would be a good fit.
Be bold and be fearless – nerves will only stand in the way of you being able to best communicate your personality and skillsets to a potential employer. If you're considering about SEO marketing, read up about it—know the facts and the technical terminology, it is at the end of the day whilst still a technical role.
Overall, there are so many opportunities out there – take time to figure out what it is you really want to do. Chat to people who've been there, networking is important and I've been surprised by how many people have been willing to give advice and help me on my career journey!