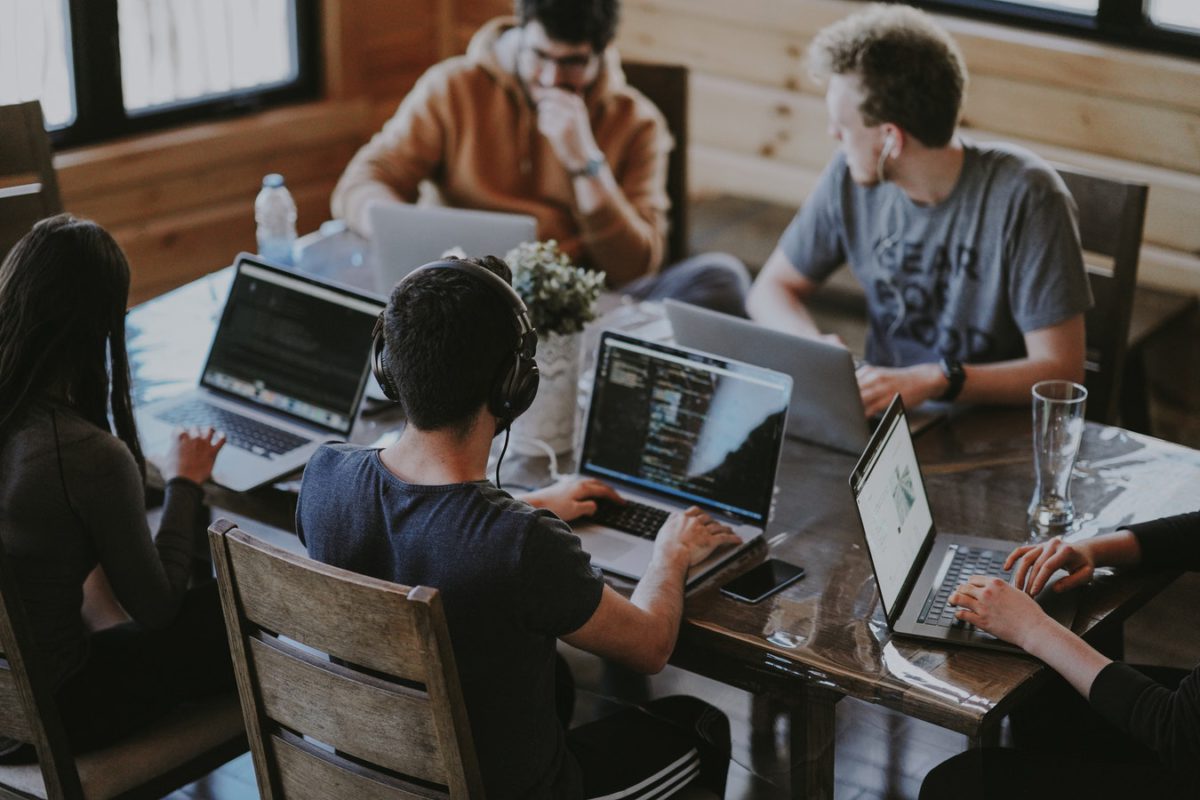 Do I need to do an unpaid internship to get a good job?
The graduate jobs market is highly competitive. There's no doubt about it. And as a result of these high levels of competition, many graduates feel pressured to do unpaid internships in order to get the job they want.
With getting your foot in the door extremely difficult, some people assume that unpaid internships are often a necessary stepping-stone in one's career development.
However, unpaid internships are illegal  and only benefit those of higher socio-economic backgrounds, whose parents can afford to support them whilst they undergo unpaid work.
Here are some reasons why you should reconsider taking on an unpaid internship:
Know your worth
Whilst a degree doesn't guarantee you a great well-paid first time job, you should be paid for work you do that contributes to a company. You were paid for your part-time waitressing job whilst at university, so why should your first full-time job be any different?
A company that is giving you set tasks to complete without pay is exploiting you, pure and simple.
They don't always guarantee a full-time job 
A lot of companies offer internships with the promise of a full-time job at the end. Sometimes this is the case, however often it isn't. Never take their word for it. If a company can pay you after at internship, then they have the ability to pay you during it.
Offering unpaid internships is against the law 
According to gov.uk, if an intern is considered a worker, then they should be paid at least NMW. The only exceptions are positions for charities and placements as part of a university degree.
A "worker" is given a contract, promised future work, given compulsive hours and carry out actual work, rather than shadowing. The lines are blurred however the government is making efforts to crack down on companies who offer unpaid internships.
Unpaid internships can result in lower wages
The Sutton Trust also highlights that doing multiple unpaid internships can have a negative impact on your wages. However, the charity's report states that "completing an internship was associated with higher salaries, for both middle and working-class graduates."
So, doing one or two unpaid internships may benefit your career in the long-term but it seems that getting trapped in a cycle of unpaid internships will be detrimental for your career success.
How do I get a job without the experience of an internship?
While completing an unpaid internship may be advantageous, it's not feasible for everyone. Unpaid internships discriminate against those from lower poor socio-economic backgrounds.
This results in some competitive industries (e.g. fashion and journalism) favouring middle-class graduates who can afford to work for free.
Nevertheless, unpaid internships aren't the only way to get a good job in your preferred industry. Other ways of improving your career prospects include:
Building skills through courses (many of which are free online)
Volunteering (unlike unpaid internships, volunteer work often requires less time and commitment)
Practising networking. Attending industry events can be a great way to work on your communication skills and gain useful contacts
Gaining knowledge about your chosen industry, which can involve doing your own reading and research, and attending relevant events
Improving your social media presence
Creating and maintaining a personal website or blog
Focusing your job search on paid internships, graduate schemes, entry-level jobs, or freelance work in order to help you get the job you want while also getting paid
Consider the importance of skills 
Most jobs will require a list of skills, whether these are soft skills or technical skills, it is important to demonstrate ways in which you have these skills.
Consider ways in which you can learn these skills. There are many online resources you can use or ways in which you can learn these skills in ways other than paid work.
Doing an unpaid internship can be a beneficial experience. It may provide you with the skills, experience, and contacts that will help you get a good job in the future. But it's not always necessary.
If you feel that an unpaid internship isn't financially viable or justifiable, then focus your efforts on alternative methods for improving your job prospects.
Sam Woolfe writes for Inspiring Interns. He is particularly interested in self-development, psychology, mental health, and the future of work. Most of all, though, Sam is passionate about helping people find work that is meaningful and fulfilling. You can follow him on Twitter and find more of his work at www.samwoolfe.com.
If you'd like to discuss your career search please get in touch on 0207 269 6144. We have lots of great paid internships advertised on our job board.