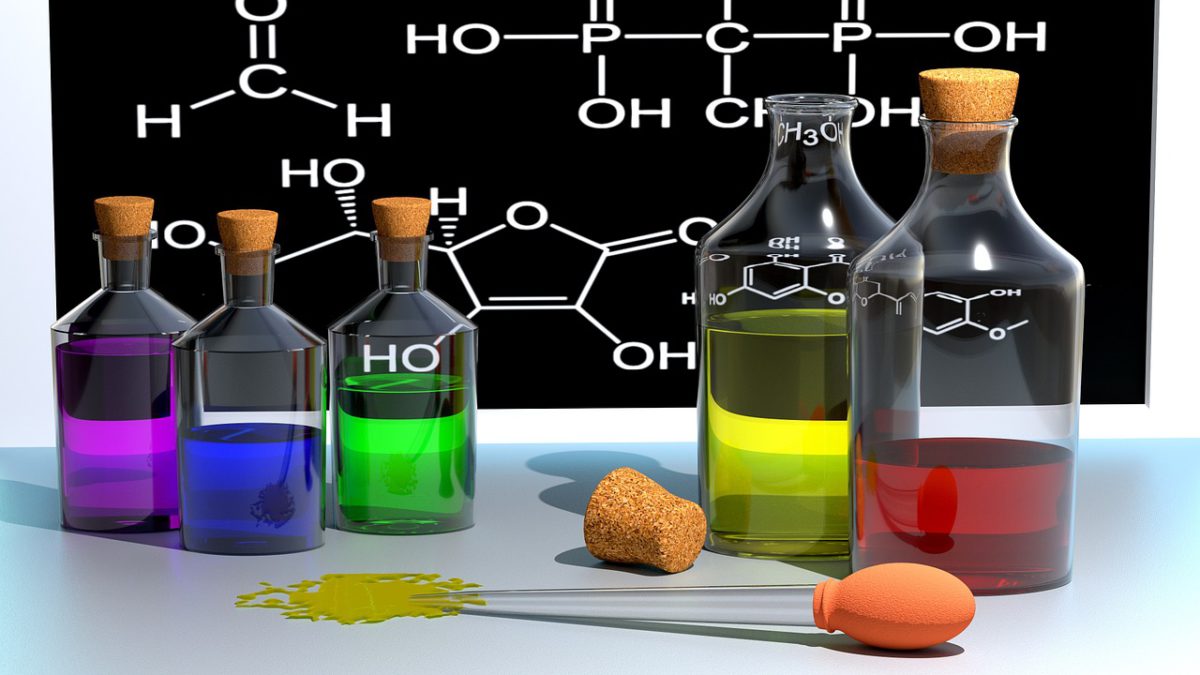 Back To School: A Guide To Alternative Learning
It's every graduate's dirty secret: you miss studying. You miss having the time and resources to learn new things. Well have no fear. Here's how to satiate your scholarly appetite when you're in full time employment.
Open lectures
The benefits of higher education aren't limited to students; venues across the country hold open lectures on a range of topics. These events are headlined with guest speakers ranging from academics to alumni and are usually free entry. It's a good way to gain all the knowledge minus the responsibility of writing an essay.
Plus, it's not just universities who offer open lectures. Check your local bookshops and institutions to see what's on. Kickstart your search with Londonist's list of best places in London for talks.
Get active
The beauty of seeking alternative education is setting your own curriculum. Fancy enrolling in hula-hooping school? Wanna try your hand (or foot!) at being an aerial artist? The INDYTUTE offers fun lessons in unique subjects, providing essential escapism from the daily grind.
Classes range from tasters and one-off sessions to full courses. Classes currently take place only in London, but this may extend to other areas in the future.
Escape to the countryside
Okay so a trip to the open field might not be practical but there are ways of bridging the countryside with urban living. Based in London, Hiverbeers have merged their two favourite passions: beekeeping and craft beer, to create honey beer.
They let the public play beekeeper for the day by offering a Hiver Experience; you can get up close to the hives and participate in a beer and food matching session (beekeeping uniform provided).
Alternatively, if beekeeping isn't your thing but you still want a taste of country life, then contact your local farms. Some offer open days where you can take a taster horse riding lesson, watch the animals have their feed or maybe even watch the goats being milked… not baaaahhhd, ey?
Sewing cafes
In 2013, the BBC launched The Great British Sewing Bee and, while many people (including The Guardian's Tom Meltzer) saw it as a 'Bake-Off spin-off', it captured the creativity of a nation and reignited a love of needlework.
Four years on and sewing cafes are still going strong. They offer workshops for the absolute beginner to providing machine hire for the more skilled sewer. Plus, a  major benefit of a sewing cafe is that you can treat yourself to a well deserved coffee and piece of cake!
If you're looking for other arts and crafts sessions then check out your local jewellery shops and art studios.
Alternative book clubs
One of the great joys of graduating is finally reading a book because you want to rather than because you have to. The good news is that whether you are a fantasy fanatic, a connoisseur of classics or only want to read 'books of the film,' there's something for everyone.
According to the Guardian, some alternative book clubs incite experiences, be it a book that coincides with a local art exhibition or even hosting screenings of the film adaptations of the book.
The bad news is that by being spoilt for choice you'll end up reliving your final year at uni – surrounded by books and inundated with social invites!
Whatever option you choose, learning for fun has a wide variety of benefits. It can be good for socialising, keeping yourself active (both mentally and physically) and channelling stress. Plus, if nothing else, you'll wind up with another skill to add to your CV!
Inspiring Interns is a graduate recruitment agency which specialises in sourcing candidates for internships and giving out graduate careers advice. To hire graduates or browse graduate jobs, visit their website.