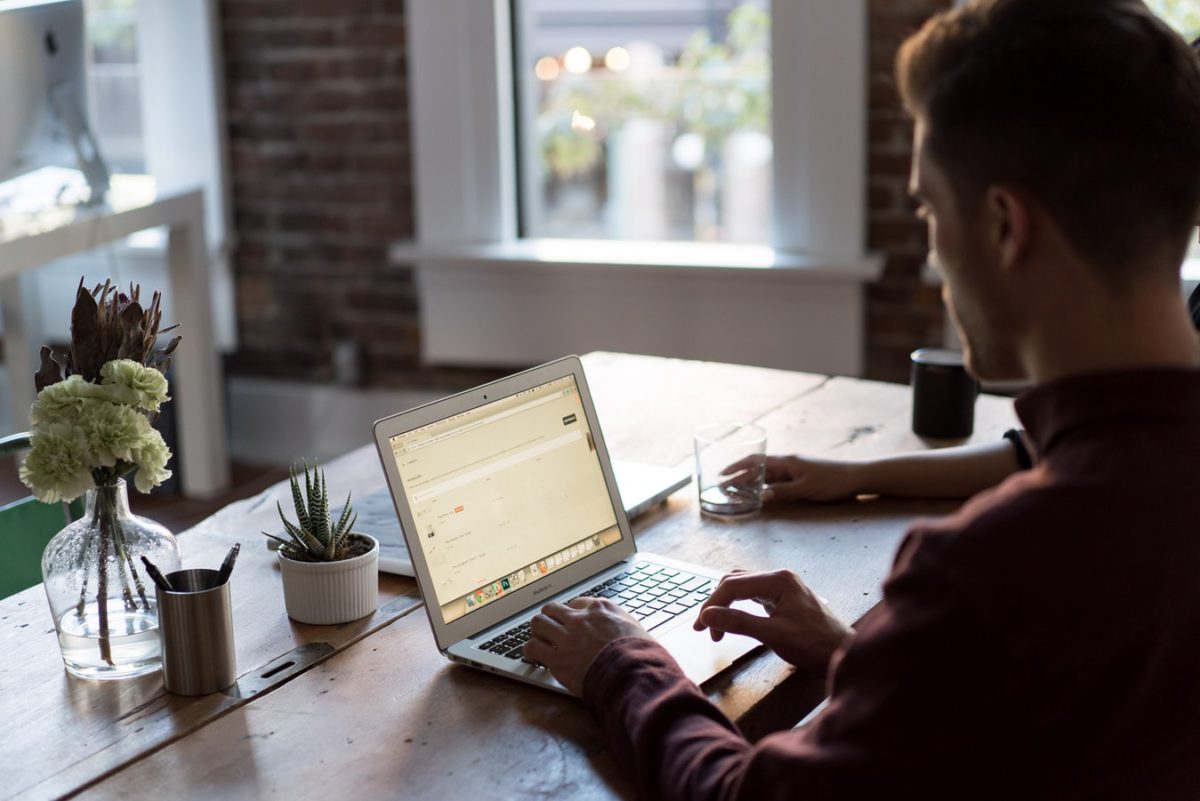 Stop relying on job boards
A job board is any website which is entirely dedicated to hosting job posting, or advertisements for positions to be filled. Some common ones include Indeed, Monster and CV Library, but there are a lot of them out there.
When searching for a new position, it can be tempting to keep your search simple, sticking only to advertised positions online. These online job boards can seem like an easy way to come across your dream position. They contain an abundance of options for work, plus can speed up the job application process with one-click options. What's not to like?
Well, in actuality, job boards can be less fantastic than they immediately seen. While they can be a valuable resource, they can also provide many downsides which can end up hindering, rather than helping, your job search. Here's everything you need to know about job boards, and why you should (potentially) consider giving them up.
The appeal of job boards
It's easy to see why it may be tempting to look for work using a job board. They offer a lot of potential leads all in one place, and are usually quite easy to search around and navigate. Job boards can also make the draining job application process more streamlined. You can upload a CV and cover letter to your job board profile, then fire off an application in just a matter of clicks.
Another reason for the popularity of job boards? They allow an applicant to maintain some self-preserving distance from the potential employer. Reaching out via email or even in person can seem like a terrifying prospect when hunting for a job. Job boards allow more of a feeling of anonymity, and minimise the sting of rejection.
The problems with job boards
If you search for statistics online, it becomes clear that job routes are one of the least successful ways into any career. There are a few reasons for this.
Applicant Pool. Because job boards are so quick and easy to use, they tend to mean that every position ends up with a lot more applications. Think about it – if there is a more in-depth, time-consuming application, only a few people who are very serious about the job will be likely to apply. But if it's as easy as a couple of clicks, many more people are likely to throw their hat in the ring. The sheer number of applicants can make it far less likely that you'll even hear back, let alone be successful in your application. Remember that this ease of application can be a double-edged sword.
Lack Of Connection. One of the biggest truths about advancing in your career is that it's equally important who you know as what you know. The feeling of distance which is part of a job board's appeal can actually work to your detriment. There is no personal connection between you and your potential employer if all they see is some writing on a screen. A majority of job openings end up being filled by someone already working within a company, or through a referral process. Many listings on job boards don't actually have jobs attached to them, as they will be filled without the job board applicants being consulted.
Social Media. In the past ten years, social media has revolutionised basically all aspects of our lives, so it's only natural that it would affect the job seeking process. Many job postings are found through social media nowadays, with Twitter and Facebook in particular being used to connect applicants with employers. There's even a dedicated career-based social media platform in LinkedIn. As social media's influence grows, job boards can end up fading even further into the background.
How to properly use a job board
Even though there are huge problems with job boards, there are ways to use them properly to maximise their potential for finding you your dream job. These tips will help you better make use of job boards.
It can seem overly time consuming, but taking even a minute or two to customise your job board application can make a world of difference. We're not suggesting you spend hours on each perfectly crafted application, but depicting a little bit of knowledge of the company and why you would be a good fit can help you stand out in an oversaturated market of applicants.
Search engine optimisation. While SEO is a buzzword in terms of online content, it can be a great way to stand out in your job search. Looking at popular search terms in your chosen career sphere and making sure they appear in your CV titles and subheadings can make you easier to find for potential employers. It doesn't have to be too difficult, either – sometimes, simply switching a couple of words around can make your CV stand out in a sea of others.
Set up alerts. If you know the sort of position you'll want to apply for, the vast majority of job boards will allow you to set up alerts for new postings. You can receive these postings via emails, which means you won't miss an opportunity but don't have to dedicate your time to actively searching out potential leads.
Search around. The biggest key to properly using job boards is to not rely on them wholly. They can be a valuable source of job information – but they should never be your only source. Use the job boards as jumping-off points for your search, rather than the entirety of it. You can find information about HR staff at particular companies, learn about different hiring processes, and help stay motivated in your search with job boards, but they should never be the whole story.
Other options
We're not suggesting you delete your job board profiles completely – simply that you use them as just one method in your job-hunting strategy. Some other idea to help you expand your search include social media, personal connections and referrals, and networking events. Make sure you're considering these options alongside job boards to help you guarantee the biggest potential for job seeking success.
To discuss your job search with one of our consultants, please contact us on 0206 269 6144.