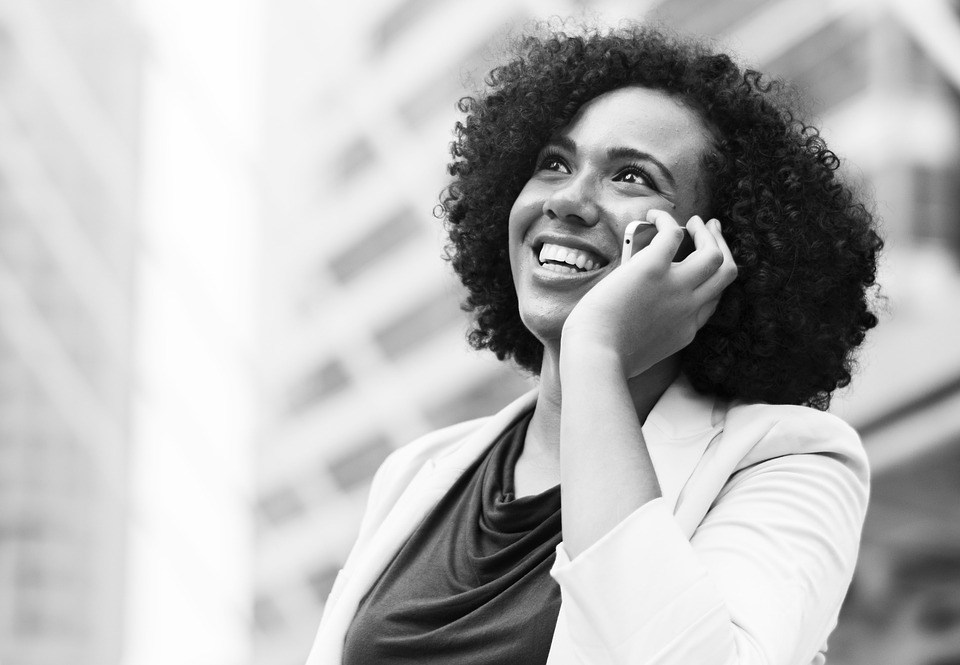 3 myths of working in sales
You may believe that you're quite a sales-oriented person but may be hesitant about working in sales.
Our own research found only 2 in 10 graduates would even consider a role in sales.
People shy away from sales positions because of certain preconceptions they have about such roles. So let's examine the three biggest myths about working in sales. You may find out that you will be suited to a sales position after all.
Being on the phone all day 
One persistent myth about working in sales is that it will involve you being on the phone all day. Although some roles, particularly those in telesales, require being on the phone for much of the day, this is certainly not the case for the majority of sales roles.
Many sales roles are dynamic and multifaceted.
When you work in sales, you will spend time carrying out research, as this is essential to lead generation and development. Research may take the form of reading reports and studies, staying up-to-date with the latest trends, and through interviews and networking.
A large part of sales is understand your target audience really well. This could mean immersing yourself into the needs, desires and interests of your potential customers/clients.
Another huge part of the role is getting out there and meeting and networking with potential clients. If you like being out and about and on your feet, sales could suit you very well.
Low Pay
You may be hesitant to work in sales for fear that you'll be working hard for little pay.
But this usually isn't the case. As Reed highlights, there are all kinds of sales jobs which have an average salary of £30,000 a year and upwards. This base salary is also higher in certain industries, such as the pharmaceutical industry, and increases significantly when the position becomes more senior or managerial.
Moreover, it should be emphasised that many sales positions include an attractive base salary with commission on top. In these roles, you will be given set targets and if they are met you receive an extra amount on top of your base salary. The amount will depend on how much you exceed your targets.
If you perform exceptionally well in your role, then this added commission could really boost your earnings. When you work in sales, the company you work for can also offer you bonuses and other perks based on your achievements.
The sales world is cut-throat
Another myth that is perpetuated about working in sales is that it involves cut-throat competition.
Many people believe that, in order to be a successful salesperson, you have to be highly individualistic, and ruthlessly undermine the success of others.
However, while it is true that drive and competitiveness lead to career success, a truly successful salesperson needs other attributes as well and needs to be able to work with people.
'Beating' everyone at any cost is not the goal of a salesperson. When you work in sales, a certain level of collaboration and cooperation is crucial for the overall success of the company you work for.
Whenever you see a listing for a sales-related position, you'll notice that companies are looking for people who are not only ambitious but also fun, friendly, interpersonal, and positive. People who only look out for themselves and disregard the interests of others are unlikely to be successful salespeople.
Don't let these misconceptions put you off from applying for a sales-related role if you feel that you would thrive in such a position. Also, the best way to disprove these myths is to gain first-hand experience of what it's like to work in a sales environment.
Go find out for yourself whether working in sales is for you. And be sure to focus your sights on a role, company, or industry that aligns with your interests, values, and goals.
See our sales jobs.
By Sam Woolfe