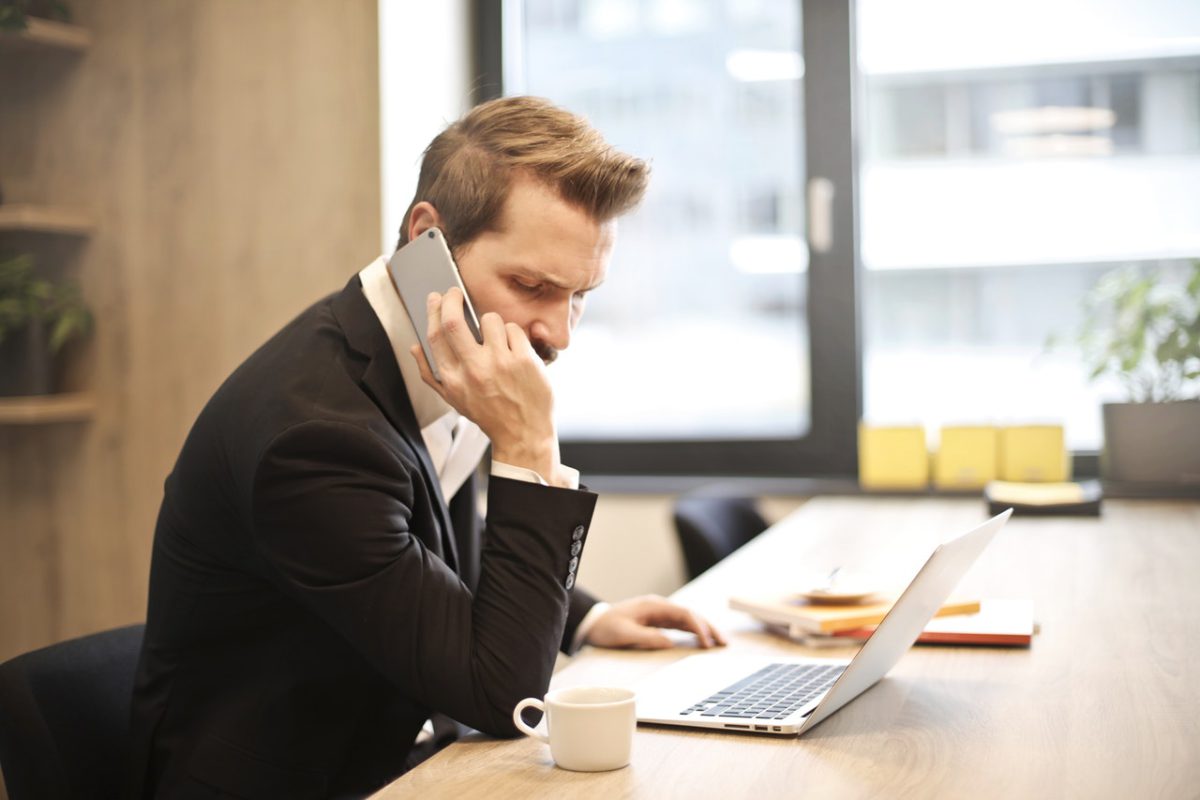 Why Consider A Role In Sales
"Sales." It's a word that conjures up feelings of fear, exasperation and perhaps even encourages a roll of the eyes. Inspiring Interns surveyed 250 university students on their perceptions of sales jobs. They have found that only 2 in 10 would consider sales as a careers option. This is as many worry about pestering people (34%), others believe it's "boring" (28%) and most believe it requires making 100+ calls a day.
In reality, Inspiring Interns have found that the average sales person makes about 60 calls a day. Now that's not so terrifying, is it? Our survey definitely found that sales isn't a popular career choice but we believe there are many reasons to go into sales.
So why should you consider a role in sales?
It may suit your degree
Sales can be really compatible with the skills graduates acquired throughout their degree. It's a sector particularly suited to those with degrees in economics, business and marketing. 36% of our survey's participants considered sales' need for "using presentation and negotiation skills" as a reason for considering a sales job. Who better to present and negotiate than graduates who are experts in business and marketing?
Target Jobs explain that companies run sales graduate schemes so as to exploit the relevant skills graduates have. Graduates in relevant fields are made for sales roles. Huffington Post insists "graduates with big ambitions for business should re-think their priorities"; sales is "the core function" of any growing business. It's surely the perfect place for a graduate of economics, business or marketing.
It's the perfect first job for graduates
Inspiring Interns have found that the average starting salary for graduates in a sales role is £23,000. According to The Telegraph, in sales, "the harder you work the more money you will earn." The Balance claim there are "very few careers that offer the income potential that sales careers offer." To go from budgeting to afford tinned spaghetti and sausages to earning £23,000 straight out of university is really something. Sales is the perfect route for graduates who are feeling alarmed by the impending doom of student debt and, instead, find it's immediately manageable.
As well as this, alongside this impressive starting salary and the likely commission on top, graduates can take a sales job while they look for their alternative dream job. The shining salary and commission will go far in graduates saving up to move out, buy and car and save for the future. Why not just do it for now?
It's a very diverse field
Inspiring Interns have found that sales differs greatly depending on industry and what is being sold. So many different industries require a sales team. One sales job is likely to be very different from another. Graduates could be part of a publishing house's sales team or, alternatively, a big social media company's sales team. It's very possible that the stereotypical images that come to mind following the word "sales" are often very fictional.
It can provide graduates with valuable skills for a lifetime
Whether graduates stay in sales forever or move into other fields, sales jobs can be perfect for graduates wanting to gain invaluable skills. A role in sales can improve a worker's communication, negotiation, presentation skills and flexibility. Sales offers a demanding and challenging role that also teaches lessons in abundance.
Graduates who haven't yet any experience in the working world could even become a great communicator because of a role in sales. Hays explain that "communication is key to success" and a sales job can teach graduates how to communicate effectively. This is an invaluable skill graduates will feel grateful for throughout their entire working life.
Sales is not only a varied and diverse field but roles within sales can challenge graduates and leave them feeling motivated for the next day.  Inspiring Interns' head of sales, Sam, says that, "sales can be fulfilling as you are working directly with people every day." Sales roles are challenging, unique and well-suited to graduates today. 20% of live roles on graduate job boards are related to sales… So why not put aside the sales stereotypes and give it a go?
Kathryn─known as Kat even though she prefers Kath─studied English Language at Cardiff University and now wants to finally write that book she's always been meaning to write. Check out her Twitter, Instagram and blog to delve into her mind further.
Inspiring Interns is a recruitment agency specialising in all the internships and graduate jobs London has to offer.