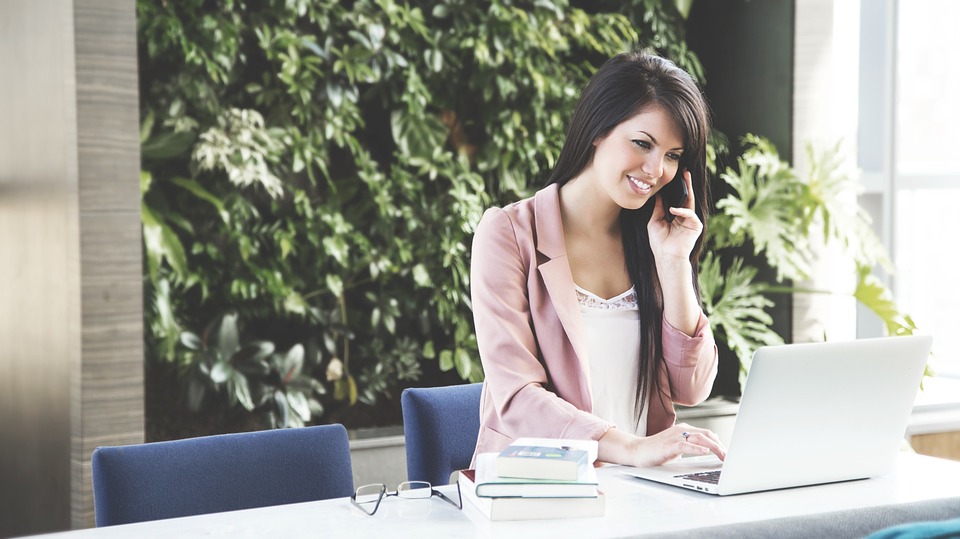 Top items for your work wardrobe
Shopping for clothes is fun, but shopping for work clothes? Not so much. There's something annoying about the obligation to spend on items you don't always want and end up stressing over whether it's the right purchase. You want to find the balance between wearing something that looks good, that also goes down at work.
The key to a good working wardrobe is picking out a few essential items which can work together to create a large variety of different outfits. That way, you can create the illusion of a ton of different looks, without having to purchase a ton of workwear items. If you choose pieces with a timeless, classic style, you may even end up wanting to incorporate them into your weekend wardrobe, too.
Item One: Black Trousers
Black trousers are a total failsafe item for moments when you just don't know what to wear. They can be paired with any top to elevate an outfit and make your look a little smarter. This pair from Asos has a trendier cut and a slightly more interesting, textured fabric.
Item Two: White Shirt
A white shirt is another workwear classic, because it can be worn with anything to give a more professional vibe to an outfit. Don't be afraid to shop the men's department, as the boxier cuts will give a more expensive and high-fashion look. We love this collarless option from River Island, which is an interesting twist on a classic style.
Item Three: Navy Jumper
A lightweight piece of knitwear is a workwear essential, particularly during the colder months. It can be worn alone, or over shirts and dresses to keep you toasty without making the outfit look too casual. This simple one from New Look is a great choice – plus, a total bargain.
Item Four: Smart Dress
Dresses are sometimes thought of as too, well, "dressy" to be a workwear item. But they're actually extremely handy to have around, because they serve as a one-and-done outfit. Go for a simple style and muted colour to ensure office appropriateness. This one from Boss Casual perfectly fits the bill.
Item Five: Boyfriend Blazer
A good blazer is a total workhorse in a capsule wardrobe. It can be worn over something more casual to add a smarter touch, and shows the world that you mean business. For a more modern look, go for a boxier, slightly looser fit. We love the Asos Design Boyfriend Blazer, which looks far more expensive than it is, plus has optional matching trousers for a full power suit.
Item Six: Simple Blouse
To add a more feminine touch to an outfit, while still looking smart, a blouse is a great way to go. Go for something fitted but with a suggestion of floatiness, and in a more androgynous colour, to avoid looking OTT. This one from Boohoo fits the bill, and comes at a fantastic price.
Item Seven: Black Boots
A good pair of boots can serve you for any occasion. The most classic, and thus useful, boot is one with a slightly low, block heel. They add height while still being extremely comfortable, and are just as appropriate in the office as in the pub for an after-work drink. These suede boots from Dune have a more interesting texture but still are a timeless piece.
Item Eight: Pencil Skirt
Pencil skits perfectly walk the line between feminine and professional, for days when trousers just aren't appealing. Pair with a more androgynous shirt or jumper for a fresher feel. The Asos Design pencil skirts are affordable and come in an all-encompassing range of sizes.
Item Nine: Work Handbag
Your handbag is the area where you can generally express your personal style a little more while still maintaining a workwear vibe. Go for a classic shape and reasonable size, but you can have a little fun by adding a pop of colour. This handbag from Asos Design fits the bill perfectly.