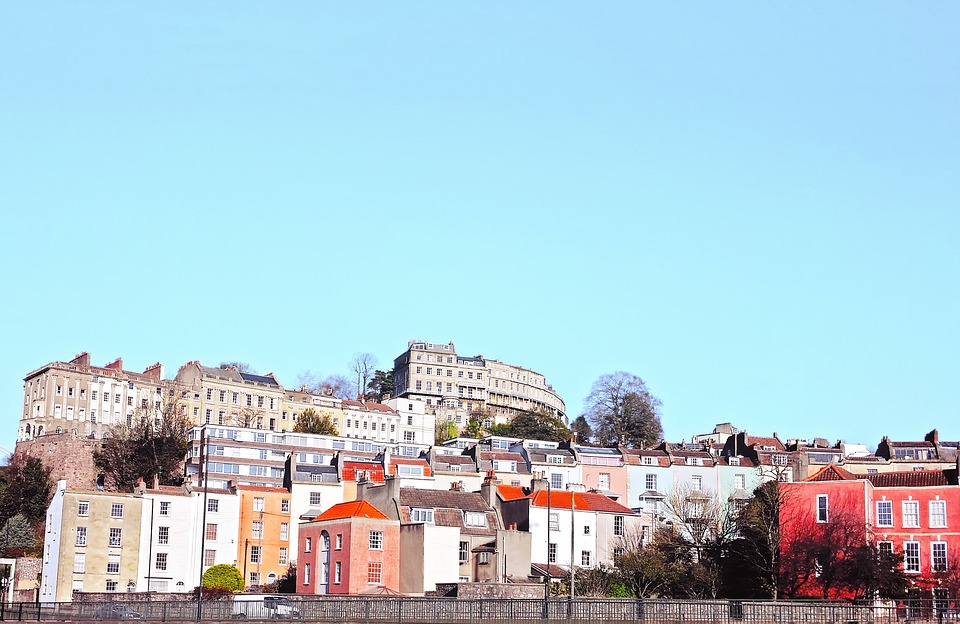 Tips on moving to Bristol
Bristol is a trendy city, and it's giving London serious competition. Although it's compact, this city is jam-packed with selling points, from its excellent nightlife, great culture scene and quirky eateries, Bristol is an exciting city to live in.
It's no coincidence that the Sunday Times crowned Bristol "The Best Place to Live" in 2017.  To add to its trophy collection, Bristol came second on "The Happiest Place in Britain" list and became the "Green Capital of Europe".
If you're getting tempted, here's how to make Bristol your new home.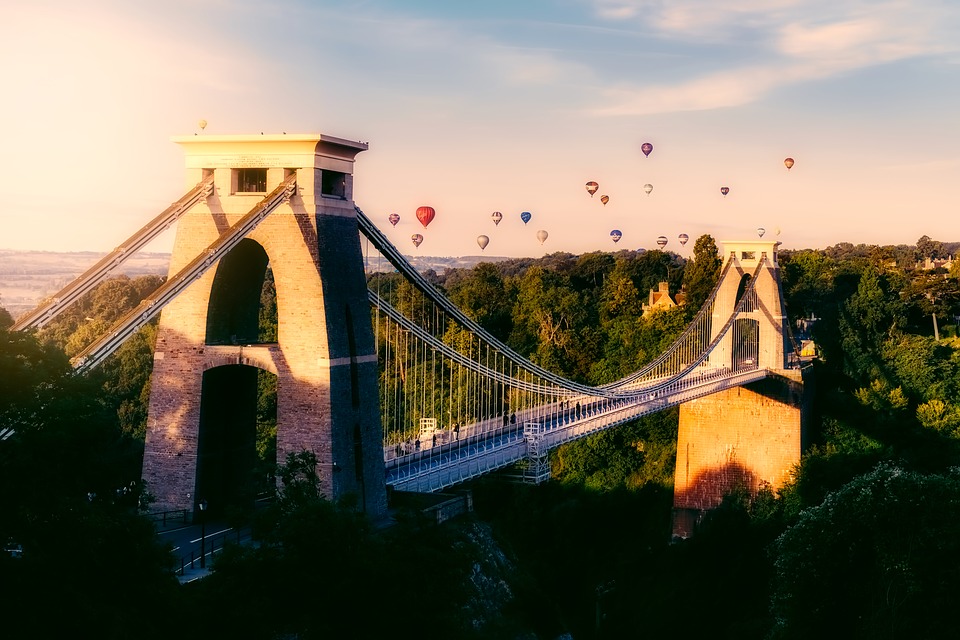 Where to live

Test the waters and spend a weekend in Bristol.  To do it cheaply, download the 'Couchsurfing' app and message Bristolian Couchsurfers for a spare bed and some local knowledge.  It's also a great way to make new friends!
Clifton
 A popular area but also the most affluent, Clifton has Bristol's most beautiful homes.  You can spend afternoons gazing at white Georgian terrace houses and wandering the quiet, tree-lined streets.  Be careful, though, because rent is sky-high so it could be outside your budget range.
Redland
A neighbourhood near Clifton and the wonderful Clifton Downs, a parkland popular with families and friends, and close to the centre. Many stay here as it's cosmopolitan and the rent is decent.
Gloucester Road
Fun fact: Gloucester Road is one of the longest streets of independent shops in Europe!  Horfield, at the top of the road, is a safe area and rooms are a decent price.  If you have time, visit the unusual shops and great pubs along the 2 mile road towards the centre.
Bedminster and Southville
Head South of the river to these burgeoning neighbourhoods. Both are cheap-ish with a small-town feel, and a walkable distance from the centre.  Street art covers Bedminster's buildings and every summer the biggest graffiti festival in Europe, called UpFest, showcases new talent.
Stokes Croft
Stokes Croft is the hipster, rough-around-the-edges end of Bristol. Popular with students, gig-goers and vintage clothing wearers, Stokes Croft is certainly an interesting part of town. Close to the centre, the area is home to a number of independent pubs, bars, bookshops and clothing stores. Check out music venue Canteen and vintage clothing shop, That Thing.
If you're on a tight budget, try house sharing.  Use Spareroom, Gumtree or Room Buddies in your desired area and find a housemate, and maybe, a lifelong friend!
Moving alone?  Meetup.com connects like-minded people who share the same quirky hobbies or attend local events. Sites like Headfirst or Skiddle are filled with entertainment for the week, from live music to poetry to comedy nights.  There's something for everyone.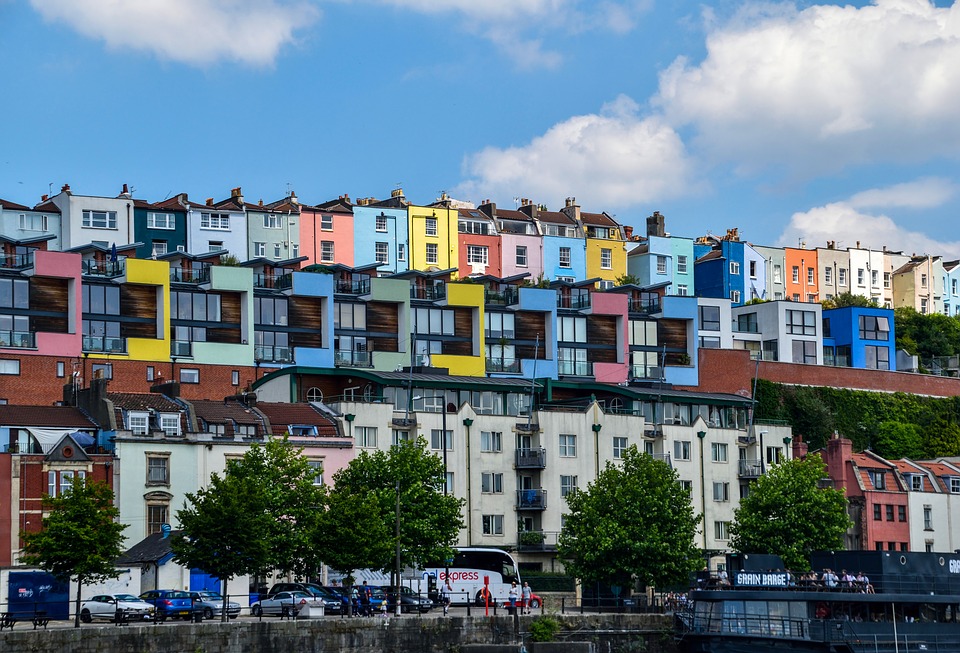 Transport

Buy a second-hand bike and become a true Bristolian.  Bristol's great to explore by bike but, head's up, it can be hilly so be prepared for a good workout!
Things to do

Head to the Hippodrome for a musical or explore Clifton Village's quaint cafes and boutiques. In the evening, head to Mr. Wolf's for great music. During warmer months, relax by the lid and its surrounding cafes, and count boats on the waterfront. In the winter, get snug at the Christmas Market with a mulled cider or escape the cold in one of the many cozy pubs on Stokes Croft.  In Bristol, especially in the summertime, expect lots of music and food festivals to fill your days and keep your belly full.
Francesca Hooper writes for Inspiring Interns, which specialises in finding candidates their perfect graduate jobs. To browse our internships London listings, visit our website.