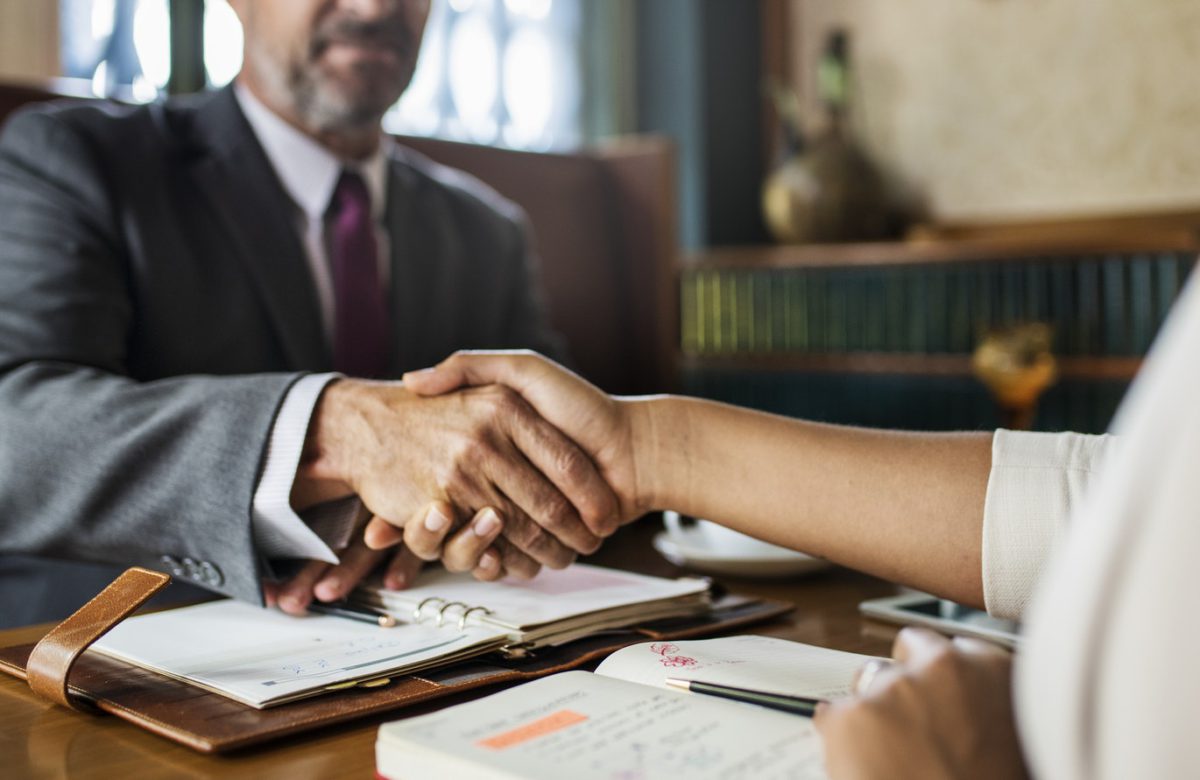 Why recruitment is a great job for Graduates
We spoke to Inspiring Interns alumni, Jody Marshall, who worked in the Talent Development Team at Inspiring Interns about why she thinks recruitment is a great job for grads!
If you're a graduate who is struggling to make up your mind, here are 6 reasons why a role in Recruitment could be a helpful experience or why it may even be the perfect job for you!


The jargon
Job specifications are full of Jargon. A role in Recruitment allows you to see through this. Don't know what Business Development is? What actually is an Account Manager? You'll finish the job understanding and with a clearer idea of what role you would suit. You can also talk to recruiters in their own language and this will help strengthen your job search.
Communication and confidence
One minute you're dealing with a candidate and the next a Managing Director. You improve your communication working in Recruitment but you also learn to adapt depending on who you are speaking with. Whatever path you choose to take you will feel more confident talking to people, whatever their level. There's also the benefit of doing a bit of networking too!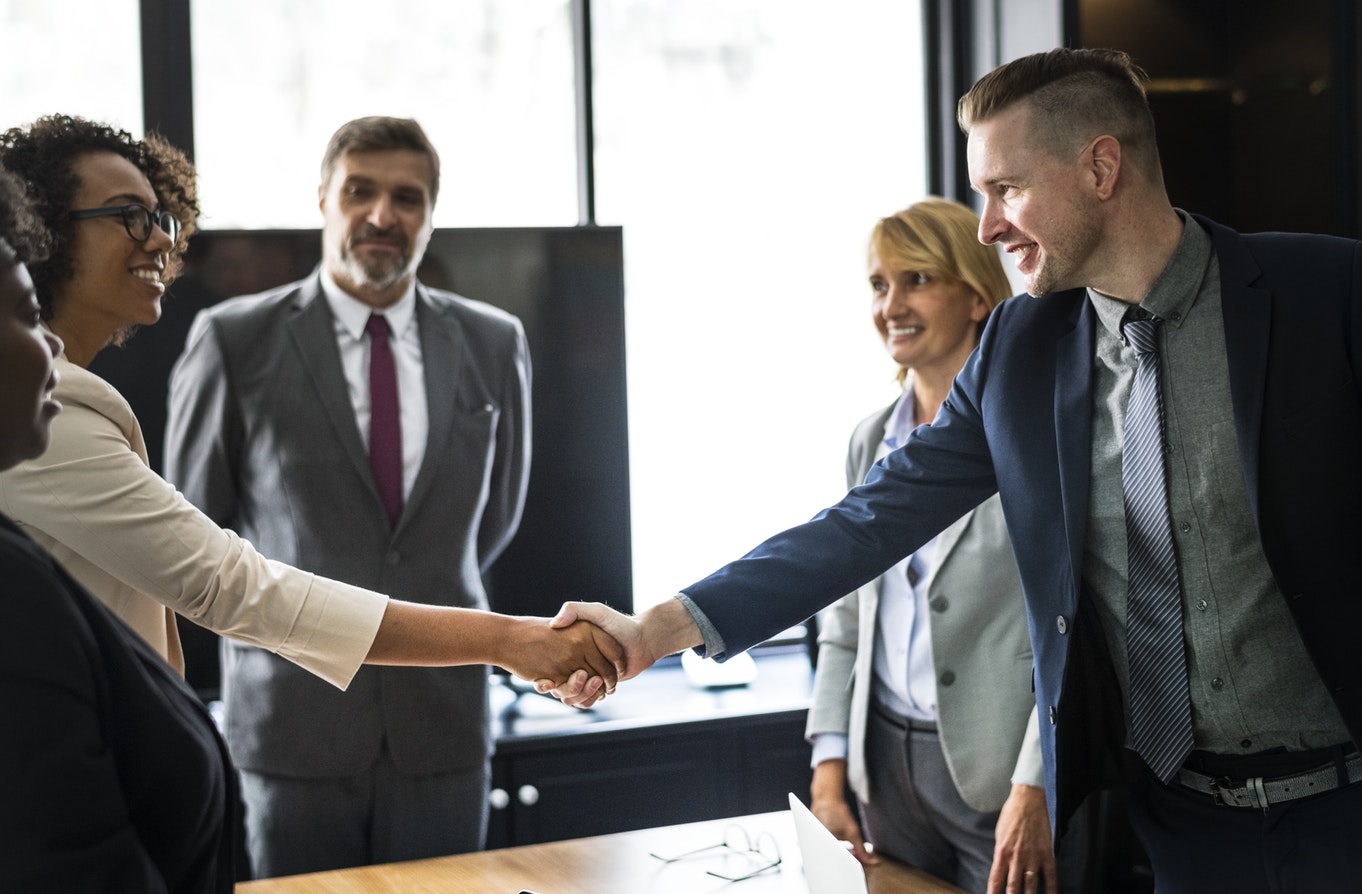 Helping candidates and clients
Helping people on their job search secure their dream role and in turn a client fill that important position is always gratifying and often the most rewarding part of the role for Recruiters. It's great to hear success stories down the line, build relationships and you'll maybe get a thank you letter along the way.


Resilience
Working in Recruitment famously equips you with resilience. You are required to continually think on your feet and problem-solve till the last minute. Interviewers (whatever industry) will have respect for this and it is always beneficial to have examples of real business experiences to back up your answers.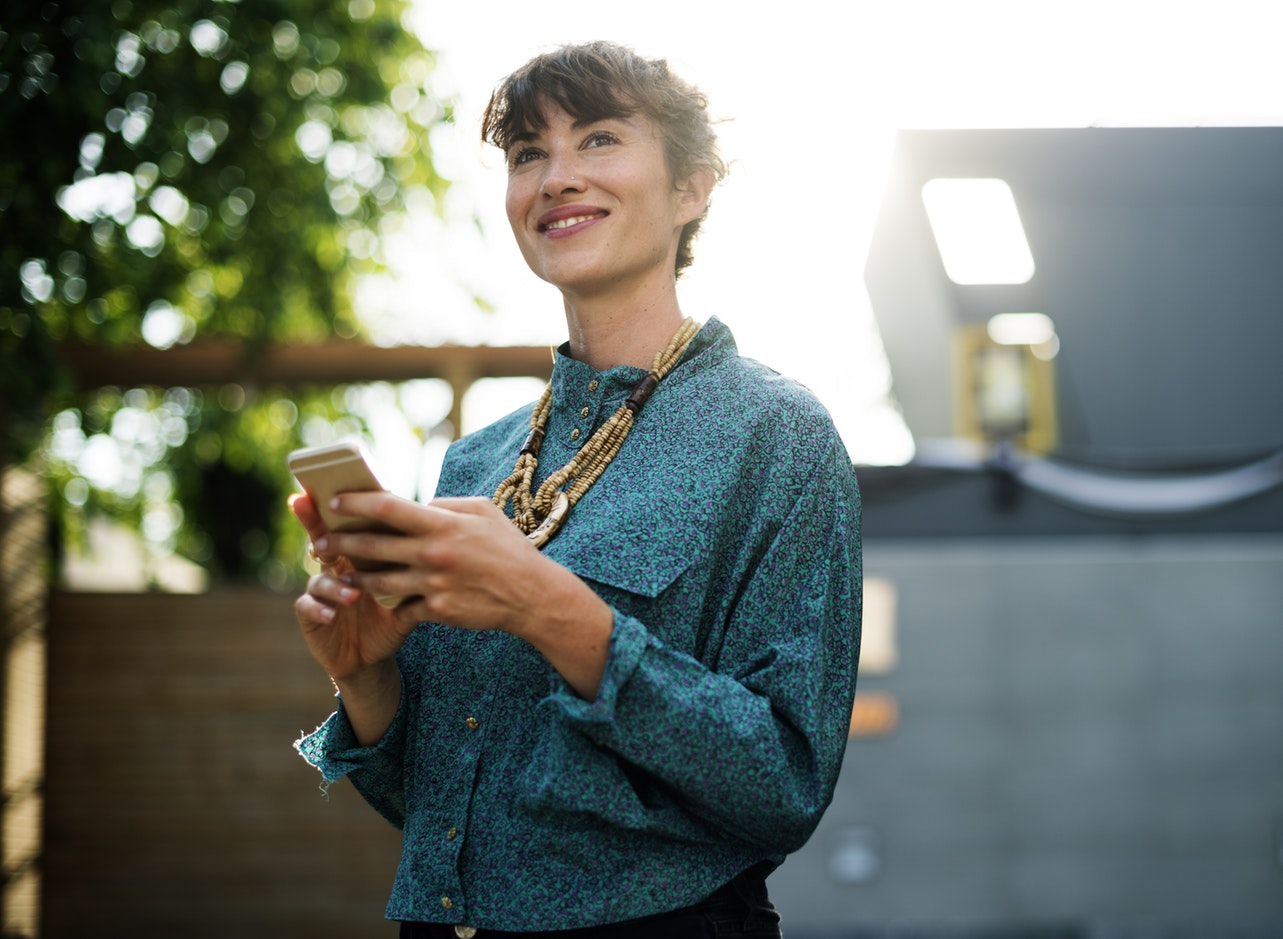 Commission
It might not be about the money but this could be the only time you work on a commission scheme. Recruitment rewards your hard work, not only in helping someone find their dream role but also by helping you build up some cash to support your next challenge. Put in the hard work and you can bump up your salary each month.


Knowing your worth
Working in Recruitment means you get the inside scoop on what employees offer. Didn't realise that a lot of companies have Cycle To Work schemes or Friday drinks? Now you do. It can help highlight what kind of environment and career path you are looking for. It's also handy to get an idea of salaries across industries. You'll see 100s of job specs and whatever your next step is, you'll have a clearer idea of what you want and what you are worth.
Good luck!