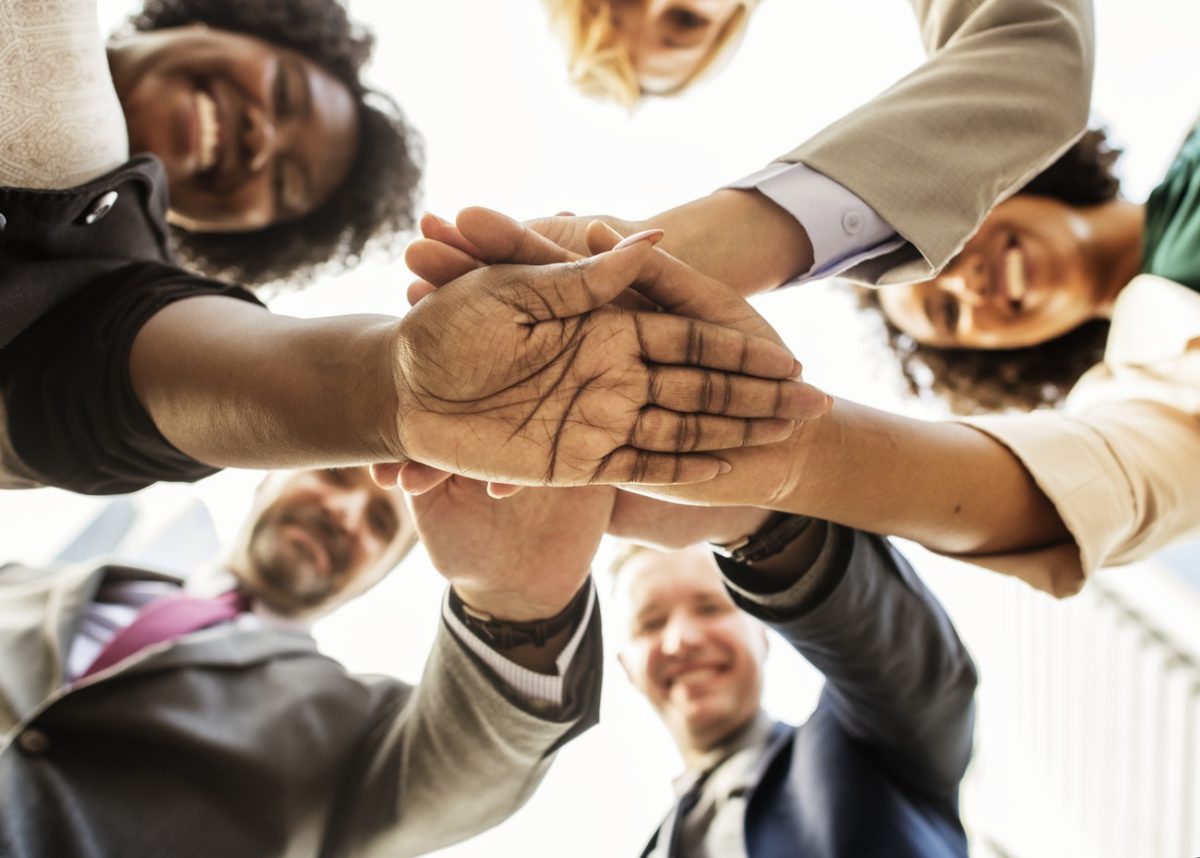 Why you should care about working for a diverse company. And how to find out.
What will my pay be? How much annual leave will I have? What are the opportunities for career progression? All common questions for anyone applying to a prospective role with a new company. And important ones too, But what about the diversity of its management staff? How many ethnic minority execs sit on its board? Or what is its gender pay gap? Questions that crop up far less often but are arguably just as important when picking the company that could steer your career path for many years to come.
Why? Well, on the one hand sits the broader argument that an equal society benefits us all. "Tackling injustices like the gender pay gap is part of building a country that works for everyone," said the prime minister as she announced measures in 2017 to address the 18.4% gap in average pay between men and women in the UK.
Nordic countries such as Iceland, Norway and Finland routinely top the UN's Global Gender Pay Gap Index, for example, lauded for their leadership on the representation of women. In parallel, they dominate rankings of the world's most prosperous economies too, with experts pointing to increased productivity, innovation and performance across workforces that prioritise diversity.
Far more selfishly though individual companies with a diverse leadership team simply perform better than rivals, benefiting the prospects of all the individuals that work for them.
Research by consultants McKinsey has found that companies ranked top for gender diversity on their leadership teams were 21% more likely to achieve above average profitability compared to those that lingered at the bottom.
For ethnic diversity, it was a similar story but with the results even more staggering, racially diverse companies 33% more likely to outperform their rivals.
There are lots of reasons for this. For one diverse teams mean more diverse ideas which breeds better, more original innovation – the lifeblood of many organisations. Input from people from all walks of life can equally stop a bad idea reaching fruition. Who can forget the calamitous Pepsi ad in 2017 featuring Kendall Jenner that was slammed for exploiting the Black Lives Matter movement? It later emerged, unsurprisingly, the marketing team behind that ad were all white.
In other words, working for a company that values diversity is more likely to see you become part of a major success story, than a major flop.
So, what are three ways to get a sense of the diversity of a prospective employer?
Take a look at its gender pay gap score
If the company you're applying to has 250 employees or more it will have been required to release information around its gender pay gap in April 2018, all which can be found in a government portal here. Don't only check its overall score though as this can be misleading. Make sure to look at the representation of women across all levels of the organisation to get a sense of whether women are being promoted up from junior roles and through the organisation.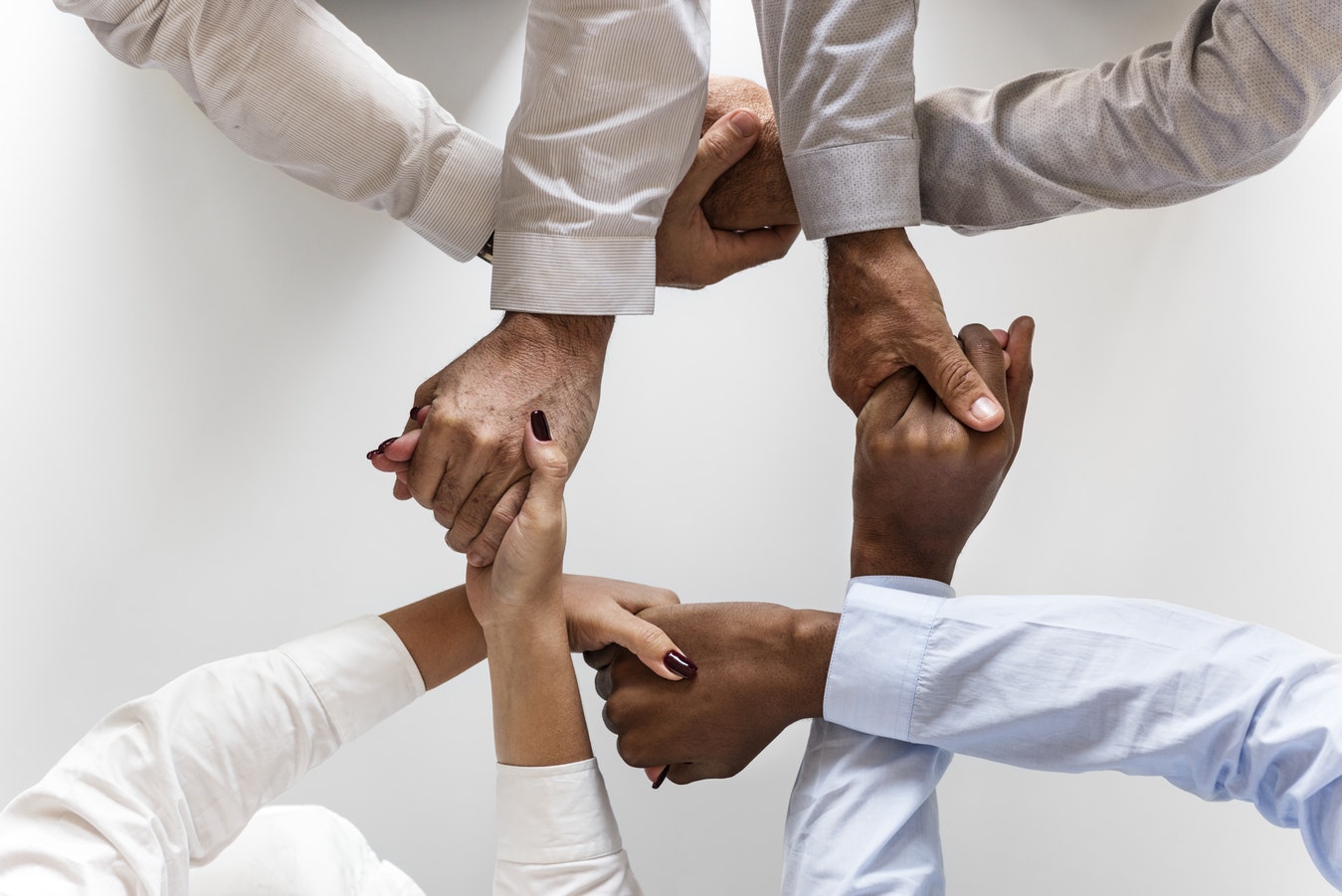 Take a look at its policies on diversity and inclusion
Many larger companies will publish targets to improve their diversity and inclusion (D&I) in annual reports, which can be accessed online, often on their corporate website. Setting targets is one thing though, see if you can read about the practical initiatives they've put in place and their progress so far to ensure it's a serious business objective, as opposed to a woolly PR exercise.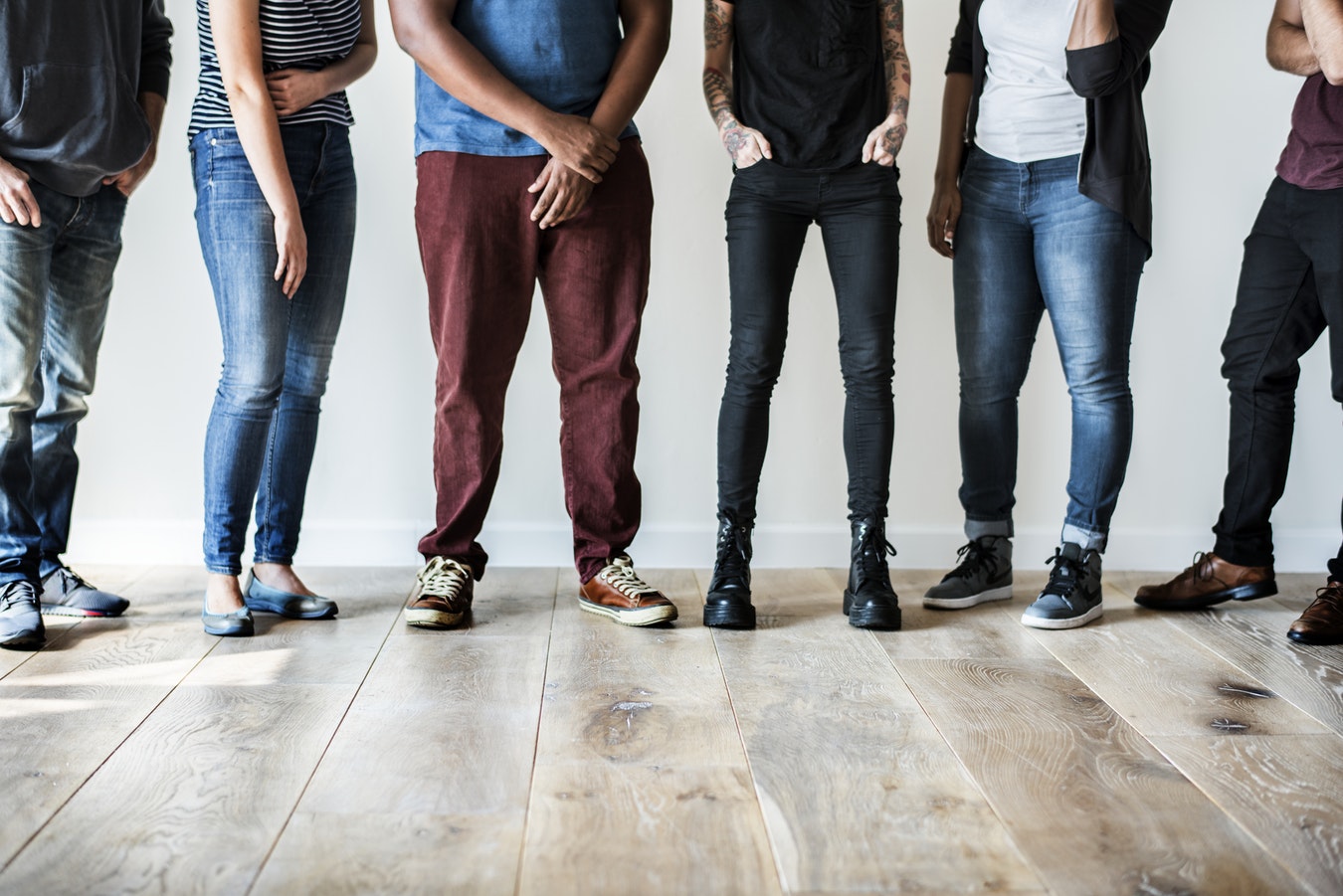 Ask!
You know that point in an interview when they ask if you have any further questions? Well, why not surprise them with a query about their current aims around diversity. Do they value it? What are they trying to do to improve their record? Companies with a strong track record will love the chance to talk to you about it and it'll flag you up as a candidate that takes their research – and their future – seriously.