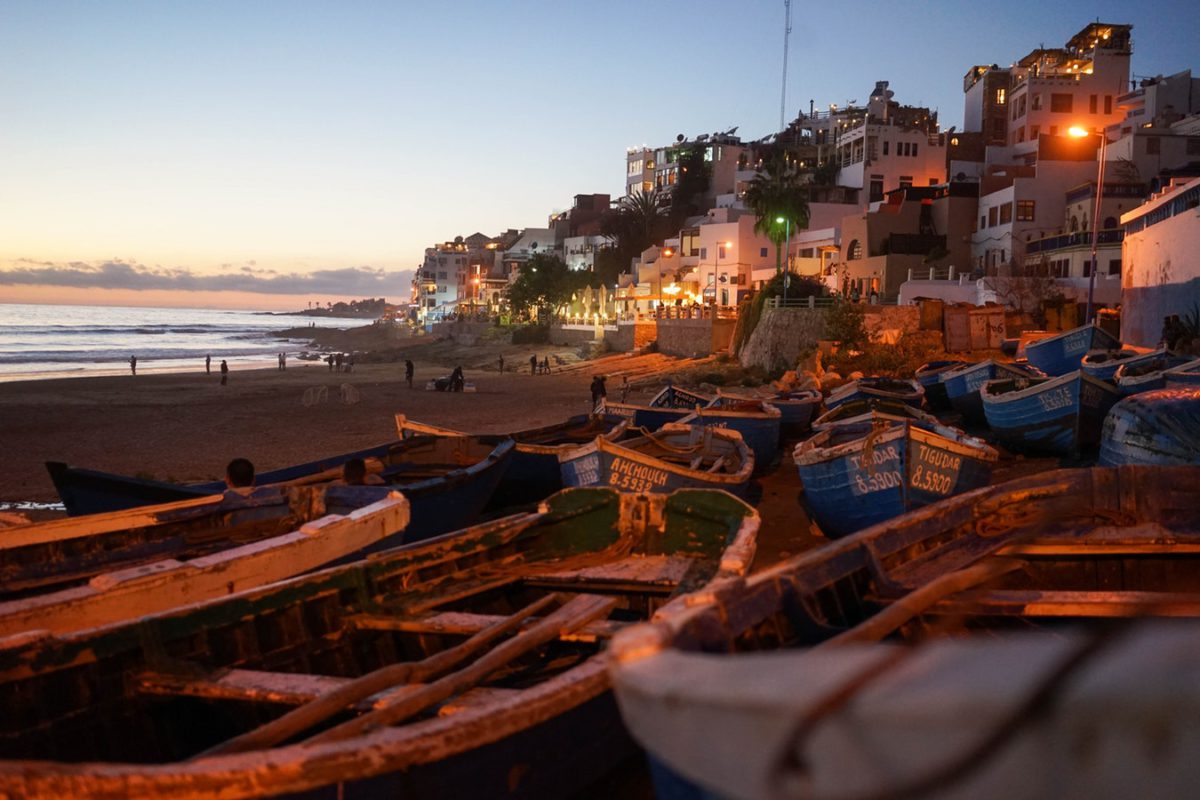 5 Great budget winter holiday destinations
If the thought of another wet, grey Christmas dampens your festive mood, then why not escape to the sunshine?  There are many budget flights available, transporting you to culturally rich and warm countries.  If you're interested, here are some wallet-friendly destinations, from Europe to the Middle East.
Morocco

Flights from Stanstead to Marrakesh (£64).   Flight Time: 4 hours
This country, perched on the Sahara Desert, is a popular destination especially during winter months.  If you're after a city break, Marrakesh offers maze-like medinas where you can visit souks and browse through treasures from colourful slippers to jewellery and even spices.  Take a break and sip on their delicacy, mint tea, and stay in a traditional house called a riad.  Many are cheaper than hotels and have gorgeous architecture, the perfect place to recharge like a royal.
If cities aren't your thing, head to the beaches lining the Atlantic and Mediterranean coasts.  The Med has rocker beaches and rougher seas, not the best place to swim, but it is a perfect spot to drink in the coast.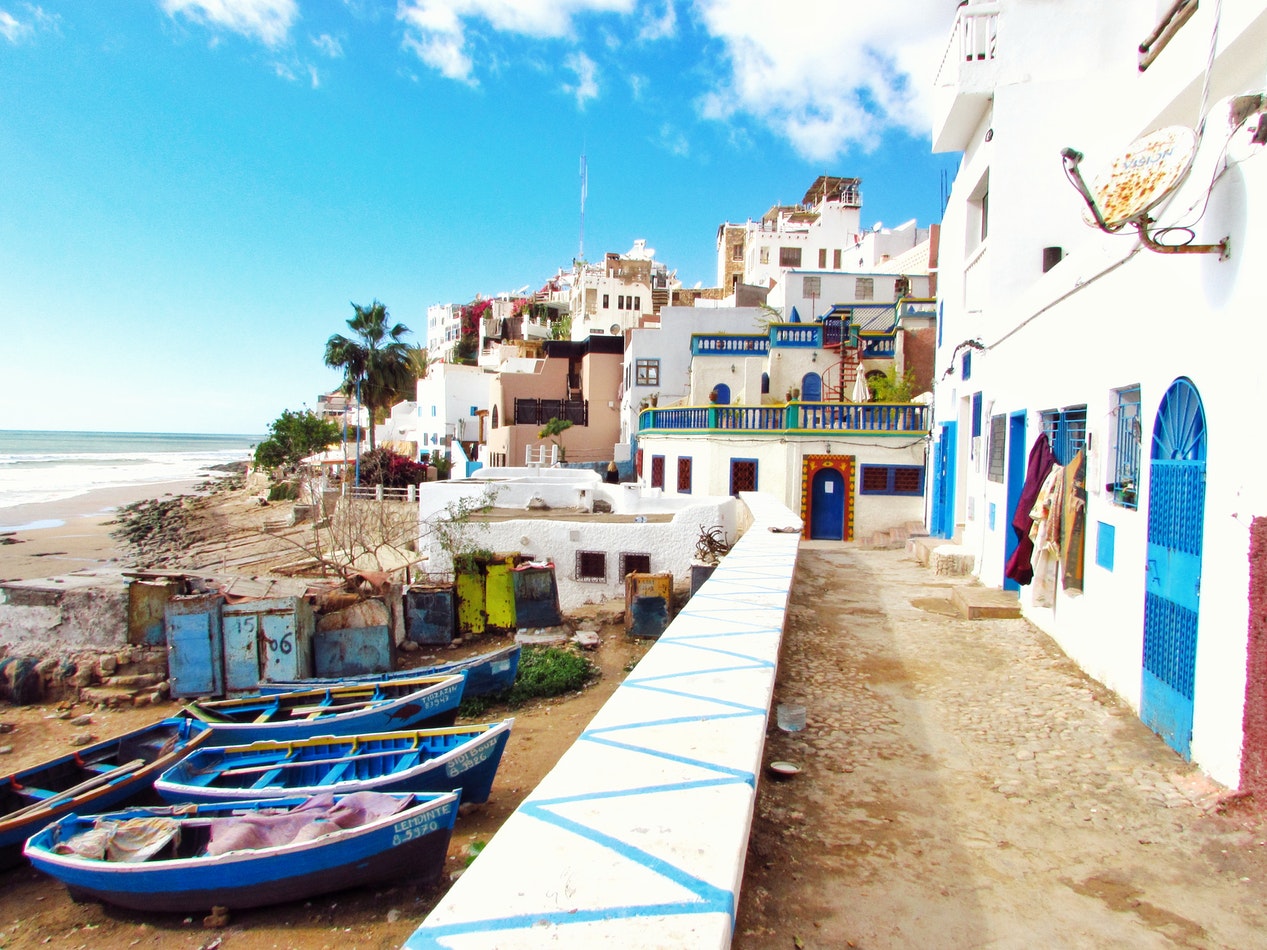 Cape Verde
Flights from London to Sal (£439).  Flight Time: 6 hours
Slightly further away, this archipelago of volcanic islands are west of Africa and promise slow-paced island life.  As Cape Verde is slap-bang in the middle of the Atlantic, it is a paradise for chasing waves, making it a hit with surfers.  Kitesurfing, however, is the most popular activity and there are many schools located on the islands where you can try it out.  Sal or Boa Vista are the best places and you can spend half a day (3 hours) enjoying the sport for 45 euros.
Restaurants on the island specialize in seafood (try the fresh tuna or lobster) all with a Portuguese, Creole and French twist.  Cape Verde was the first European colonial outpost in the tropics and its roots are found in the architecture.  The main attraction is a giant old fort, complete with canons, called Foraleza Real da San Felipe in Cidade Vehla.  Cape Verda is versatile, if you want to go somewhere with a buzz head to Santiago, home to the capital, Praia.  If you're up to party then stay on the island of São Vicente for its wild nightlife.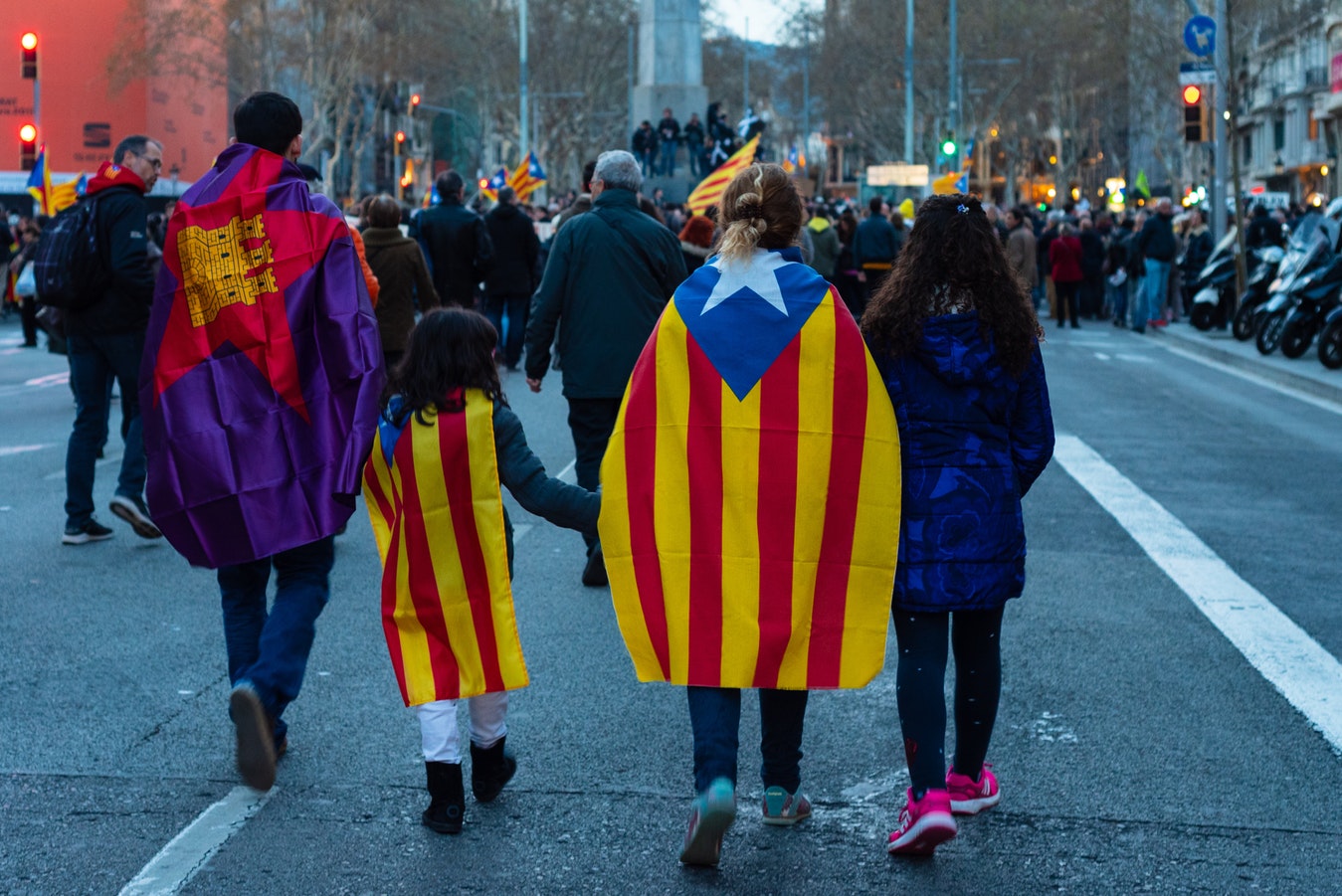 Oman

Flights from London to Muscat (£477).    Flight time: 7 hours
A hidden gem in the Middle East, Oman offers year-round sunshine and the go-to destination for adventurers.  Jebel Shams. Oman's highest mountain, and the surrounding desert wilderness of Sharqiya Sands are ready to be explored.  The terrain is perfect for off-driving, especially through Wadi Bani Awf, and the steeper passes you drive – the more incredible the views.
Escape to the secluded wadis to cool down, these dreamy pools make the perfect oasis, and the best is Wadi Damm where green moss curtains surround you and the clear water.  Whilst you're in Oman, forget hotels and go wild camping!  You can legally pitch your tent anywhere except for near villages or wadi beds (to avoid flash floods).  Enjoy the great mountains, sand dunes and a coastline considered to be 'The Middle Eastern Riviera'.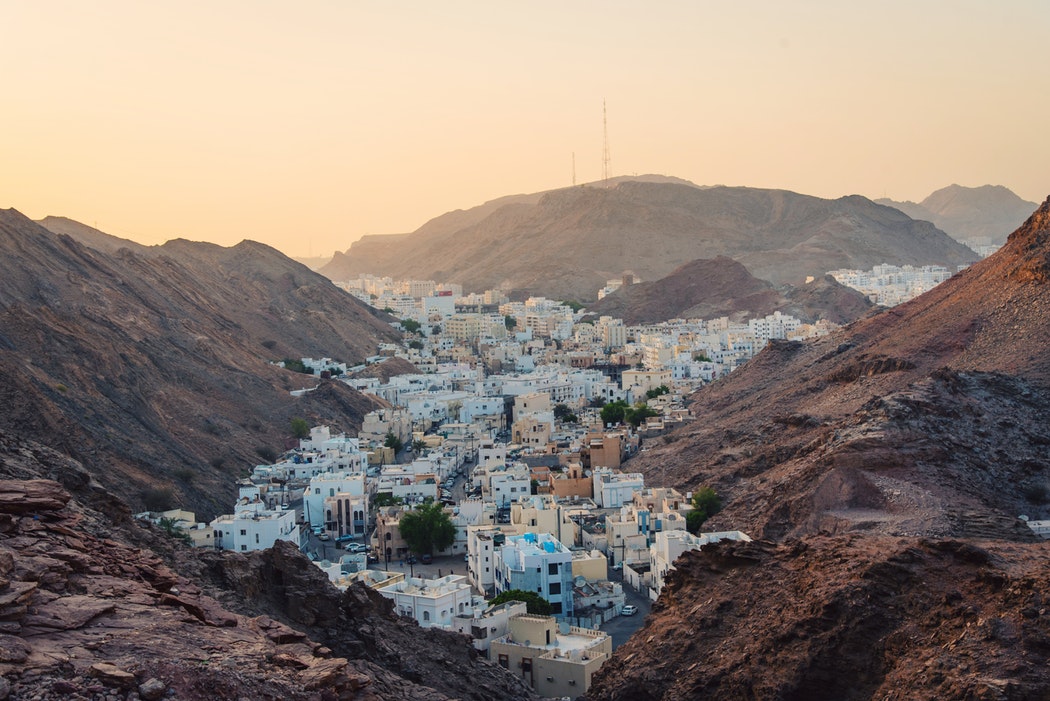 Egypt

Flights from Stanstead to Sharm El Sheikh (£247)        Flight time: 9 hours
Head to Sharm El Sheik for a beach holiday that won't break the bank.  Take advantage of the Read Sea and enjoy a colourful sea-life that many divers travel to Egypt for especially the beautiful breefs and explore the wreck of SS Thistlegorm.  Don't miss a trip to Mount Sinai, easily accessible by bus, which is an ancient site associated with the biblical story of Moses and wonder around the St Catherine's Orthodox Christian Monastery, a UNESCO World Heritage Sight, and one of the oldest functioning monasteries in the world.
If you're itching to buy souvenirs, visit the Old Town quarter of Sharm and lose yourself in the shops selling spices, cloth, fruit, pottery and bazaars.  The perfect place to test your haggling skills!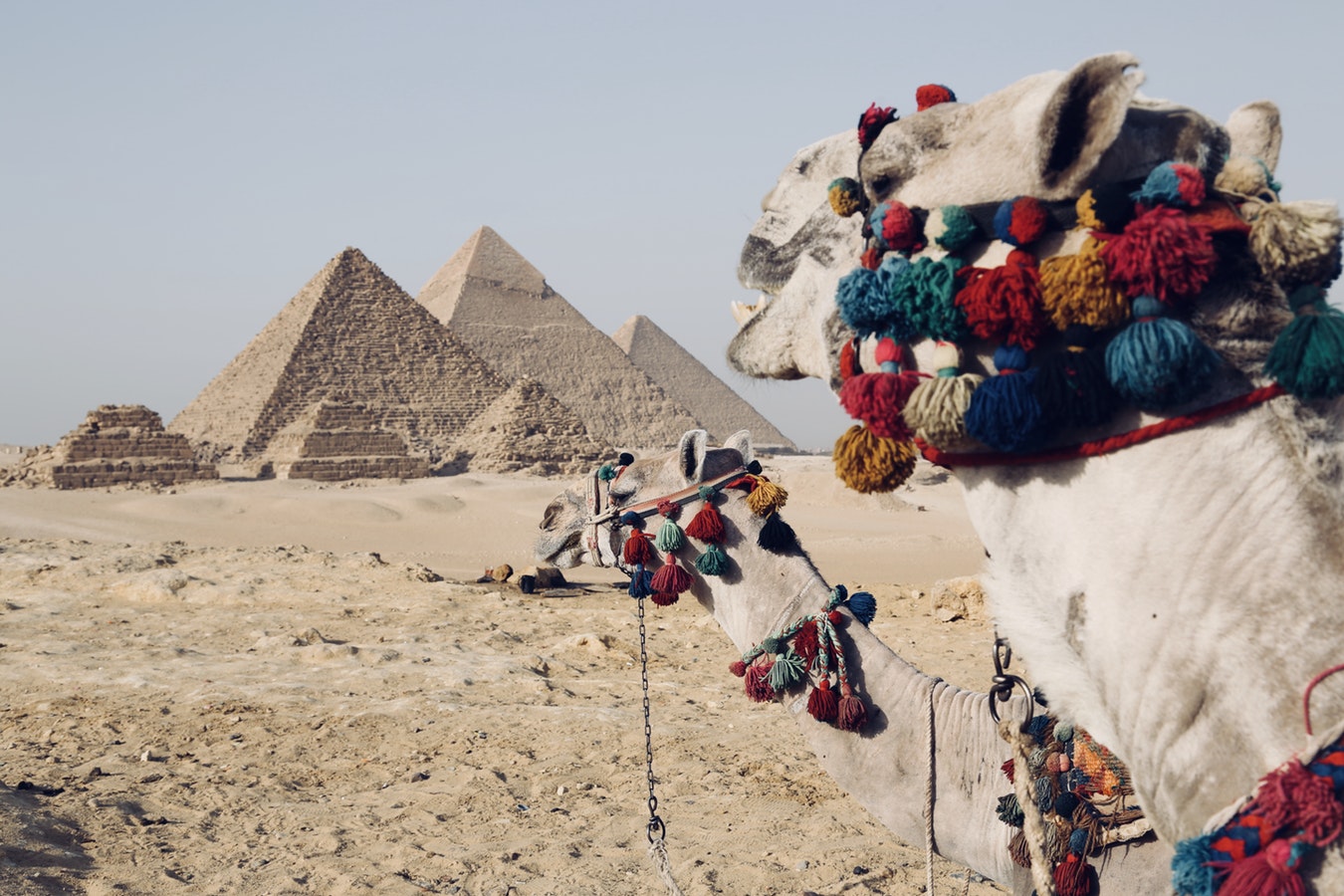 Cyprus

Flights from London to Paphos (£56)         Time: 4 hours 30 minutes
It's hard to imagine but a winter's day in Cyprus is like a spring day in the UK, staying around 17-19°C.  It's the perfect time to go rambling across the landscape, either along the Mediterranean coast or through the Troodoos mountains.  If you're lucky, you can ski in the mountain range or enjoy a snowy hike in the morning!  Cyprus is a great choice because you won't have to deal with crowds and accommodation will be at a reasonable price as it's low season.  Perfect for history buffs, spend the day exploring plenty of ruins as it's one of the oldest civilizations in the Med.  And don't leave without having a meze feast and eating your weight in halloumi.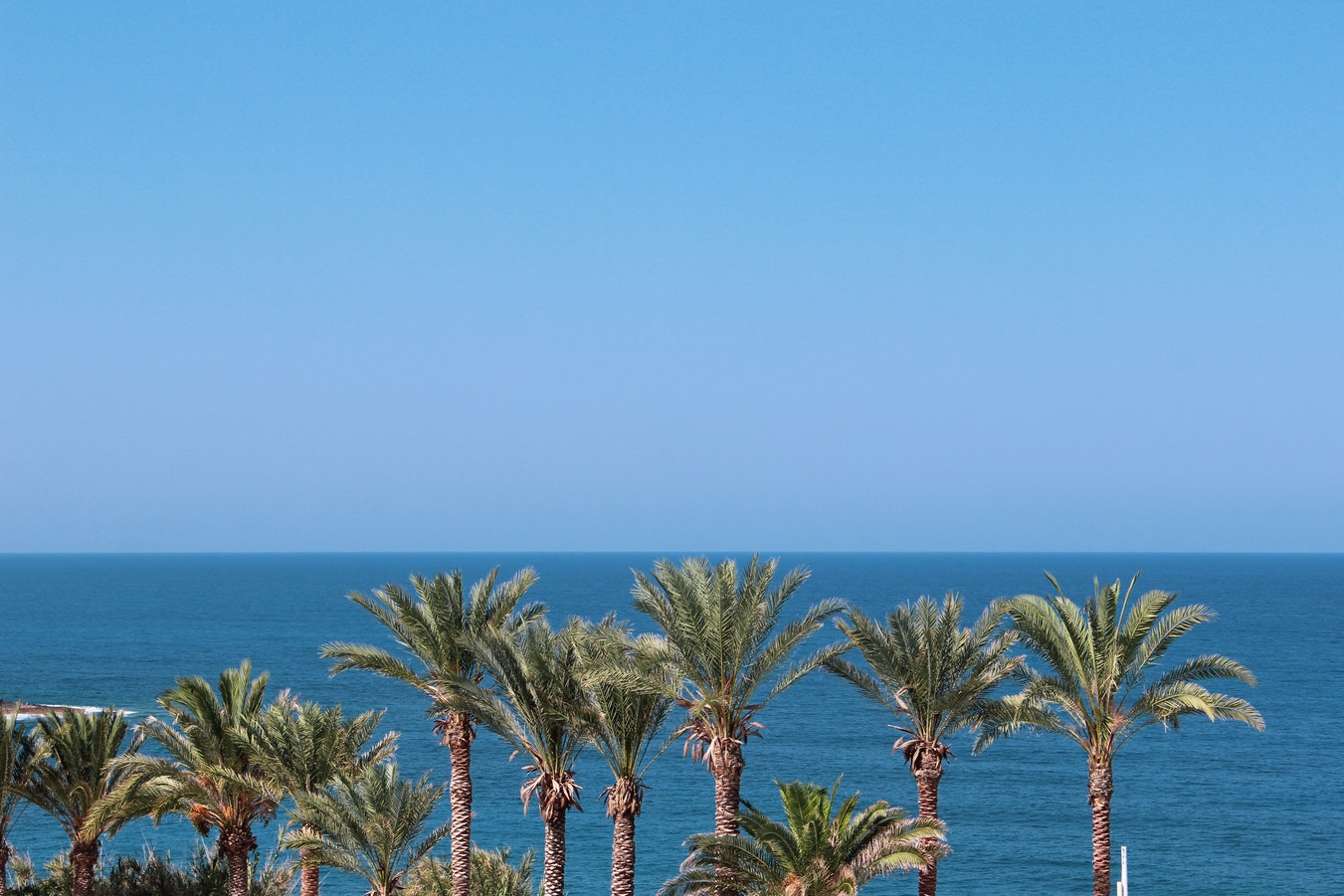 Francesca Hooper writes for Inspiring Interns, which specialises in sourcing candidates for internships. To browse our graduate jobs London listings, visit our website.