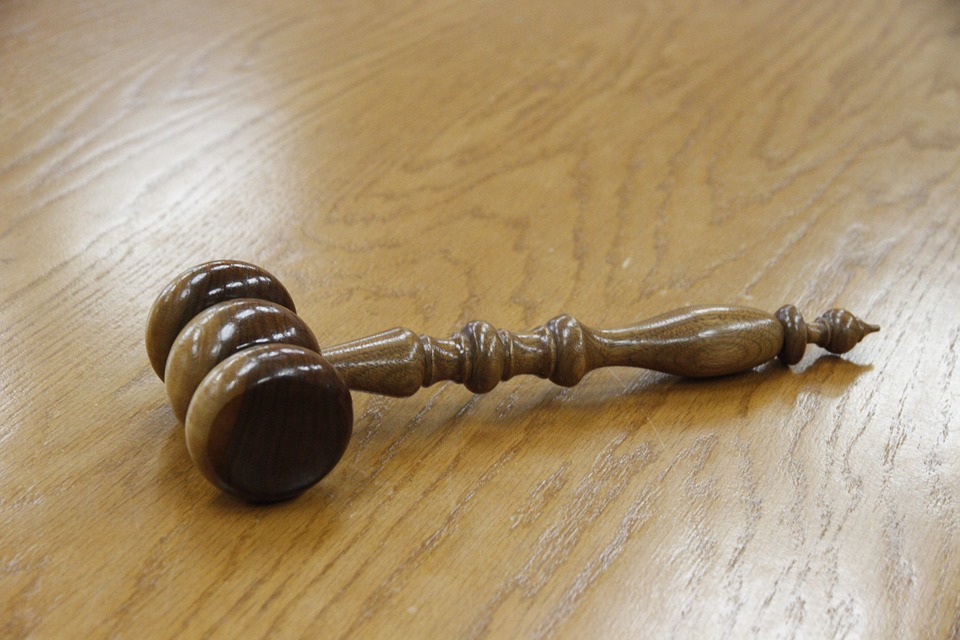 What to do when you're selected for Jury Service
If you're 18 and over, then you are eligible for jury service. You could be called up at any time, and it's a serious thing to partake in. After all, jury service is one of the most important civic duties. Consequently, it's important that you participate if you are able to do so.
However, if you are a chosen, it will be at random from the electoral register. Given the nature of the choosing, you may be required to attend court in the midst of your university studies. Here's what you should do in response to your summons.
Respond straight away
If you're bogged down by exams, bills and party plans, the last thing you need is jury service admin piling up too. You'll first receive a letter clarifying your summons, a specified date of attendance, and a demand of your response typically within a 7 day period. What happens next is vital!
Try not to push this to the back of your mind, or to the bottom of your to-do-list. You can't procrastinate this thing, and if you end up forgetting all about it you can be fined a whopping £1000 and prosecuted. An immediate reply is the best way to go. Good communication gets things done and makes the world go round, so get to your response asap!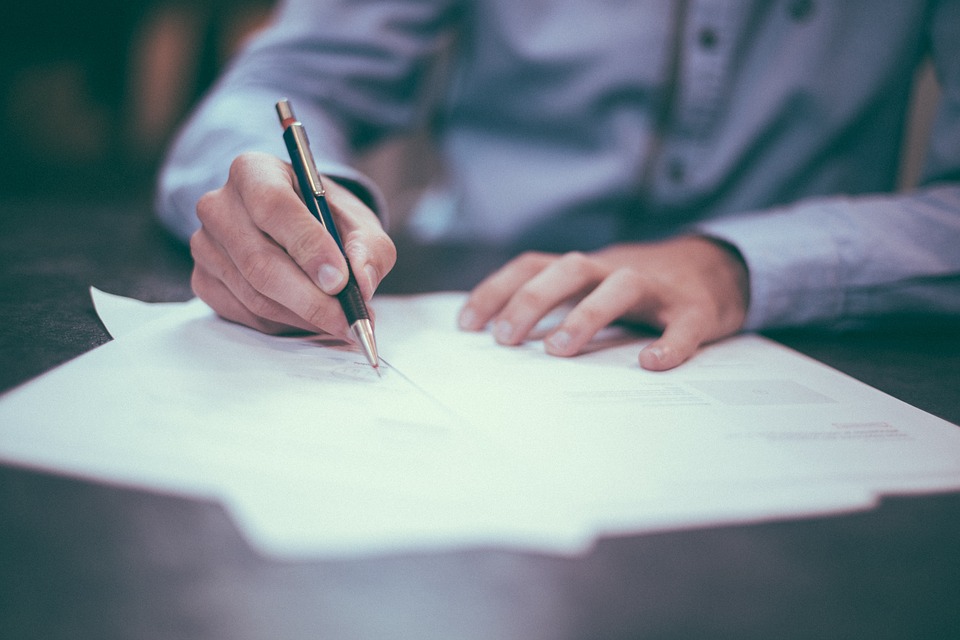 Opting for deferral
We don't say this lightly, but you may need to excuse yourself from attendance if there's no other choice. We can't stress this enough, but only use this option if attending jury service is a humongous interference in your or your employers life at that time. You shouldn't be lazy or make excuses for an easy way out!
Still, if you're in the midst of term time or sitting numerous exams, some universities strongly advise that you defer if you need to. If your reasoning is fair, your jury service will likely be moved to a later date in order to better fit your schedule. Remember, only ask to be excluded from jury service on a moral and ethical basis. You're request will be rejected otherwise anyway.
Notify any employers
An obvious point to make, but it should be stated all the same. You can't just stop showing up for your summer job out of the blue. Give your employers plenty of notice and do so in person and via email. Of course, you should be respectful rather than vanish into thin air. Sending a courteous email is the best way to inform them, as it's documented proof.
Don't let your boss push you around. After all, they are legally obligated to let you attend jury service, so any tricky response is mute. Be courteous and respectful, and firm if you need to be. If they have reasonable grounds for you not to go, request a letter from them explaining why you should not attend and pass it on to the courts for a consideration of deferral. They'll probably defer you.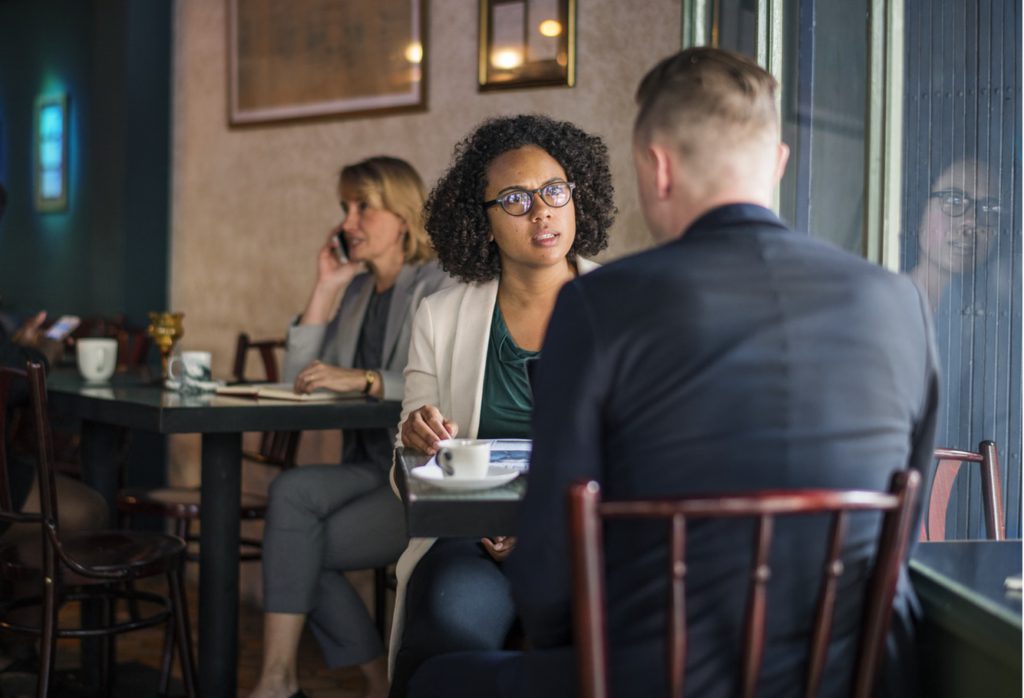 Fill out expenses forms
Of course, it's not just the employer side of things you need to address. The courts need to know your work situation too, and will send out expenses forms in the mail nearer to the time of your service. This will entitle you to a loss of earnings, and will reimburse lost wages and money spent on travel.
Requirements can change if you're self employed. Ask your clients to send you a company headed letter specifying that you were scheduled work from them and your daily rate. Subsequently, the courts will endeavour to make sure you don't lose any income on account of your jury service.
Try to attend!
It's understandable that not every student can attend jury service. You're busy, most people get it. Still, your degree isn't everything, though it might seem like it at the time of your studying. Jury service lasts about 10 days and rarely much more, so if your summons falls on a holiday period, get yourself down to court!
Your influence in the court room is vital. You might be the only student on the jury, and your point of view might well change the game. Of course, many people never get summoned at all before they pop their clogs, so it's a great and somewhat rare opportunity.
Additionally, if you're studying law or do any form of essay writing, you could pick up new skills and experience. Lawyers will craft meticulously detailed arguments, and no doubt you could learn a thing or to on making a strong point and using evidence to back it up!
Inspiring Interns is a recruitment agency specialising in all the internships and graduate jobs London has to offer.