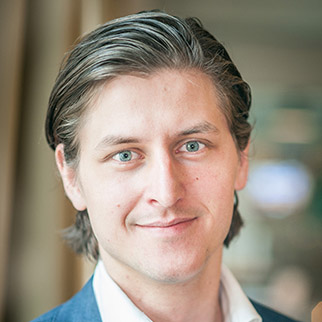 Martin Stenberg: why sales?
We spoke to Martin Stenberg about how he got into sales and his career journey up to now. Martin currently works as Head of Sales for Mentimeter, the online interactive presentation platform.
Why and how did you get into working in sales?
I have always found sales to be a rewarding and fun line of work, since I can use my creativity and curiosity to help other people to solve their business challenges.
It's fast paced 
You need a splitted brain of thinking yet taking action and making decision at fast pace. Asking yourself questions such as; who should buy from me and what value can I offer them? Then, there is always competition on the market, hence you need to work for a great organisation, the ability to make things happen combined a constant learning mindset.
Every day is different
With my background now in several different types of sales roles for different organisations, no two jobs are the same and the nature of the profession means that you have the opportunity to meet people in many different sectors and countries. Ultimately gaining this wide range of experience with the ability to deliver strong results, enables you to learn more about what types of roles and industries you prefer, that helps you to move your career into the direction you are the most interested in.
I also feel that most of my days are different when you work in sales, and this is something I find highly enjoyable, as it is rarely monotonous! The nature of the job also means that you meet a wide range of people and you get to build strong, lasting connections and networks, which can be really rewarding.
Satisfaction
Working in sales can also bring a great deal of satisfaction. Since you have to earn someone else's trust and help people to solve their problems. When I close a deal, I feel that I've earned that other person's trust and that their problem will be solved. It requires you to develop and work on skills such as building credibility, negotiation and persistence, but ultimately, it is worth it, plus these are great transferable skills any direction your career will be heading.
Keep in mind that most sales roles are fast-paced and require you to be proactive and take initiative, in order to get something off the ground and see results. However, it is a very rewarding role and many companies wouldn't go far without an ambitious and intelligent sales team.
Could you tell us a bit about your career up to date?
I first found myself first working in a sales role 8 years ago, when I worked at the Kontaktdagarna job fair in Sweden, which helps to connect students with businesses and organisations at Uppsala University.
My job was to attract companies and organisations to the fair. After graduating, I worked in a variety of roles around the world, including a job as a Rate Setter at the investment management company, Didner & Gerge Fonder, in Sweden, and as a Project Manager for Business Development at the International company, Vitargent Biotechnology Limited, in Hong Kong.
After combining my studies with extra work for a couple of years, I got in touch with the clothing brand H&M, with a pitch to gain funding to write my thesis. I spent 6 months researching and consequently publishing, a thesis on the potential differences in the dynamics of the e-commerce market in China and Sweden.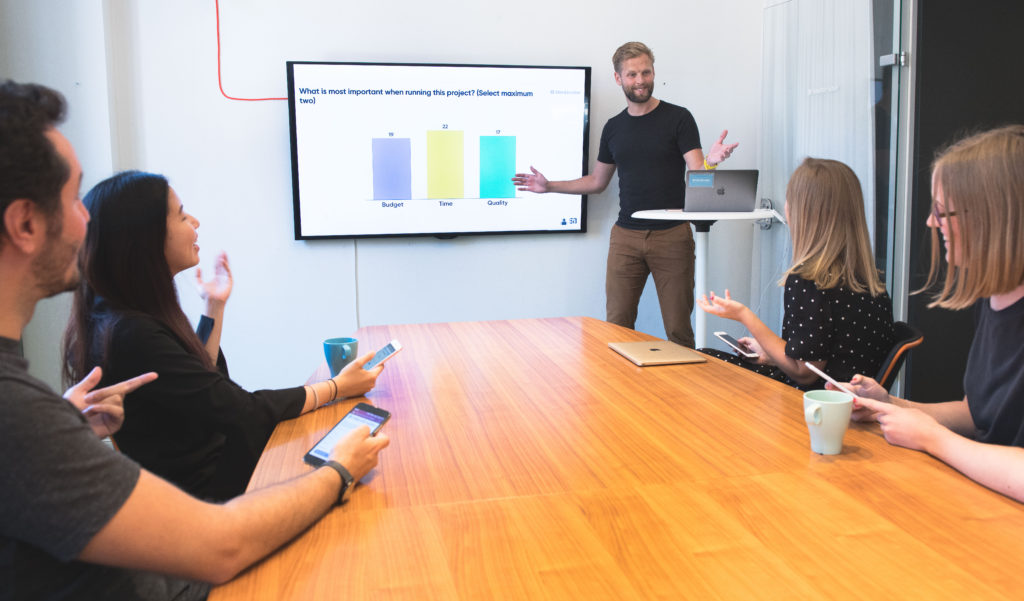 How did you start your own business? Why did you leave?
In combination of writing my thesis, in 2013, I decided to to start my own e-commerce store, called the Globalization Store. I wanted to help entrepreneurs and companies, who were working in developing countries to be able to successful launch their ideas and products in the global market and help them to widen their sales strategy beyond their local market. The initial focus for the store was Cambodia, where we launched the first product series; local handmade Cambodian scarves and bracelets, through the site and a physical store in Sweden.
I worked with building the Globalization Store for 10 months on my own, and realised I wasn't passionate enough about accessories, nor to run the business on my own.
After that, I joined the Corporate Sales team at LinkedIn at their EMEA HQ based in Dublin. I helped 100's of companies primarily based in the Nordic region to change their recruitment- and sales strategies, through LinkedIn's corporate solutions. LinkedIn was an outstanding school to me, both from a professional- and personal perspective.
In January 2017, I took a position of Head of Sales at Mentimeter, with the ambition to build a world-class sales team and we were named Sweden's fastest growing startup in the spring of 2018. I have now been at the company for over a year, and have seen Mentimeter grow from 10 to over 25 million current users and with customers in 100 countries.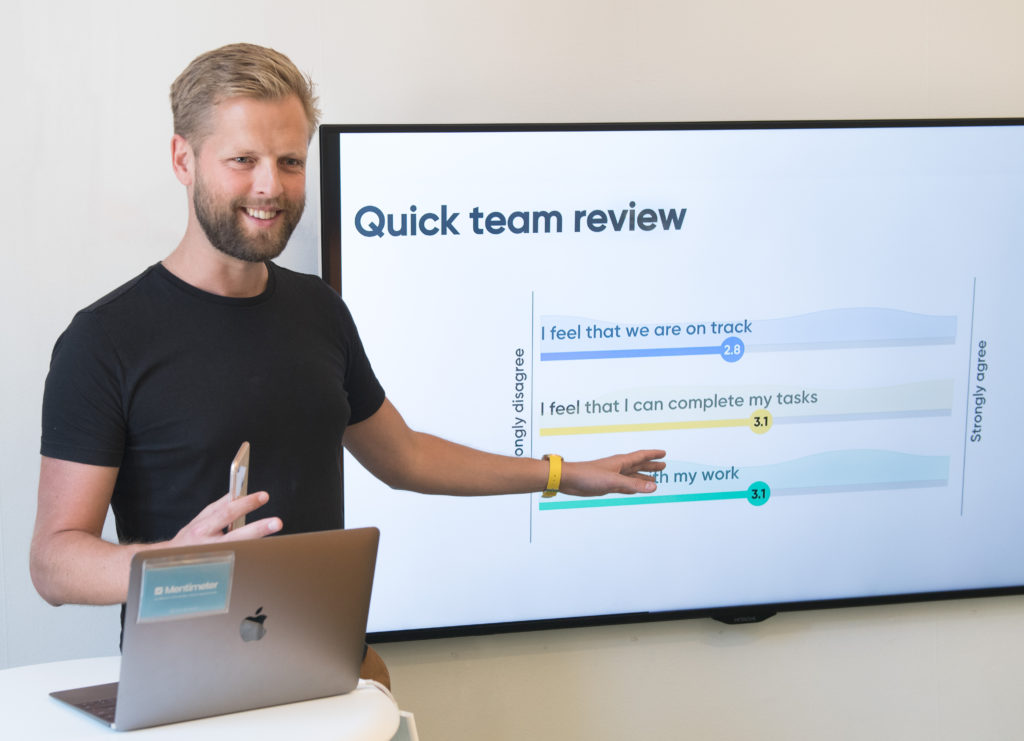 Inspiring Interns is a recruitment agency specialising in all the internships and graduate jobs London has to offer.