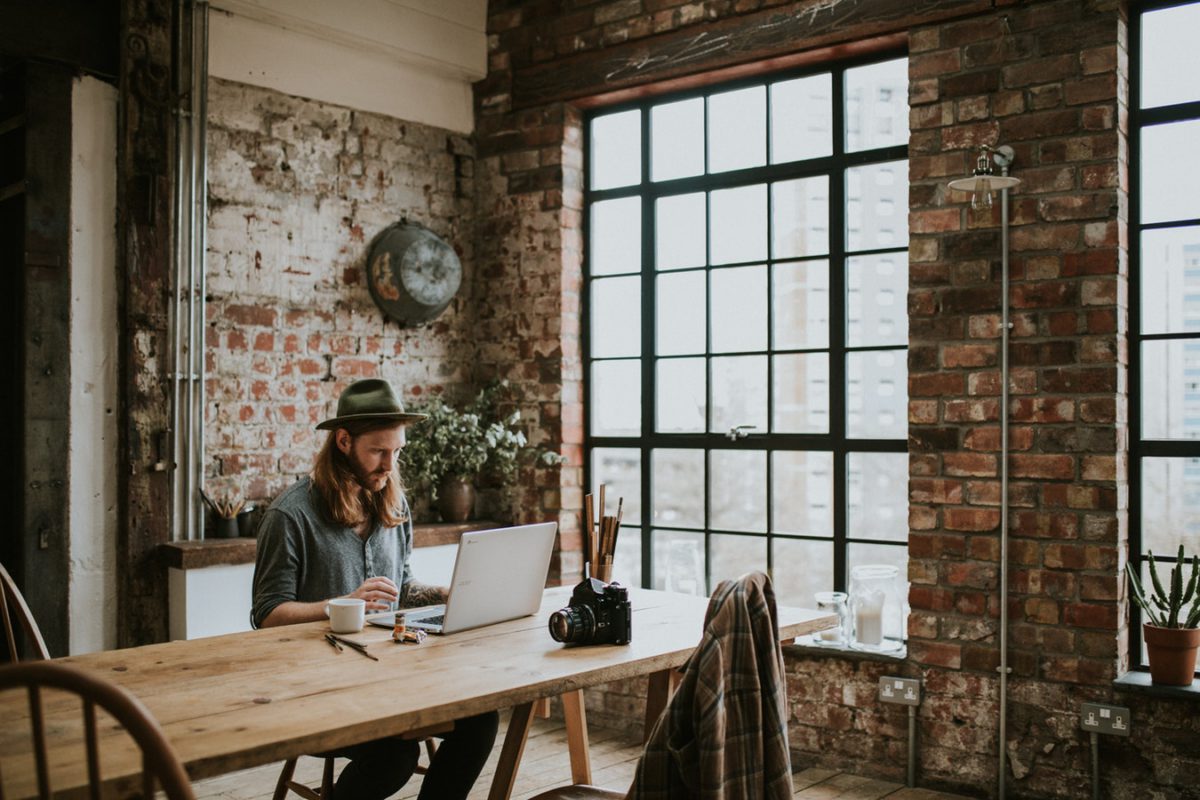 Marketing: in-house or agency
What is a marketing agency?
Firstly, let's look at what marketing really means. Marketing is all about getting consumers interested in a company's product or service, looking at all aspects of a business.
Today, there are lots of marketing agencies around the globe. All the work they carry out is client-based. Clients put their trust (and money!) into a marketing agency to enhance and develop their company or brand's image.
Essentially, marketing agencies work on strategies to improve a brand, carry out relevant research, engage with the target audience, and increase sales of an external company.
Not all marketing agencies focus on the same strategies. They offer different services, such as digital marketing, social media, SEO and PPC, video, print etc.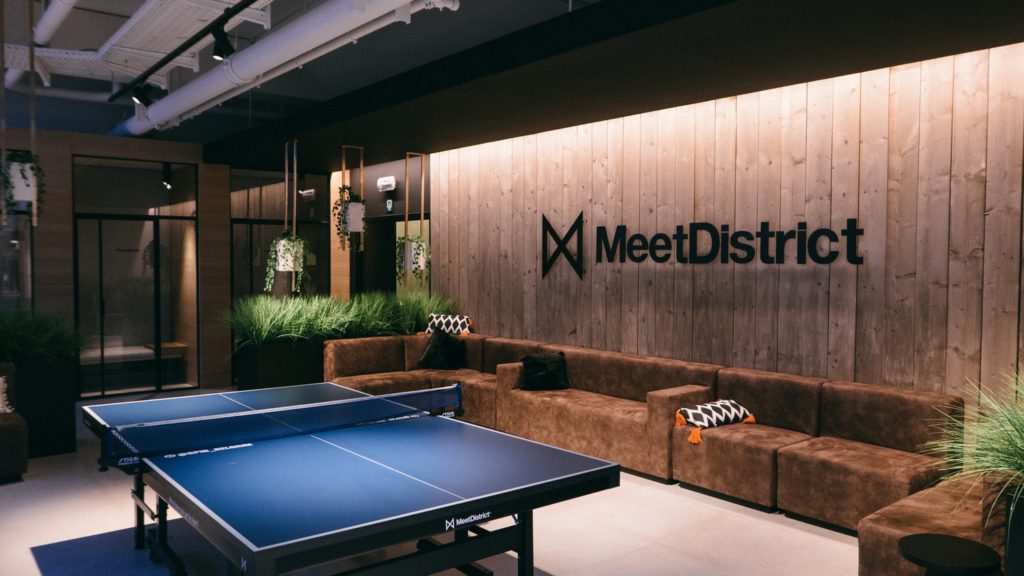 What is in-house marketing?
In-house marketing is similar to that of an agency. However, the main difference is that an in-house marketing team only works on strategies for their own company or business.
This company does not outsource to a third party. In other words, they don't employ a marketing agency. A benefit of this method is that the company or business have complete control of what's going on. It all happens under one roof by people who know the ins and outs of the business.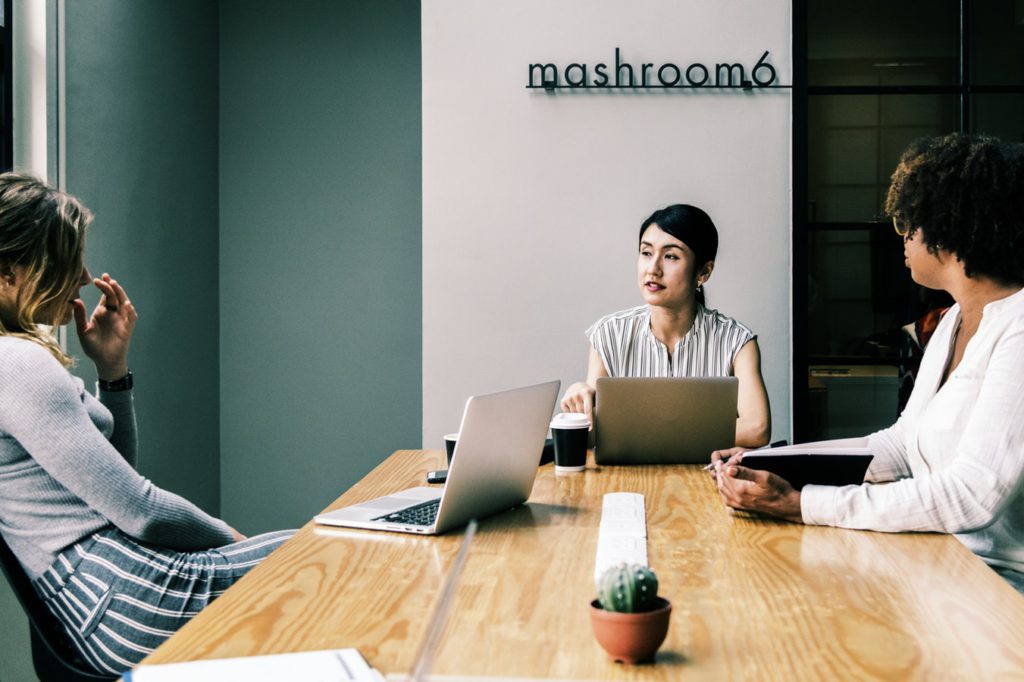 Which is for you?
Working for an in-house marketing team means you'll know exactly how the business works. You'll be focusing all your time and knowledge on one industry, and boosting one business.
On the other hand, if you want to work with a variety of industries on a number of briefs, a marketing agency would be better for you. You'll be working with different clients from various industries. One month you might be creating a marketing strategy for a huge technology company, and the next you could be conducting social media marketing research for a start-up.
Businesses can be quite corporate, so if you want a more laid-back environment, head to a marketing agency. They tend to have a relaxed dress code and fun environment. However, because you'll be working with strict deadlines from your clients, you may have to work outside of the 9-5 norm.
There are lots of advantages to working in-house or for an agency.  Ultimately, it's up to personal choice and preference. If you like structure, getting to know the ins and outs of a particular industry and focusing all your efforts on one task, then have a think about in-house marketing. If you prefer a more laid-back style, and want variety in your work, then check out marketing agencies.
Henna Patel graduated in English and Spanish and now works as a Junior Copywriter for a digital marketing agency. Find her on Twitter, LinkedIn, and on her blog.
Check out our marketing roles here. For more information on marketing, see our blog posts on what is digital marketing, and what is social media marketing.