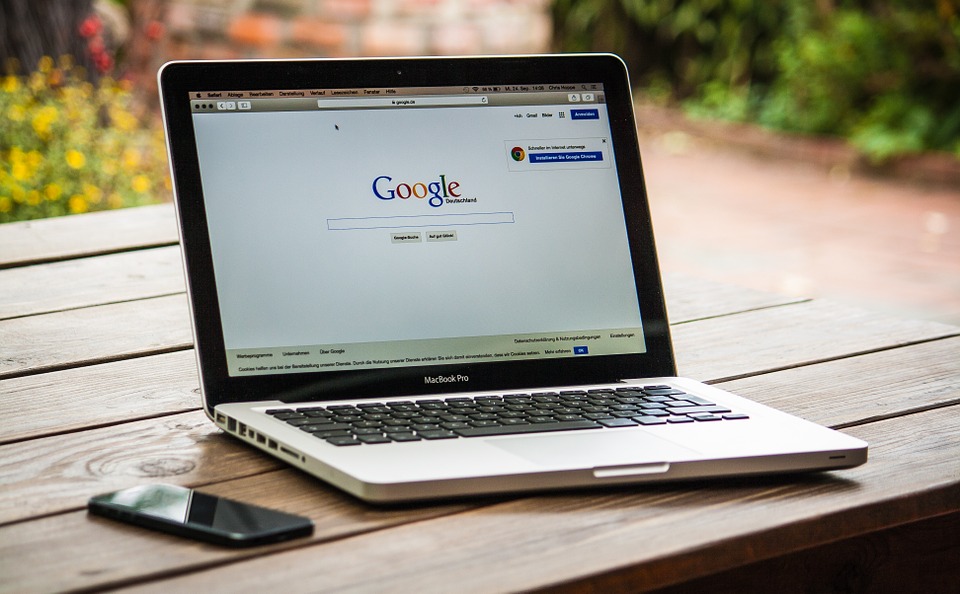 What is PPC?
PPC stands for pay-per-click and is a crucial term in the contexts of advertising and marketing. (Take a look at SEO for another key concept.) It is a type of internet advertising where a company pays a search engine with a defined budget for a certain set of keywords to advertise their ad or  content, on the search results.
The company has to bid for the keyword, then they pay a fee – with the amount depending on how competitive the keyword is – whenever a visitor clicks through from the advert to the site. These PPC ads are the highlighted ones at the top or to the right hand side of the page.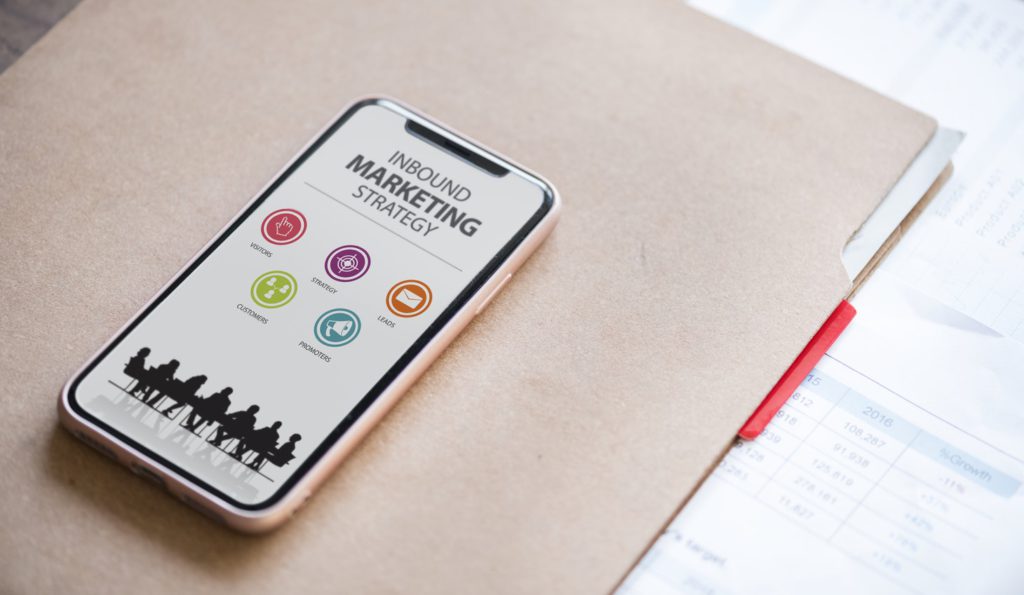 How does it work?
In order to create an effective PPC strategy, and get the results you deserve you'll have to research and select the best keywords for your company and the advert. Next, bid for the rights to use this keyword. The more popular and competitive the keyword, the pricier it will be.
This money comes out of the initial budget you gave to your chosen search engine. Once this money has run out, the search engine will stop running your ads until you replenish the budget.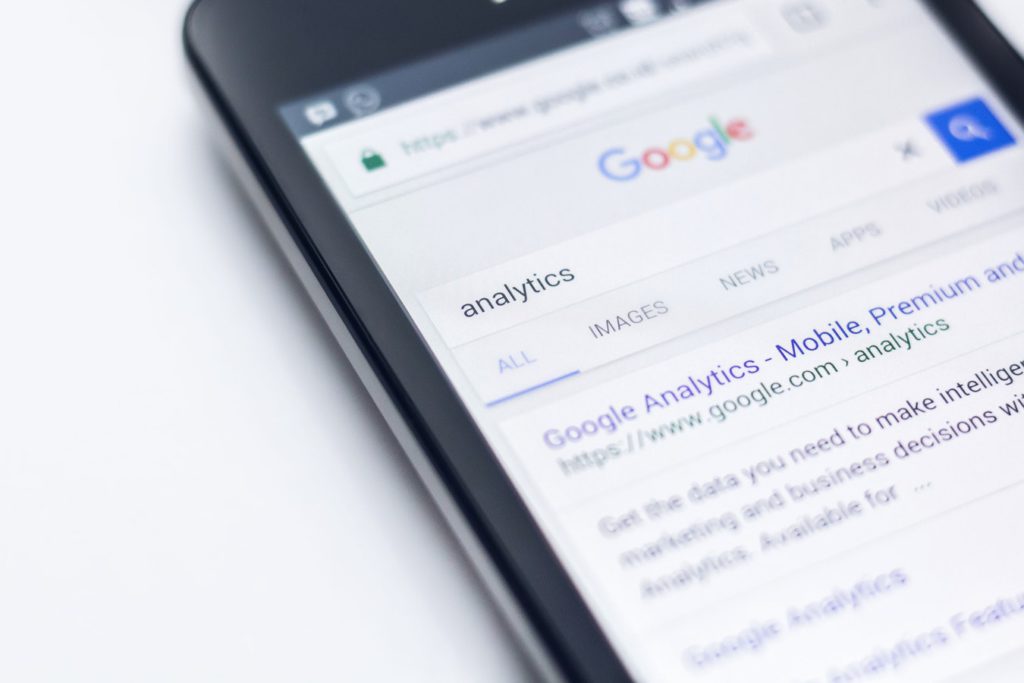 Who benefits?
Firstly, it's good for advertisers and marketers. A PPC ad campaign is an effective way of converting visitors to leads in an inorganic way. An organic way would be without any ads at all. It also allows companies to gain a better insight into the behaviours and search patterns of customers. Furthermore,  companies only pay the search engine when the advert has been successful, when a visitor actually clicks on it.
PPC is also good for the search engine as it's a way to bring in more revenue. Searchers will benefit too as they'll be seeing adverts for companies and information that they were looking for; the relevancy of the keyword will mean that relevant websites will be showing up in the sponsored link area.
Therefore, searchers should be able to find what they're looking for easily and quickly, without having to scroll down at all.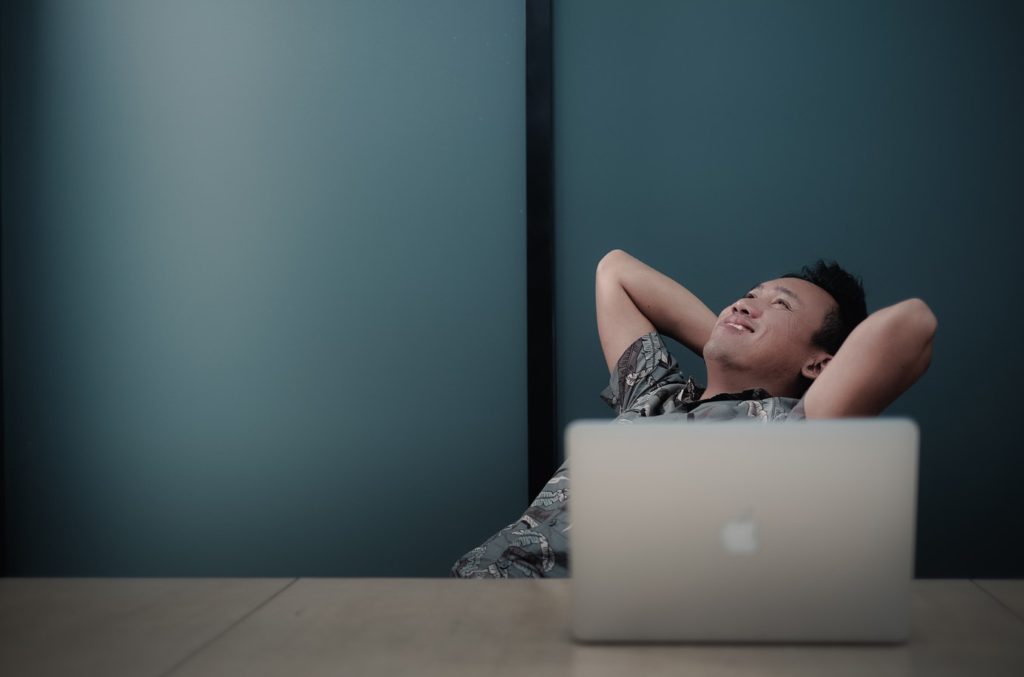 Check out our marketing roles here. For more information on marketing, see our blog posts on what is digital marketing, and what is social media marketing.