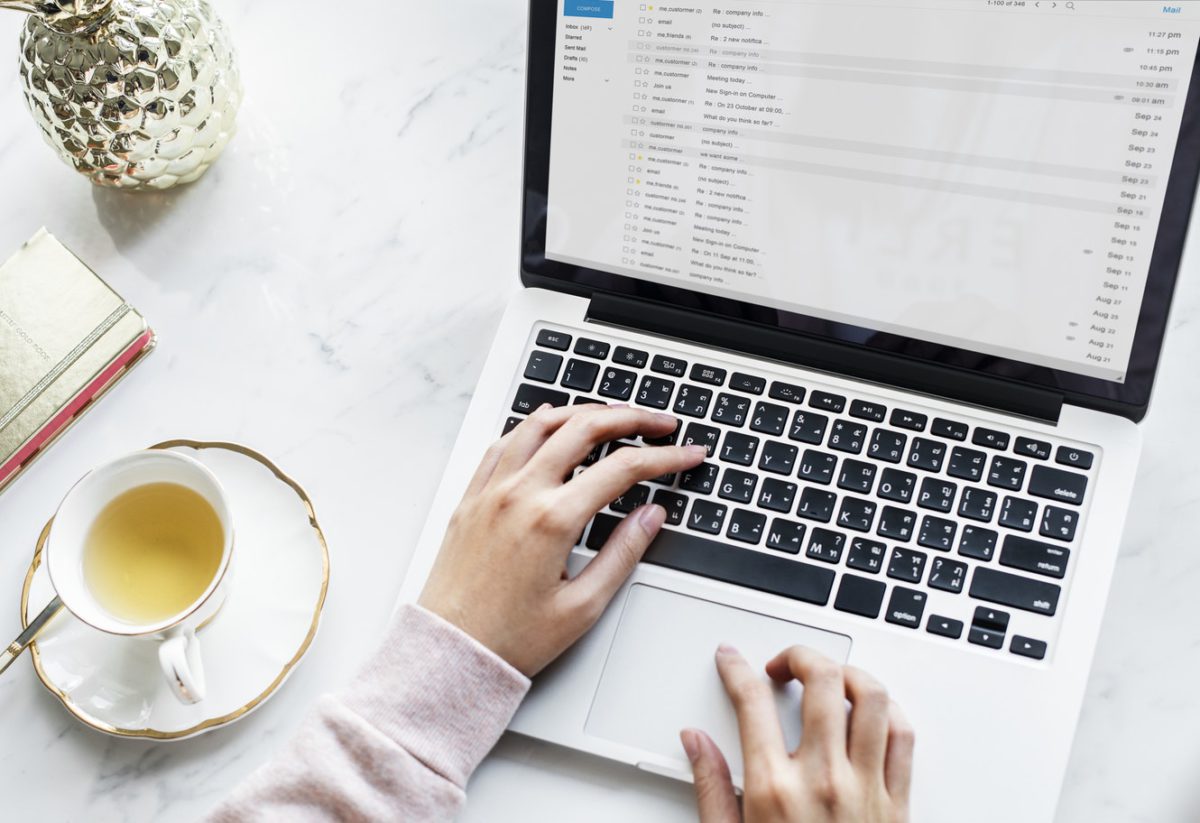 How to write a winning freelancer email
Anybody who undertakes freelance work will understand the amount of stress that this type of work can bring. Though it brings flexibility and the comfort of working from home, it can also cause a lot of pressure. From deadlines to decisions about taking on more work, before you know it your client list is increasing along with your to-dos.
However, at times freelancing can cause stress on another level when the work is too light and you need to get more projects under your belt.
This is why it's crucial to get that first bit of communication right between you and potential clients making the art of email your new best friend.
Here are some top tips on how to nail a freelancer email.
Think about the subject line
This is something that is often overlooked when people are sending emails but actually it is one of the most important aspects.
Imagine an editor of a magazine looking for the next article to commission. Picture how many emails they will be receiving daily from freelance writers wanting to get that commission.
If your subject line can stand out from the rest, then you will give yourself a head start in the race to get your work published and add new clients to your ever-growing list.
Use the correct etiquette
You absolutely must use the correct etiquette to give the right impression of yourself from the start of your correspondence. It's no good knowing what you're talking about if this doesn't come across in your email.
It must be written in a professional manner, ideally addressing your recipient by their full name, in paragraphs and signed off correctly.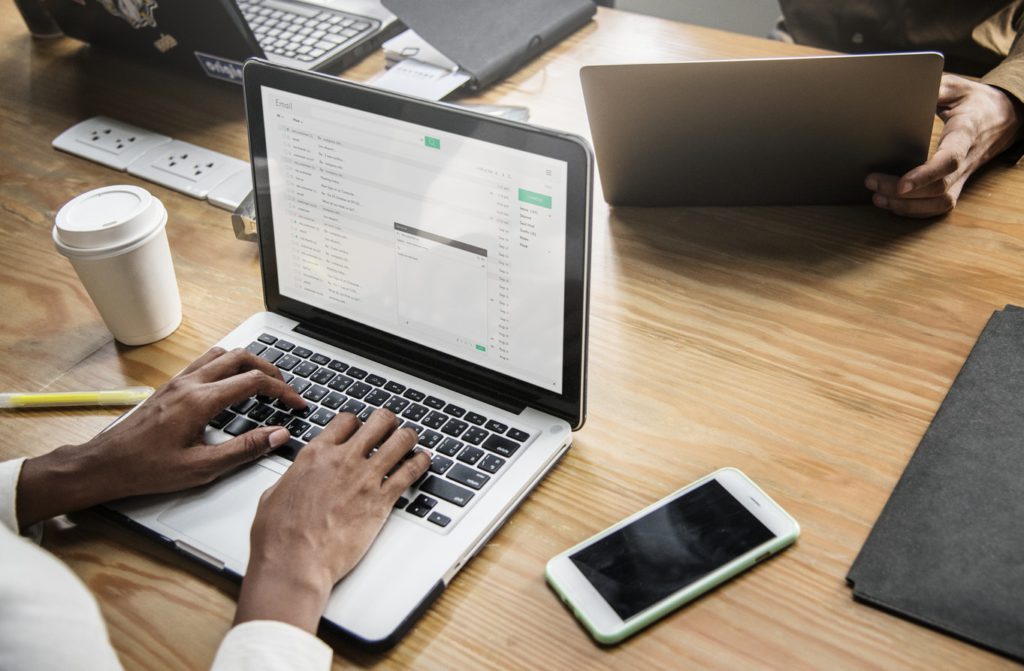 Stick to the point
In freelance work you are selling yourself and skill set to those who may need it.
Whether you're looking for work in PR, pitching an article for a commission or you have an idea for a design you need to get to the point quickly and make the person at the other end want to read on.
Treat it a bit like an advert so it captures their interest immediately because they are probably receiving a lot of emails each day so yours needs to be the one that stays in their mind.
Research
Researching is key and will help with every aspect of your email construction process. You must know who you are dealing with to be sure that your skills will benefit them as well as the fact that they will have the right work for you.
The first bit of research is to find out who you need to contact so that you can address them by their name, showing common courtesy, sounding more professional and keeping things that bit more personal too.
Once you have found out these details, further research needs to be done so that you can understand exactly what whoever you're contacting is about and make your email more personal to them. It will please companies no end seeing that you have taken the time to read into who they are and what they do.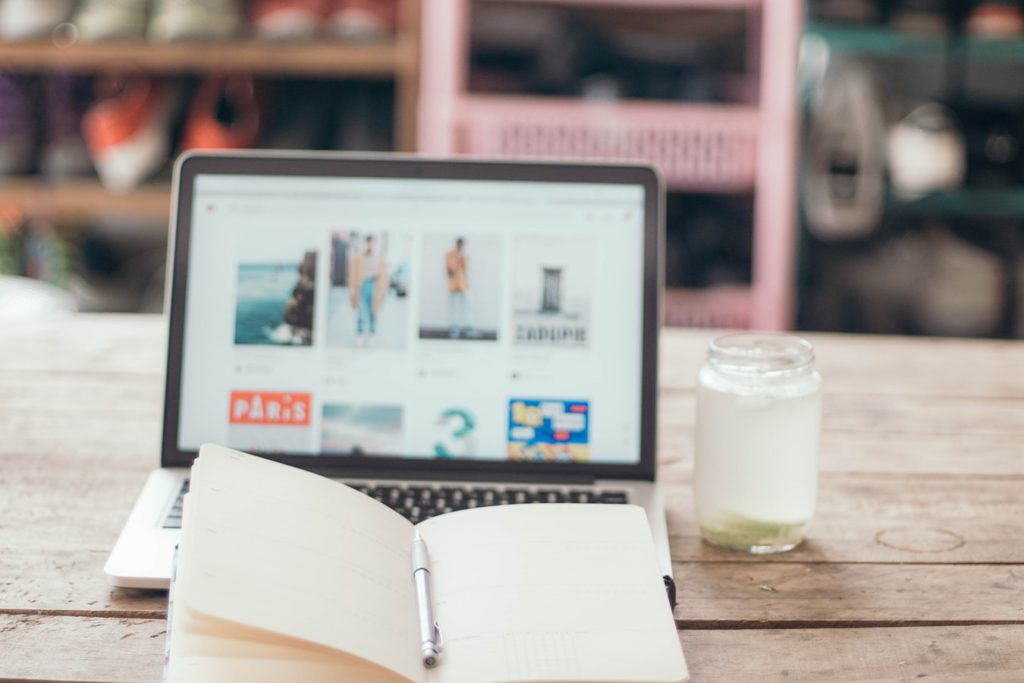 Proofread
With any type of writing it is so important to check and check again for errors. It looks unprofessional if your email is full of typos and not laid out correctly.
Before sending re-read over what you have written and make sure that your structure is clearly paragraphed, there are no spelling errors or punctuation malfunctions, and everything reads properly.
Often it helps to read your email aloud before sending because you notice things that may not stand out when reading inside your head.
Harriet Mills is an English Literature and Creative Writing graduate based at her hometown near Cambridge. She is an aspiring writer interested in features and travel writing. She is keen to pursue copywriting as a career as well as maintaining her position as a freelance writer. For more of her story check out her personal website.
Inspiring Interns is a recruitment agency specialising in all the internships and graduate jobs London has to offer.