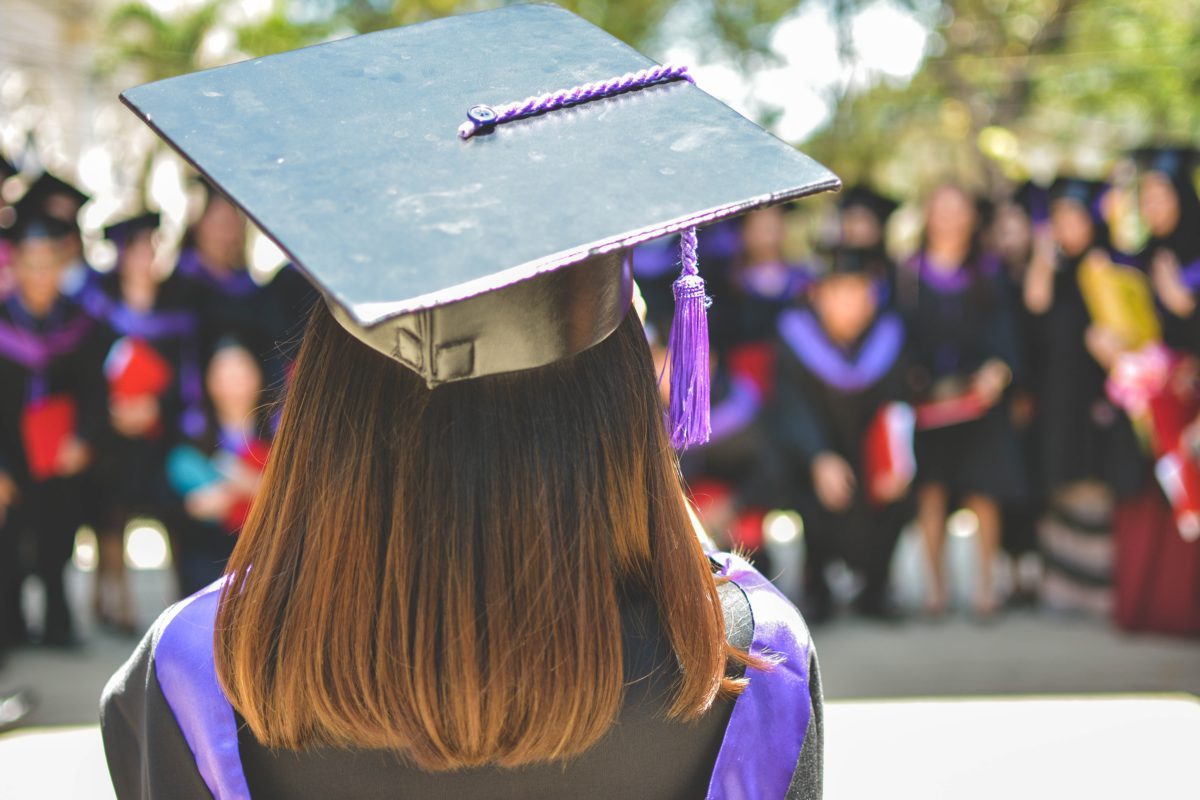 Make your degree stand out with these 4 tips
Still at university and applying for internships? Finished your degree and ready to job hunt? Either way, at the beginning of your career, your academic achievements are a key way to impress prospective employers. Despite companies asking for experience, it's important not to underestimate the value of your degree. The key difference in securing work is how you present it.
Here are 4 ways to make your degree stand out:
Discuss your degree
Questions about your next move dominate most conversations at the end of university. Focusing on the future makes it easy to forget what you've done and its relevance in different industries. It's important to remember that degrees equip graduates with a multitude of skills that employers value. An English graduate, for example, has the ability to conduct thorough research; there's more to the subject than just writing essays. In interviews, talk about the totality of your degree and its relevance beyond the final grade.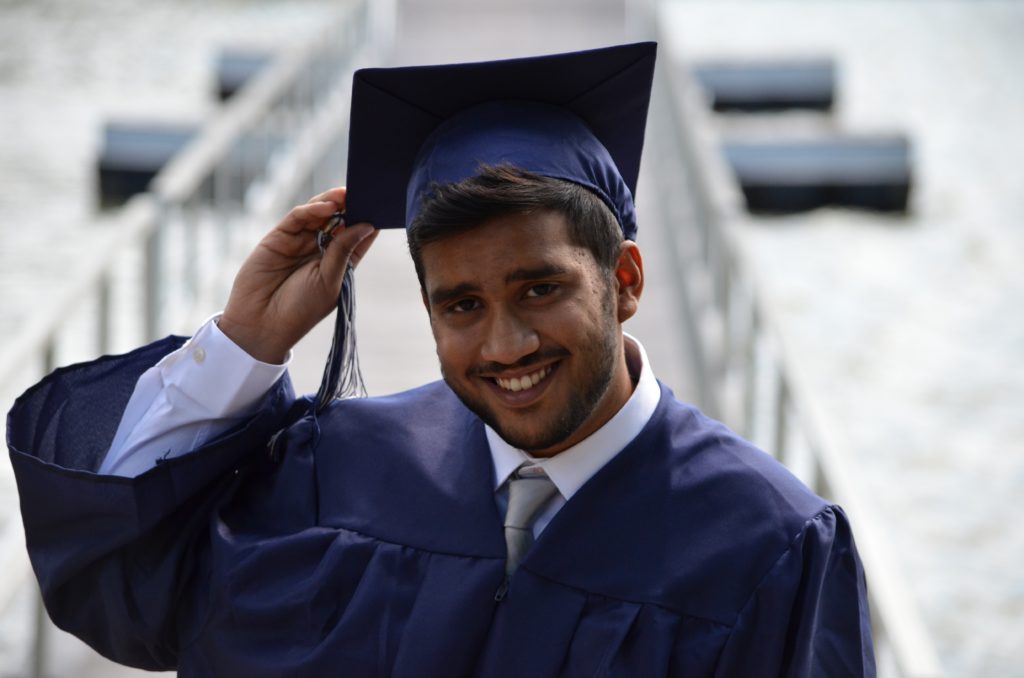 Write about your subject
It's also important to show off your degree on paper. Get a LinkedIn profile and write about your career goals with a brief description of any relevant university studies. Why not summarise this in one or two sentences on your CV too?  Other job-hunters may have a lot of experience, but employers understand that you won't have as much at this stage in your career.
Be open-minded
Generally, a degree can lead to a number of different jobs. Other people's suggestions, however, may make you feel that your choices are limited. On deciding not to teach or become a historian, how many History graduates have been asked, "Well, what else are you going to do with a History degree then?" If you take a career path that directly links to your subject, don't be swayed by such remarks. Remember to listen to what you want to do and find how your degree fits within this area.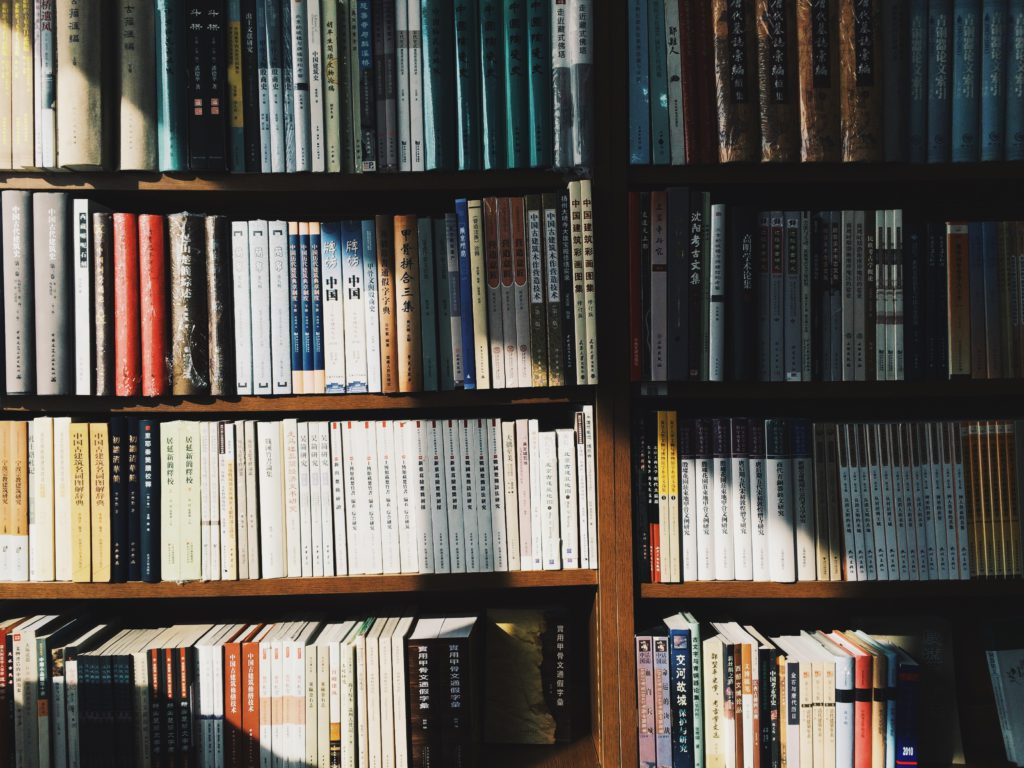 Remember all aspects of university life
University  isn't always all about your studies. You will probably also have joined clubs and societies or maybe entered competitions and fun challenges. Employers really value all these extracurricular activities too.  These extra bits of information on application help employers to understand your character and how you will fit in with the wider company cultures.
A degree is a really valuable asset and it's important to remember this in the face of demands for experience. Though you'll need some experience, never forget to discuss your university studies which show that you're passionate, hardworking and dedicated, amongst other things.
Catherine McColgan writes for Inspiring Interns, which specialises in sourcing candidates for internships and graduate jobs.