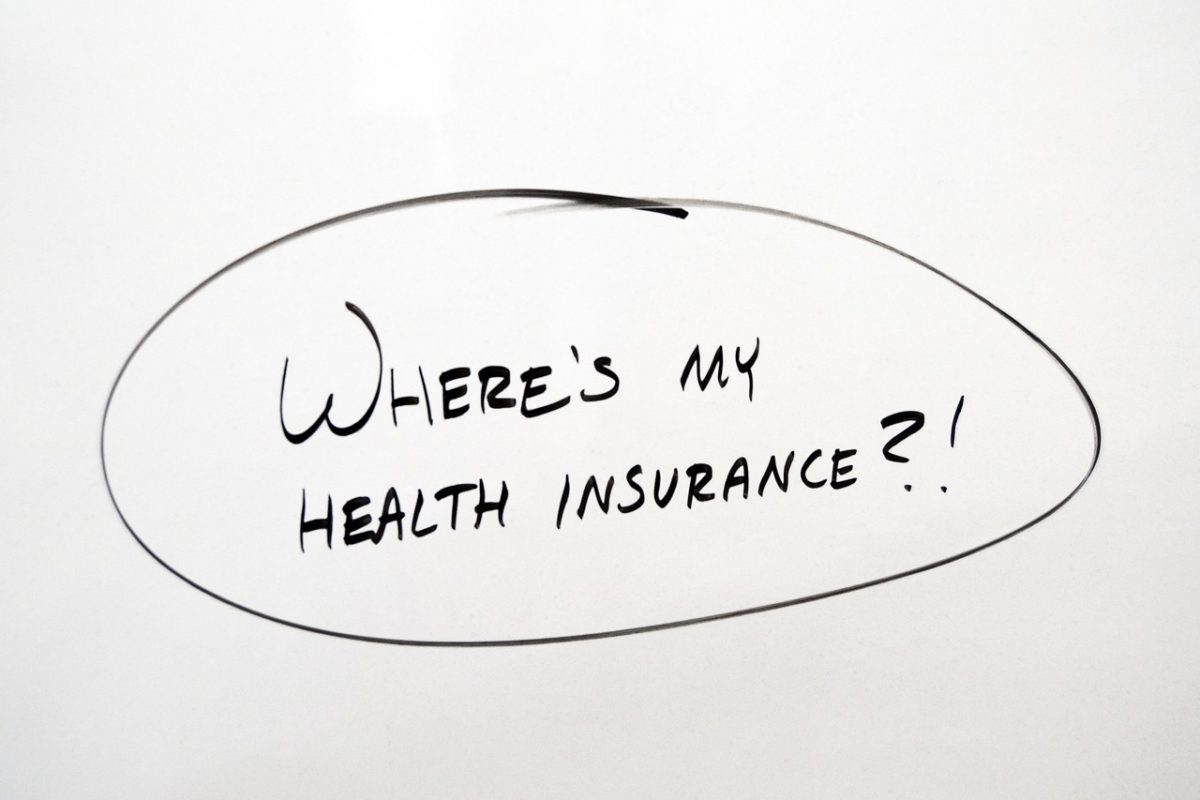 5 Company Perks You Should Look For!
When seeking your first real-world job after graduation, it can be hard to know where to start. With your uni careers team, your pals and your parents advising you what to look for, how can you tell the difference between any old grad job and a leg up your career ladder?
While salary and location are important, they aren't everything. If you want to enjoy your nine-to-five, you need to consider some of the other perks, too!
Money money money
As mentioned before, money isn't the holy grail, especially at the start of your career! It's important to understand that your salary will increase as you gain experience, but you still need to make sure you're being paid what you're worth.
By doing some simple job-hunting research and using websites like WageIndicator and Payscale, you can find out what kind of salary similar roles with similar experience are offering. Remember: working in big cities tends to pay more, but that can also mean a hefty commuting cost. Weigh up what income you need and how long you want to spend travelling before making any commitments.
Most companies will offer a pay review at 6-monthly or yearly intervals. This is a great time to negotiate a higher salary and ensure you are happy with what you are getting paid.
Social scenario
By the time you retire, it's been estimated that the average person will have spent 92,120 hours at work. That's a lot of time! So you need to make sure the company's culture and social environment suit you. If you get along with your colleagues and feel comfortable at your place of work, it will have a massive impact on your productivity and how much you enjoy turning up each morning.
Check out the company website, read their blogs and social feeds and try to get a feel of the relationships between the team at your interview. Every office and every company has a different vibe, so it's important that you pick one where you'll best fit in.
Work/life balance
If you want to ensure you still have time for your hobbies and friends, or crave the possibility to occasionally work from home, the key is understanding your working options. Depending on your industry, you might be able to land a role that offers a great work-life balance.
If you want to excel in your first few years of your career, then putting in hard-work and long hours is essential. Still, many companies are now offering flexitime, summer working hours, early Friday finishes and other perks that will help you maintain your work-hard, play-hard motto.
Room to grow
As a grad, it's likely that you'll be joining the company at a junior or entry level, feeling like a small fish in a very big pond.
Research the hierarchy of your role and talk to HR about what room there is for progression. If you can learn what speed employees usually move up the ranks, it gives you targets and short-term goals for your career development.
Like a sponge ready to absorb all there is to learn, it's likely that you'll pick things up pretty quickly! Make sure your efforts are rewarded with promotions in your pipeline.
Extra extra
There are many small perks which may not have crossed your mind when you first started looking for graduate jobs, but all add up to create a great working life. These can range from bonuses, cycle-to-work schemes, discounts and vouchers, to dental and healthcare, and your pension pot.
You might think your early 20s is too soon to be thinking about retirement, but it's never too soon to start saving for your future. 65-year-old You will thank you! When you apply for roles, or attend interviews, make sure you ask about employee perks and what you're entitled to.
Inspiring Interns is an internship and graduate recruitment agency. To browse graduate jobs, click here. For senior digital and mobile jobs, please see Inspiring Search.