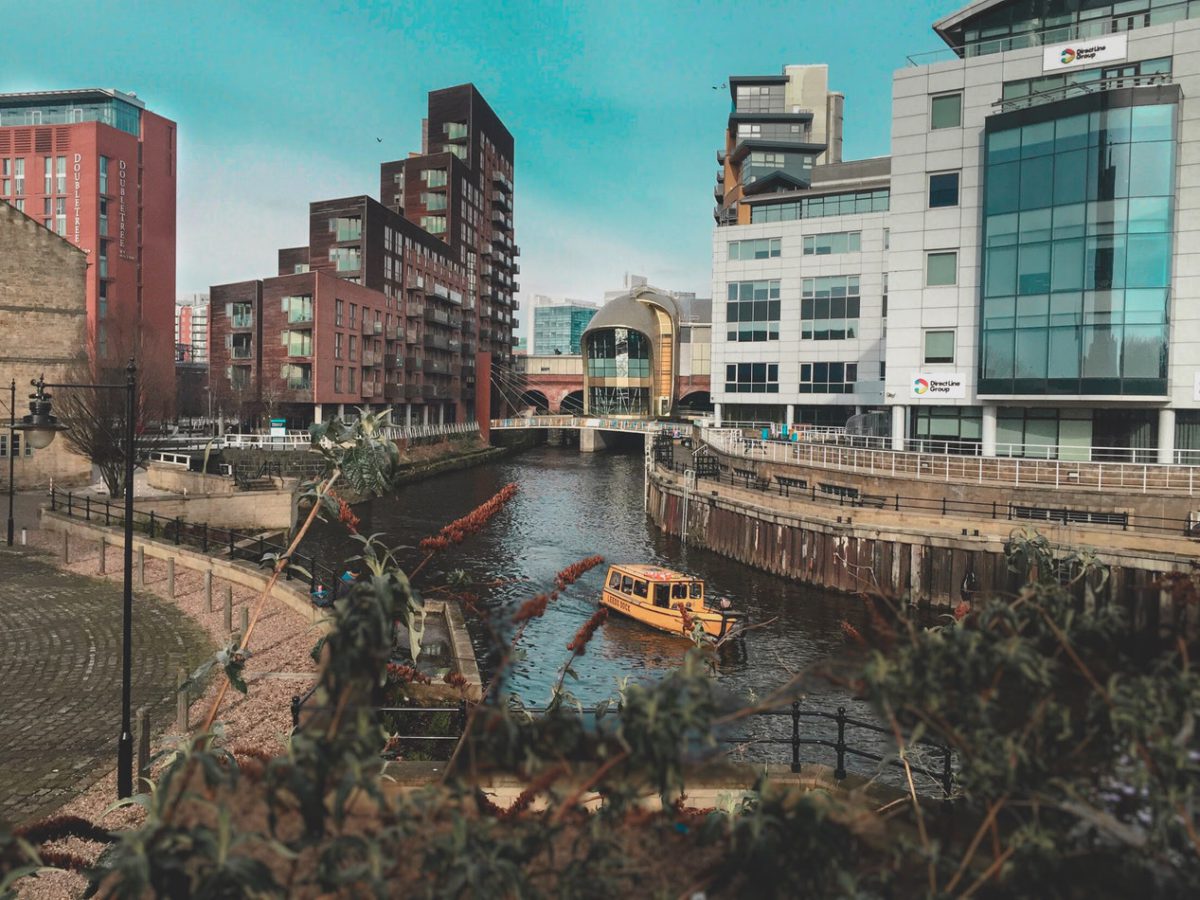 Top Five Companies to Work for in Leeds  
Anyone who has lived and studied in Leeds knows what an amazing city it is, enjoying a great night life, fantastic cultural scene and a long and rich history.  It's also got a buoyant jobs market and there are a number of fantastic companies offering graduate level jobs, internships and fast-track schemes which really appeal to students and those who have recently finished their higher education.
If you want to kick-start your job search in Leeds, here are our top five companies you might want to think about applying to this year…
Better Placed
Recruitment firm Better Placed specialises in placing those with a background in sales, marketing or PR in their ideal roles, and they work with a wide range of clients across a number of different industries.  Among their top clients are household names such as Heinz, Haribo and Kellogg's.
The Sunday Times placed the company at number four on their list of top one hundred companies to work for in 2018 – that's an impressive rating, and it's easy to see why.  97% of staff said the company was good for their personal as well as professional growth, while perks include free massages, annual prize draws for a holiday to New York and free physiotherapy sessions.
TPP
You may not know the name, but you're probably familiar with the healthcare system they helped pioneer for GP surgeries and the NHS.  TPP are a digital firm who helped create SystmOne, which brings patients' physical, mental and social care records together into one easy to access place for healthcare professionals.
The office also sounds far from dull, with free breakfasts given away on Fridays, paid-for pub trips, free birthday meals out, lunchtime yoga groups and free massages.  If you want to have fun while you're working, this sounds like a great place to get a foot in the door.
Xiros
Xiros Ltd designs and manufactures medical devices, and prides itself on being a highly innovative company.  They made it to the number six slot on The Sunday Times list of the best companies to work for, so if you have an interest in design, healthcare, manufacturing or sports sciences, this is one for the application pile.
The company works with healthcare professionals, universities and medical device companies to produce state of the art orthopaedic and sports medicine equipment.  They also have a social conscience, with 98% of staff saying Xiros encouraged charitable activities and 88% saying they were happy with their work-life balance.
Priestley Homes
If you have a background in architecture or an interest in history, Priestley Homes could be the employer for you.  The company specialises in converting historic buildings and has been behind the restoration of gems such as The Grand Mill in Bradford and The Boat House in Liverpool.
They also design some top-end apartments and private accommodation, and last year won an award for their conversion of the Grade II listed Stableford Hall in the city.  If you care about preserving historic buildings or are an interior design ace, this might be a great place to work.
Awesome Merchandise
Awesome Merchandise was set up in 2005, when its founder started producing badges to pay his way through university.  There's a real sense of fun about the company, which sells everything from t-shirts for bands to event banners, tea towels to art prints for your wall.
Their products have a quirkiness and uniqueness to them which makes this company stand out, and it's a great place to work if you have an artistic eye and a flair for design.  They encourage their team to dress down and play music in the office, so if you want a fun working day then this is the place to be.
Leeds is an amazing city to study and work in, so if you want to start a career here then you need to get some applications fired off to these top five companies.
Lizzie Exton writes for Inspiring Interns, which specialises in sourcing candidates for internships. To browse our graduate jobs London listings, visit our website.