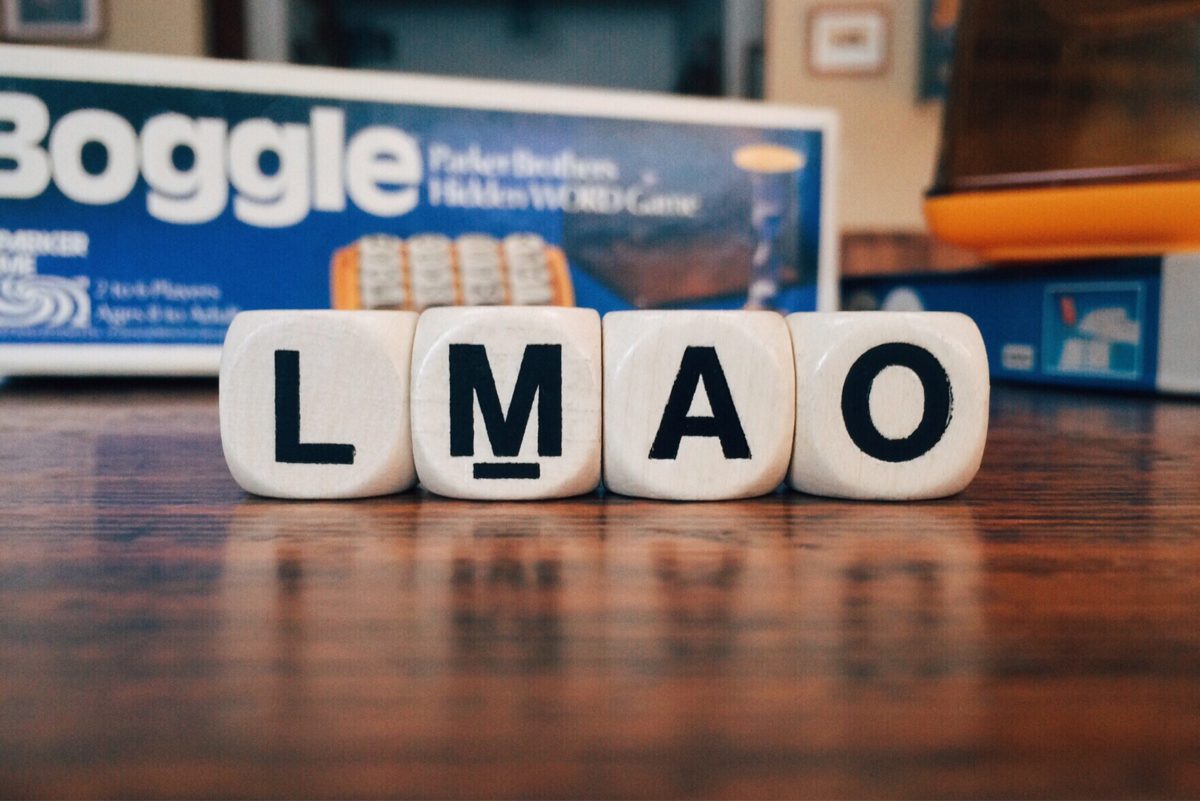 5 Ways to Be Professional on Social Media
With the rise of social media, informal language has become normalised online and career-changing discussions have begun happening with strangers over instant messaging apps.
It can be hard to draw the line between what's professional and what's not when it comes to behaviour on social media. To make it more complicated, different rules apply to different organisations.
However, there are some do's and some don'ts which are truly universal:
Don't complain about current or past employers
Although your Facebook may be set to private, there is always a way for people to discover its contents, be it by screenshot, word of mouth, hacking or human error.
You don't want to be in the position of explaining why you explicitly said your bosses were way more competent than their competitors to their face, but wrote the opposite in a status update. Likewise, you don't want to be defending yourself against slander or finding yourself a new job.
Don't post inappropriate images
If you're going to post photos (or allow photos of yourself to be posted) of you on the floor with a bottle of Smirnoff hanging out of your mouth, make your social media the digital equivalent of Fort Knox.
But even if this is the case, never post or allow photos which display you partaking in illegal activity, including public nudity. The same normally goes for photos which show you in underwear, including professional ones, unless this directly relates to your career.
Don't vocalise controversial opinions
Don't vocalise opinions widely seen as controversial unless they always have, always will, and currently do represent your role in your career. The radical politics you were so into at uni could easily come back to haunt you in your current role as editor of the Sunday Times.
It's OK to repost content that you see as important – this is a subtle way of expressing your interest without explicitly stating your position.
Use the same professional profile picture and cover picture on all platforms
If you can't get a professional headshot, a well-taken photograph of yourself smiling in good lighting, wearing professional clothing can work just as well.
Use exactly the same file, if possible, on all social platforms, as this improves your ranking on search engines, making you easier to find online.
Having the same picture across platforms also makes you more memorable. Doing this is important in establishing yourself as a brand, (so is particularly important to freelancers who operate as a business in and of themselves such as photographers, journalists.) It's also important if you're running a business.
Whatever your role, it's good practice, and puts across an image of consistent, cohesive professionalism and a good understanding of social media and business best practice.
Be grammatically accurate
The more grammatically accurate you are, the more seriously you'll be taken. This might not apply if you're a creative writer and diverging from grammar is a literary technique you can justify, but even in this case, you should use carefully considered language.
It goes without saying that on an explicitly professional social platform like LinkedIn, you must be grammatically unimpeachable, performing spell checks on updates if you have to. This is best practice online, across social platforms, websites and all online content linked to your name.
Cristina studied English Literature and Hispanic Studies at Queen Mary University of London and now works as a writer and photographer. Catch her on Twitter, LinkedIn and her website.
Inspiring Interns is a graduate recruitment agency which specialises in sourcing candidates for internship jobs and giving out graduate careers advice. To hire graduates or browse graduate jobs London, visit our website.