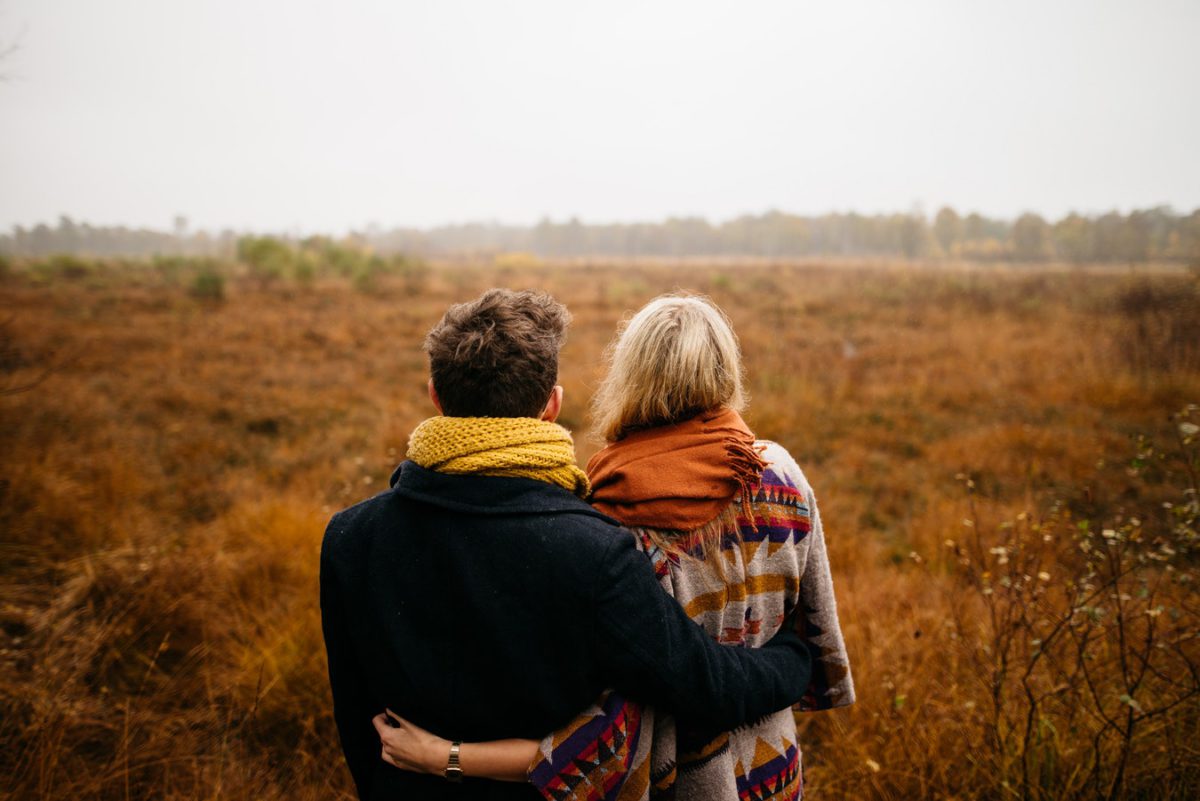 LDR? Here's how to make it work
As you head off to one university, and your partner to another, you've just stepped into a long distance relationship. Ignore all the negative looks you get from people when you utter those words during your first few days at uni; own them and enjoy a new challenge and adventure in your relationship.
Like any relationship, it comes with its ups and downs, so here are some ways to keep it going strong, healthy and fun regardless of distance.
Embrace your love-hate relationship with technology
You'll be using your phone and laptop a whole lot more during an LDR. Think phone calls on the way to lectures, messages passed to each other during house parties, and the all important video calls in your halls helping you to stay intimate and close with your significant other.
Sometimes technology will fail you – we've all been there trying to Skype someone with the worst WiFi connection and losing your train of thought completely as you try to reconnect. Keep calm and work with it.
Be open and honest
It's all good and well being able to keep the conversation flowing with your partner regardless of the physical distance between you, but it's crucial that you both remain open and honest with each other.
Ask yourself, and each other, what's working and what could do with some improvement. Are your video calls eating away at your valued sleep time? Would you rather speak less on the phone and invest more time in weekend visits to see each other? Have these conversations in a healthy and honest way, and your LDR will become even stronger.
Plan your weekend visits
You haven't seen each other for a month, so make sure your weekend visit is special! You don't have to splash the cash to have a great weekend; just take the time to plan something fun or cute to do with your significant other.
If you're visiting each other in different university cities, use these days to explore these areas and get a real feel of where your partner is spending the majority of their time.
Carry memories
Keep a photo of them in your wallet, or as the background of your phone so you don't feel so far away from each other. It's always nice to see various gifts they bought you scattered around your room, so don't hold back! If that'll help you stay close to each other, then go for it.
Enjoy your alone time
Embrace the free time you've acquired by getting to know yourself. Enjoy the different societies available to you at university, go out clubbing with friends, or simply relax and be mindful being with just yourself. It's healthy to have time with your partner, but also spend time doing the things you love on your own, with friends, or family.