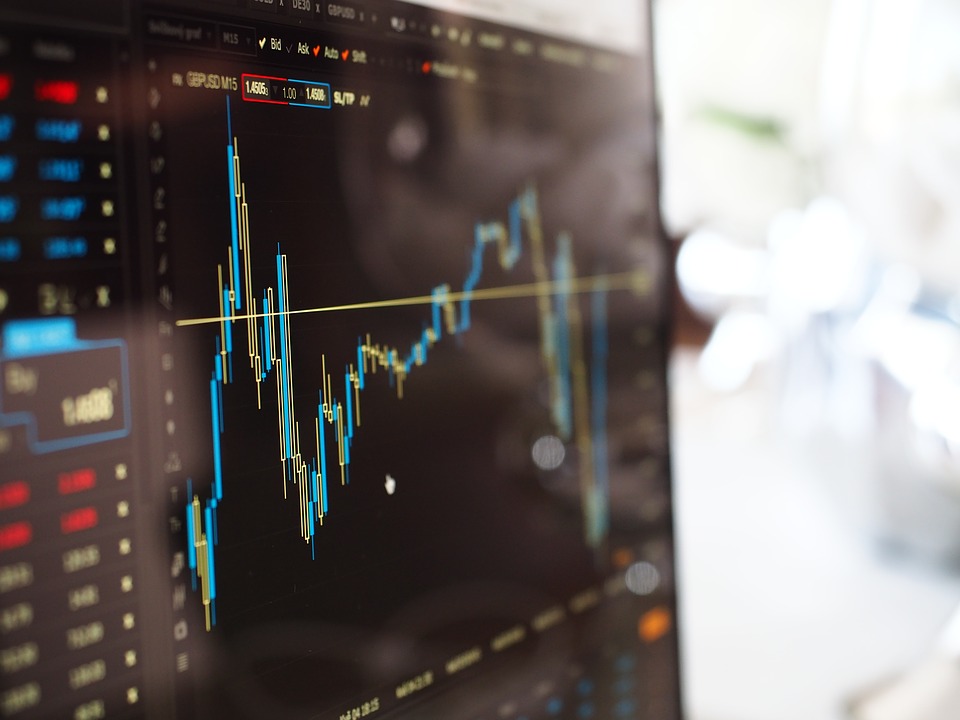 How to Take Advantage of the UK Skills Shortage
The United Kingdom is currently suffering from a skills shortage across a range of industries, but while that's bad news for employers, it could be great news for job seekers if they're able to take advantage of the situation.
At the beginning of 2018, around three quarters of service-providing businesses in the UK said they were struggling to find skilled workers to fill vacancies, while manufacturing also saw a big slowdown after several months of strong growth.
Companies might be struggling to recruit the right people to the right roles, but if you can learn or develop the skills which are most in-demand, there may never have been a better time to start job hunting.
Why is there a Skills Shortage?
There are all sorts of reasons behind the UK's skills shortage.  To take manufacturing as an example, fewer people are undertaking apprenticeships or formal qualifications in some of the most practical and technical skills, with more people choosing to embark on less 'manual' careers.
There are also chronic skills shortages in science, technology, engineering and maths, the so-called STEM subjects which play an important role in the health of the country's economy and will be vital for future development. This is in part due to the education system's lack of progress in teaching the most up-to-date skills in schools.
Younger generations are increasingly turning away from jobs which they might consider difficult, dirty, dangerous or dull, so agricultural work, nursing, cleaning, plumbing, welding and factory work are all suffering as a result.
Until relatively recently these jobs might have been filled by migrant workers who were more willing to take on lower skilled jobs and work their way up.  With Brexit meaning tighter immigration laws and less freedom of movement, fewer migrant workers are choosing to make the UK home and so many vacancies requiring a very particular skillset are likely to remain unfilled.
The Skills Deficit: Which Sectors are Affected?
There are skills shortages in just about every industry right up and down the country, but some sectors are more affected than others.
Hospitals are struggling to recruit enough qualified nurses and midwives, schools are finding it hard to source well-qualified secondary school teachers and a large number of manufacturing firms are having a tough time finding people with the right technical expertise.
Social workers are also in demand, while skilled tradespeople such as electricians, plumbers and plasterers are also desperately needed.  There are shortages in highly-trained chefs, mechanics and vehicle technicians, and there aren't enough people training in coding and advanced digital skills to fill the gaps in what is an increasingly important and fast-growing sector.
Think You Could Take Advantage?
Train in the right field and you really could win big.  If you think you've identified a gap in the market and have the drive to succeed, now might be the perfect time to get yourself onto a training course in something more niche and build on your skill set.
Companies are often willing to pay more for the right candidate with the right skills, so expanding your knowledge in a field hit by shortages could mean you can command a higher salary and rise to the top in a much shorter space of time.
It's also worth considering apprenticeships and internships in companies keen to find the best talent.  Find a course or a training scheme which helps you develop a very particular set of skills, and you could soon be reaping the rewards of the UK's skills shortage.
Lizzie Exton writes for Inspiring Interns, which specialises in sourcing candidates for internships. To browse our graduate jobs London listings, visit our website.