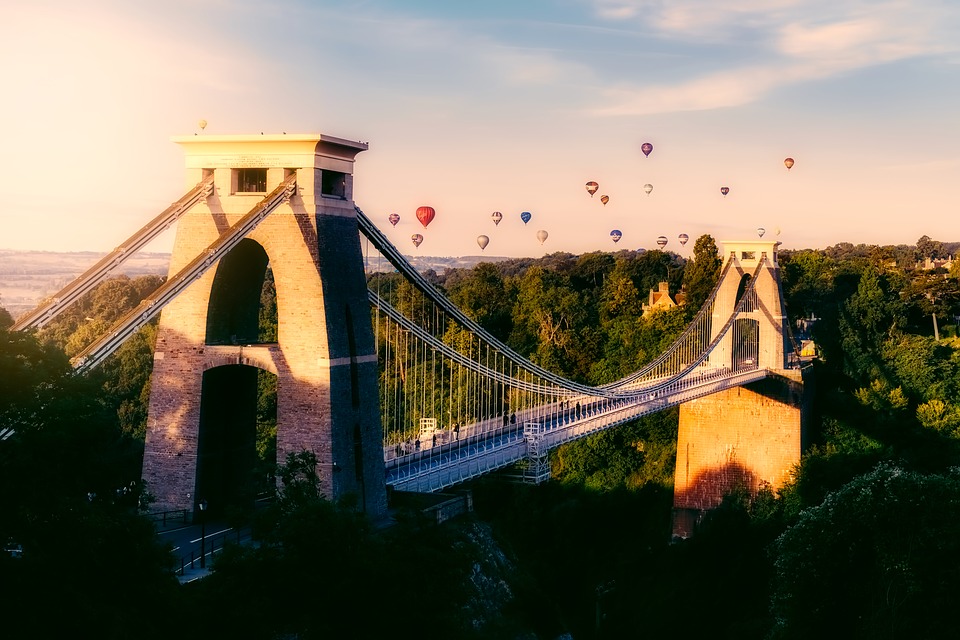 Top 5 Jobs for Grads in Bristol
Bristol is a vibrant and exciting city to work in, famed for its red brick university and dynamic cultural scene. Many graduates who have studied in the city choose to stick around and make it their home, and there are plenty of opportunities to find work or internships with some big-name companies who have made Bristol their base.
If you're thinking about launching your career in Bristol, here are the top five companies you might want to think about applying to…
Pelican Business Services
Pelican Business Services was founded in 2001 as a joint venture between Bristol Water and Wessex Water. They work with utilities-based clients to handle their customer relations, billing and collections, and in 2018 they made it to the number 20 slot in The Sunday Times best fifty small businesses to work for.
90% of the company's staff agreed that there was strong leadership within the organisation, and women make up over 40% of the senior management team. Perks of working for Pelican include a £500 salary increments system which rewards staff for exceeding performance targets and taking on extra responsibilities.
Aardman Animations
The company behind some of the best-loved films of recent years, the Aardman production company is a creative powerhouse founded and based in Bristol. They're always on the lookout for new talent and offer paid internships as well as full-time jobs. If you've got a creative background or are interested in design, tech or ICT, then Aardman are a great company to work for.
Hydrock
Hydrock are top of the game as an engineering consultancy firm, specialising in land remediation. They are rightly proud of their strong moral values, which include putting families first and nurturing the professional development of their staff – great for those who want to expand their skillset and progress through the organisation.
They were recently ranked number 58 in The Sunday Times 100 Best Companies list of 2018, with strong leadership and opportunities for personal growth and access to education making them a very desirable employer.
Expedia
One of the best-known names in the travel industry, Expedia are based in Bristol and offer a wide variety of roles from marketing posts to IT support, and from graphic design to engineering. There are plenty of perks on offer too, with the company offering comprehensive medical cover, pet insurance, reimbursements for leisure travel and a variety of retail discounts. Whether you're interested in the jet-set lifestyle or just want a comfy 9-5 job, there are always plenty of new positions coming free at this fantastic and fast-growing company.
Unilever
You probably know the name, because Unilever are the company behind a wide range of the food, drinks, personal care and cleaning products we stock our homes with. The Dutch-British company is based in Bristol and there are plenty of pros which come with working for them. If you're the sensible type then their generous pension and private healthcare schemes will appeal, and there are also some fantastic discounts on Unilever products (great news for those who like to unwind with a little retail therapy).
These are just five of the best companies based in Bristol, but there are plenty of other brilliant places to work in the city. You might also want to check out specialist recruitment firm Hays, engineering firm Mott Macdonald and software design company Arm Holdings, all of which are headquartered in the city and are regularly cited as among the best companies to work for in the region.
For more great jobs in Bristol, view graduate jobs in Jooble
Lizzie Exton writes for Inspiring Interns,  a recruitment agency specialising in all the internships and graduate jobs London has to offer.