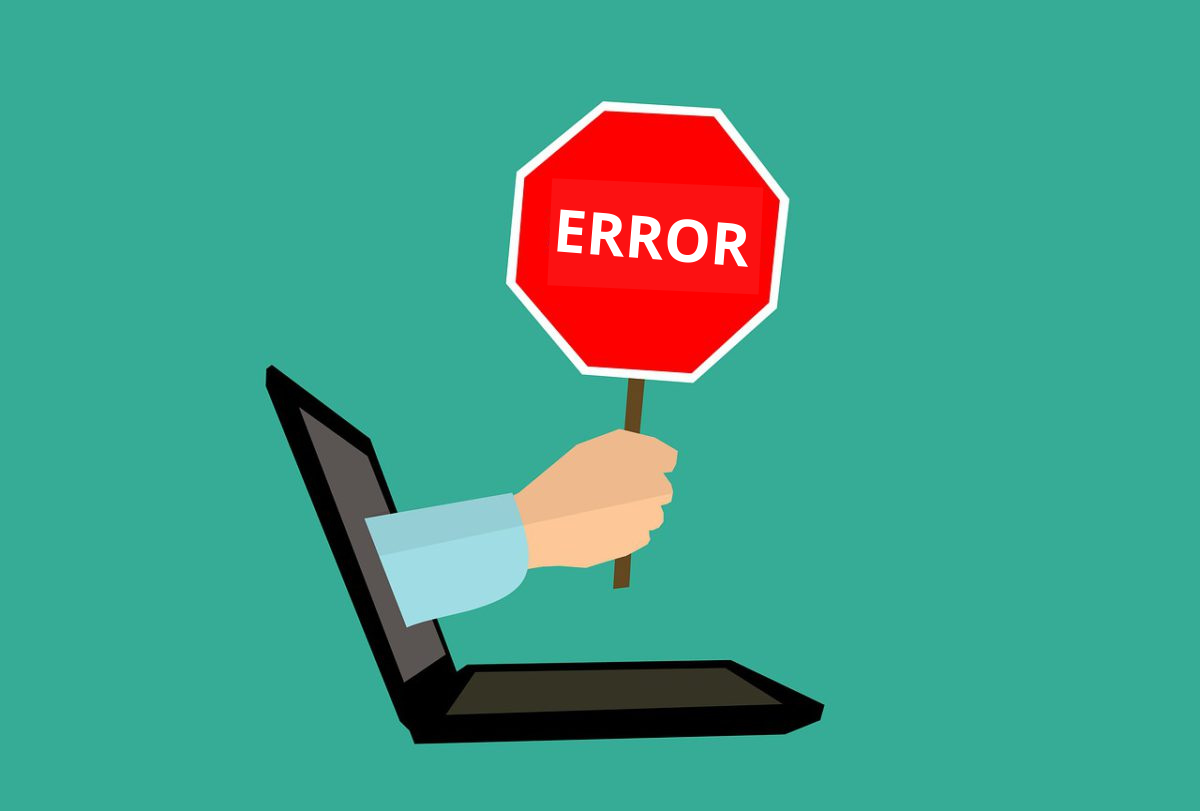 7 Reasons Why You're Not Getting Hired for Internships
Looking for new graduate jobs and internships can seem like hard work itself.
You spend countless hours applying for internships, filling out application forms, writing tailored cover letters and going to interviews – and you still haven't found anything!
Here are seven reasons why you're not getting hired for internships– and how to fix it.
1. You're not searching for internships in the right places
Job boards are the most common place to find and apply for graduate jobs and internships. However, there are lots of other sources you should be using including:
Social media
Recruitment companies
Directly through companies' websites
Make sure you're utilising all these essential platforms when you're looking for a new graduate job or internship.
2. You're not applying for enough jobs and internships
Applying for two or three jobs a day isn't going to cut it.
You need to dedicate some proper time to your job hunting. Apply for jobs first thing in the morning, again after lunch and once more in the evening, spending at least an hour each time.
Around this time you should also be working on things like interview techniques and preparing answers for competency-based questions. It's a good way to ensure you're on top form and keep you in the right mind-set for when you do get selected for an interview.
3. You're not addressing the employment breaks on your CV
If you have a big gap on your CV from one job to the next then this needs to be addressed.
Whether it was due to education, health, travelling – whatever the reasons may be, just say it. It's better than not saying anything at all.
4. You're letting being under-qualified or over-qualified stop you from applying for internships
When you're applying for jobs or internships, sometimes you have an idea in your head about the kind of role you're willing to accept. This becomes the be-all and end-all.
Take a step back and look at your skillset.
Feel underqualified for a job? Ensure that you make a strong case as to why you're a great fit and why the experiences you do have will help you in the particular role. Add that you're a keen and fast learner.
If you want to apply for a role but you're worried you'll get the dreaded "We like you but you're over-qualified", reshape your CV and cover letter to better match the role. This doesn't mean hide your skills or experiences; just emphasise how the role sounds perfect for you.
5. You're not following up on job applications
When you apply for a job but you don't hear back from the employer, you need to get back in touch.
Obviously don't contact them a day after applying but if it's been over a week then drop them a call or an email. Sometimes that call/email you make to follow up your application really does make all the difference. You're on their radar now and they can see that you're keen to progress to the interview stage.
If, however, you're advised that your application was unsuccessful, then you have the opportunity to ask them for feedback. This way you can incorporate any relevant feedback into your CV/cover letter when applying for jobs going forward.
6. You're not preparing for interviews
As soon as you know you've been selected for an interview, you should be preparing for it.
Research the company, their competitors, the industry, and of course the role itself. Use this time to go over competency-based questions and prepare for any specific role/industry-related questions you may get asked.
7. You're not learning from interviews
Every single interview is significant. Whether you get the job or not, this is a learning experience. Always ask for feedback when you've been unsuccessful after an interview. Don't beat yourself up about it. Take the feedback on board and use it to do better for future interviews.
Searching for a job is tough, but nothing worth having comes easy in life. Make sure that you're putting 100% effort into your job search.
Lots of luck!
Inspiring Interns & Graduates is a recruitment agency specialising in all the internships and graduate jobs London has to offer.