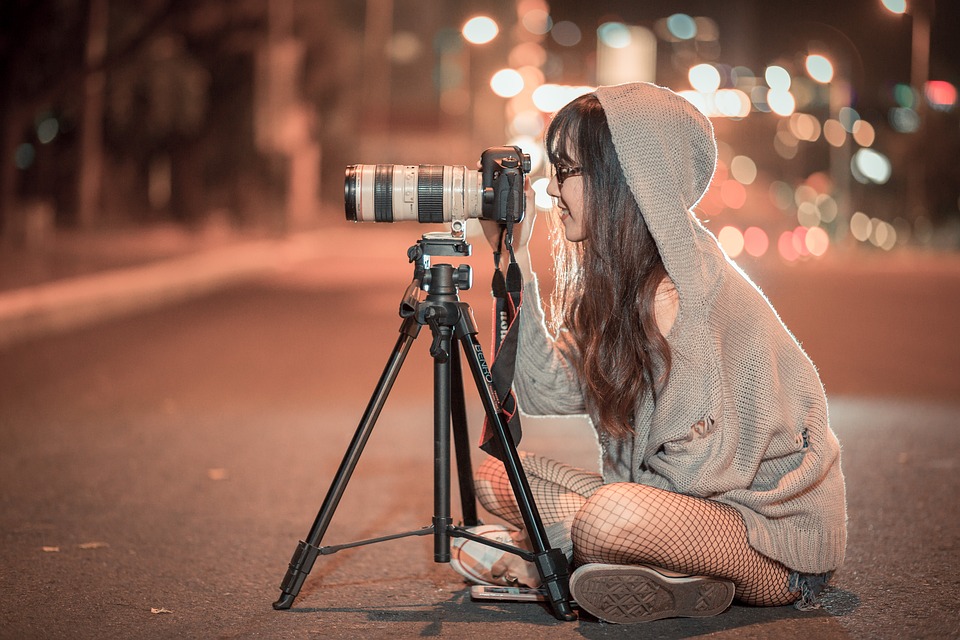 A Day in the Life of a Wedding Photographer
My Story
After leaving University I headed to the City of London to start my life as a Management Consultant. It didn't take long to realise that I wasn't made for this kind of work. 2 years in and I quite my day job and set up my own wedding photography business.
Looking back 3 years later and it was one of the best decisions I have ever made. I now get to work with awesome couples all around the world and have realised my childhood dream of being paid to travel 🙂 . Recent photography adventures have taken me to Ethiopia and Tuscany.
My journey with a camera started just before I started my Management Consultant job, during some time I spent in Sierra Leone. I'd just bought my first proper camera and started using it to share my experience of the West African nation with my friends and family back home. The more I used it the more I fell in love with the camera's ability to capture the feeling of a location and the character of a stranger.
When I returned to London I was curious to see whether I could turn this new found passion into a potential career. I combed through Time Out Magazine looking for fun upcoming events in London. I then reached out to the organisers offering my services as an event photographer. 80% didn't reply and 15% said no; but 5% said yes and that's all I needed to get started. I later moved into weddings as I found them more exciting and inspiring. Plus it enabled me to connect more with the subjects I was photographing.
My best bit of advice
My Best bit of advice to photographers starting out is to hustle. Get your name out there every way you can; you never know where opportunities might come from.
A day in the life
So what does a day in life of a wedding photographer look like? That's a tough question to answer as my days can vary hugely based on the time of year and where I'm based. This volatility in my schedule can both be thrilling (I never have a boring day) but it can also be a little overwhelming at times. To help give you an idea of what a typical day of a wedding photographer looks like, below are two common examples. This doesn't cover a wedding day itself which usually involves 12 hours shooting and having a blast with my couples.
A Typical Day In The UK
7:15 Wake up
7:30 Go for a run
8:15 Meditation
8:30 Shower and breakfast
9:00 Head down to a local coffee shop
9:00 Reply to emails
10:00 Admin or Marketing activities
13:00 Lunch
13:30 Editing
16:00 2 hour engagement shoot with a couple in central London
18:30 Booking meeting with a potential couple (usually over a glass of wine)
20:00 Home for dinner and feet up in-front of the TV with the girlfriend or drinks down the pub with friends
23:30 Bed
A Typical Day Overseas
8:00 Wake up
8:15 Meditation
8:30 Shower and breakfast
9:00 Find a local cafe where I can watch the world go by
9:00 Emails
10:00 Editing
13:00 Lunch
13:30 Take the afternoon off to go and explore the city I'm in, often with my camera
17:00 Back to the Airbnb for Skype calls, emails and any admin that's needed or more editing
20:00 Head out for dinner sometimes with friends but often along if I'm travelling for weddings
21:00 Enjoy a class of wine and a book outdoors or in a chilled bar
23:00 Bed
Working for yourself requires a lot of self discipline (something I'm always battling with) and focus to get things done. It's so easy to get distracted with the likes of social media and Netflix. It's even tougher when you're overseas and have all these amazing new potential adventures on your doorstep. I've found finding a routine and an atmosphere where you can be productive is key.
Two of the most important things I've learnt over the years while running my wedding photography business is the importance of having a positive morning routine (for me that's exercise, meditation and breakfast) and to get out of the house. Working from bed in your pjs might sound like a dream, but it can kill your productivity and really mess with your work life balance.
Inspiring Interns is a recruitment agency specialising in all the internships and graduate jobs London has to offer.