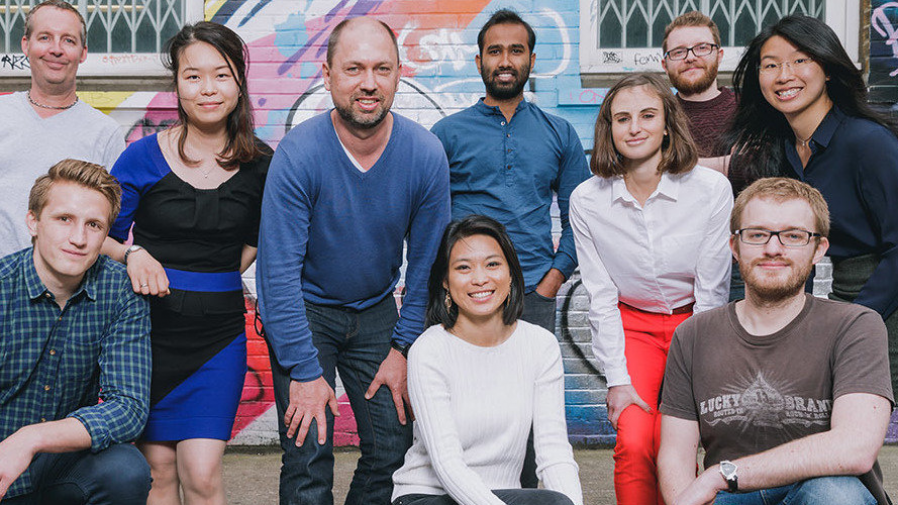 A Candidate Day in the life of a PR & Marketing Associate
Imogen Malpas
BASc Arts & Sciences (Literature & Neuroscience with French)

University College London

PR & Marketing Associate at Sparrho (a science research discovery platform)

I love the freedom of self-directed work and the autonomy my team gives me to decide how best to direct PR and media outreach.
10am
Get into the office, check emails and make a plan for the day's work. At 10:15 we have our daily team standup, where everyone shares the work they did yesterday and the work they're planning for the day – this gets everybody on the same page. This is when I'll complete urgent or time-sensitive work, like outbound sales lead generation.
11am
I read relevant articles and updates on tech, science, AI etc., and update social media accordingly. I'll also check to see if our content has been published by outlets including Computer Weekly, Huffington Post and the Independent. As and when they come up, I'll also spend time putting together grant and award applications for our company and employees – which can take a while (those forms are long.)
1pm
Time  for lunch – in our local park if it's sunny (lots of dogs).
2pm
I'll often have a few calls with our potential clients, such as research universities or pharmaceutical companies: recently, I've been independently working with the BBC to organise a content partnership. This is also the time for small meetings within the team about upcoming deadlines or to brainstorm pitch ideas.
3pm
In the afternoons I'll spend some time pitching our latest tech- and science-related article ideas to journalists from publications all over the media spectrum. The key to a killer pitch is to make it concise – let the journalist know what you want to talk about in under 3 sentences, and you're far more likely to be listened to.
4pm
My next task is to chase journalists who I haven't heard back from yet, or writing the articles that I've been commissioned. Sometimes we have end-of-day presentations to give updates on what a part of the team's been working on, or on potential new models for the future. I could also be planning events, working on presentation scripts, or writing blog pieces on our researcher prize winners.
5pm
I'll finish off the day's writing, maybe tweet some more, and round up everything ready to go home.
Check out our marketing roles here. For more information on marketing, see our blog posts on what is digital marketing, and what is social media marketing.