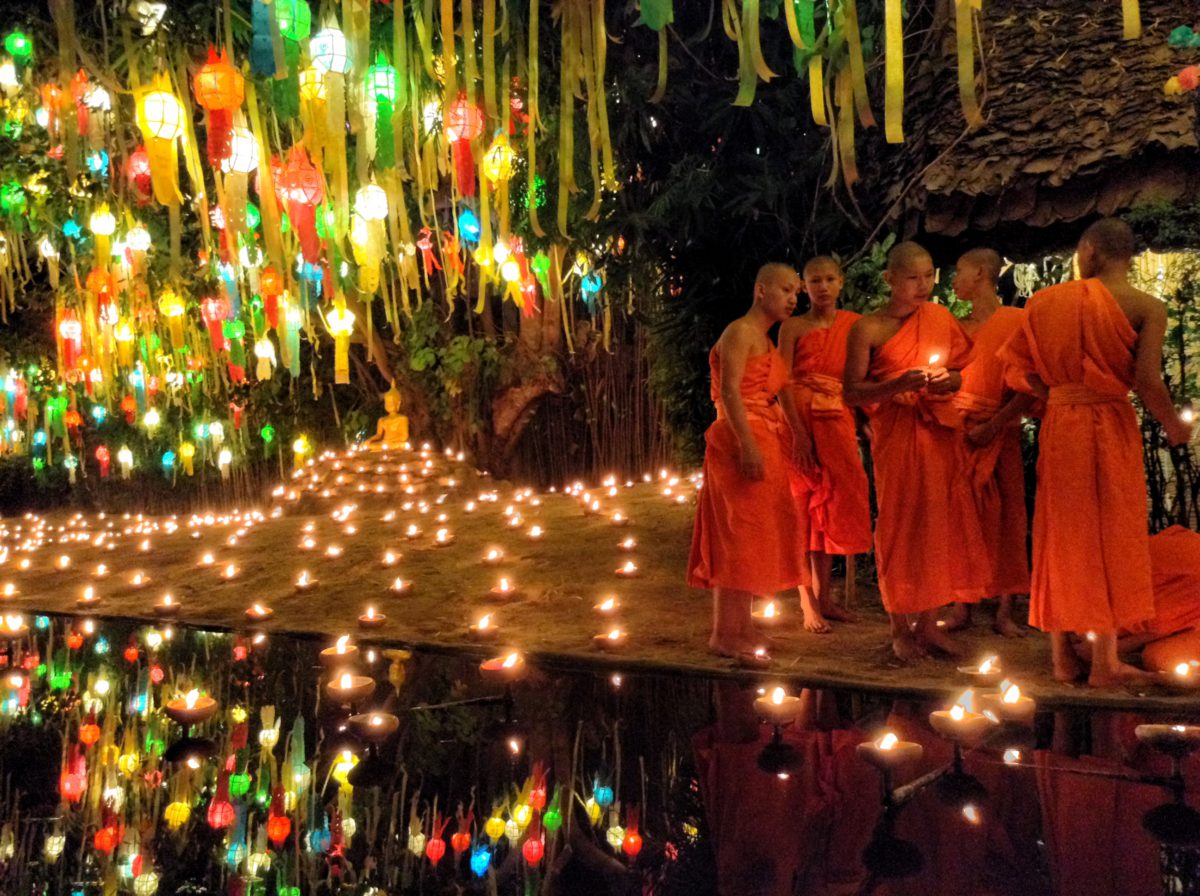 My journey as a freelance writer
My journey as a freelance writer, as a full-time career, was never something I had planned. About two and a half years ago, I was unemployed and thinking constantly about what type of career path I should follow. I kept asking myself, what job would I actually want to do? My imagination and indecisiveness took me in all sorts of directions. I thought about becoming a therapist, a national park ranger, and a firefighter (not just because people could then refer to me as Fireman Sam).
I thought I had decent, well-justified reasons for following these career paths. They seemed genuinely rewarding. However, the reality of the situation is that training to become a therapist is a very long and expensive process, becoming a national park ranger would similarly involve a big commitment (i.e. lots of volunteering and going back into academia to study a relevant subject), and when it comes to becoming a firefighter, my poor vision could mean I'm not even eligible.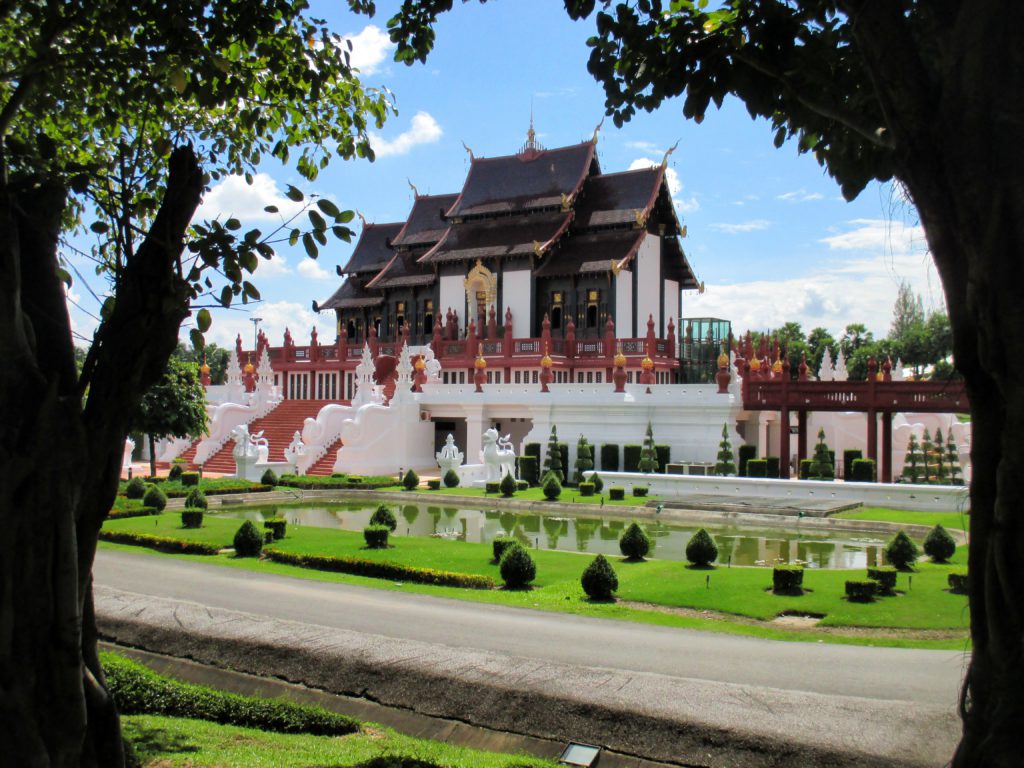 Getting my first client 
I knew I wanted to start working and earning money as quickly as possible. My most honed skill, in my opinion, was my writing. It was also what I enjoyed doing the most, having maintained my own blog for the better part of five years at the time.
I remember seeing that an alternative news site was looking for new writers. I applied, not really thinking much of it. I got a positive response. They were impressed by my experience and wanted to schedule in a Skype call. After chatting on Skype for a bit about my background, the position, and the company, they wanted to have me on board the team on a trial basis. It was quite tough at the beginning and – looking back at my early stuff – I can see how much my writing has improved over time. Yet, I proved that I could consistently produce engaging and interesting articles.
The pay wasn't great, considering the time I was spending on researching, writing, uploading, and editing my articles. (Working for low pay – or even for free – is normal for a beginner freelance writer). My overriding feeling, though, was that I was grateful and happy to be getting paid to write about topics that interested me. It also catalysed a new motivation to write on a full-time basis. If one company was willing to pay me to write, maybe others would, too.
Hunting for more clients 
I just kept applying for remote, freelancing writing gigs. I soon landed a job as a blogger for Inspiring Interns and was again thrilled that I could write about a subject that I found fascinating. Since I had spent so long thinking about careers, I had plenty to write about.
I have found most of my remote writing work through various job boards, some catered to remote work (such as ProBlogger, Jobspresso, RemoteOK, Working Nomads, and We Work Remotely), and other job boards that listed home-working opportunities (such as Work In Startups and Indeed).
I won't lie – it's a struggle to find new clients, especially ones that align with your passion and values. Yet, with patience and persistence, I was able to get enough clients so I could spend the whole day doing pitching, research, writing, and editing. With increasing experience, improved writing, and a growing portfolio, I was able to gain higher-paying clients, as well as raise my rates with existing clients.
The freedom to work and live abroad
I was also becoming aware of this digital nomad movement, a lifestyle based around remote work and travel. I knew that I couldn't afford to live on my own in London. That was out of the question. But I could definitely live a comfortable life in Thailand and have the freedom to do some travelling as well. I decided I was going to do it. There was a lot of anxiety and self-doubt involved, but that's just a natural part of the process, I think.
I booked a one-way ticket to Bangkok. I planned to stay a few days in the city, and then make my way to the north, to Chiang Mai, the world's digital nomad hub. There is no shortage of places to rent long-term in Chiang Mai. You just walk into a condo complex, ask if they have any rooms going on a monthly basis, and if they do, you can move in the next day. Rent is incredibly cheap. I was paying under £150 a month, bills included, for my own place. I wasn't living in luxury. But, I certainly couldn't find my own place for that price anywhere in the UK.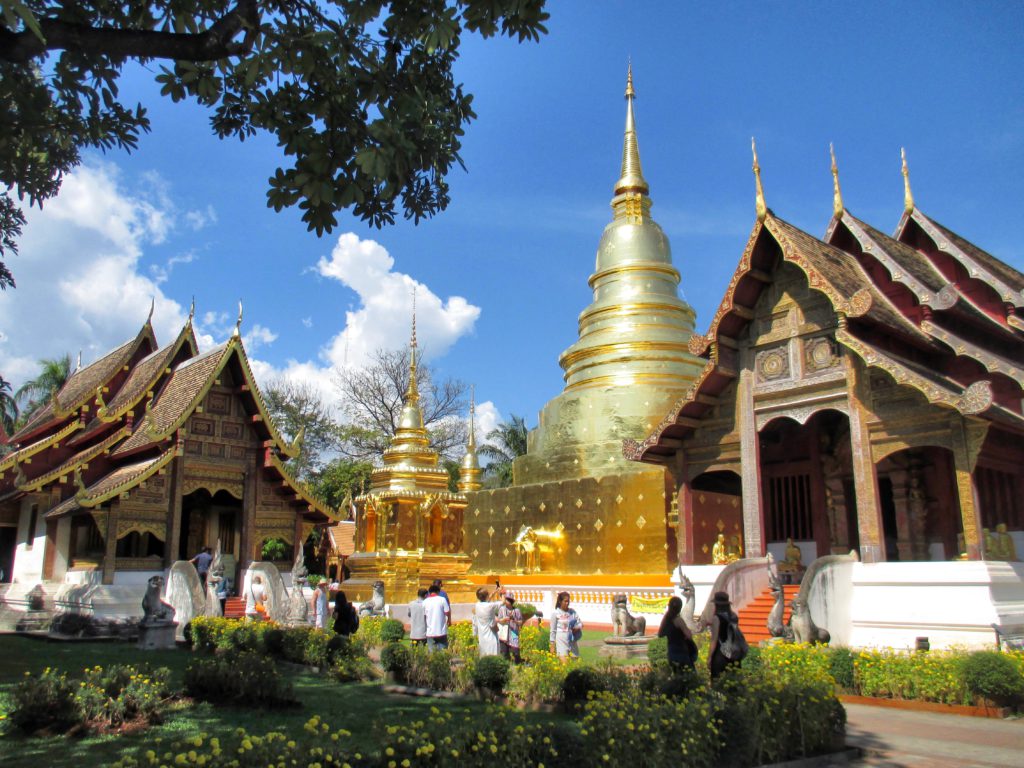 In Chiang Mai, there are loads of co-working spaces, cafes, and coffee shops to work in, with fast Wi-Fi. There are also plenty of other people working remotely too, so you never really have to work alone, if you don't want to. I could eat meals for under £1, hike in the mountains nearby, and explore the rest of Thailand (during burning season in Chiang Mai, I escaped to the island of Koh Lanta for a month). Since I was staying in Thailand on tourist visas, I also had to get new visas in other countries ('visa runs'). This was kind of stressful and annoying. Although, the upside was that I got to explore other countries (in my case, Laos and Malaysia).
After 8 months, the homesickness and loneliness got to me, and I felt like coming home. Before doing so, I visited Taiwan and Korea (to see one of my best friends). Coming back to London was definitely a bit of a shock. I wondered if I had made the right decision to go home. Was this a step backwards? But honestly, it was refreshing to see family and friends again, to feel that sense of belonging and familiarity. Living abroad was an incredible experience. I feel very lucky to have had that experience. Nonetheless, it also impacted my mental health at times. I realised how important it is to have a support network when you're going through difficult periods.
My goal now is to continue to develop my freelance writing career so that I have the freedom to live in the UK as a base and then work remotely in other countries on a more short-term basis.
Sam Woolfe writes for Inspiring Interns, which specialises in sourcing candidates for internships and graduate jobs. He is particularly interested in self-development, psychology, mental health, and the future of work. Most of all, though, Sam is passionate about helping people find work that is meaningful and fulfilling. You can follow him on Twitter and find more of his work at www.samwoolfe.com.