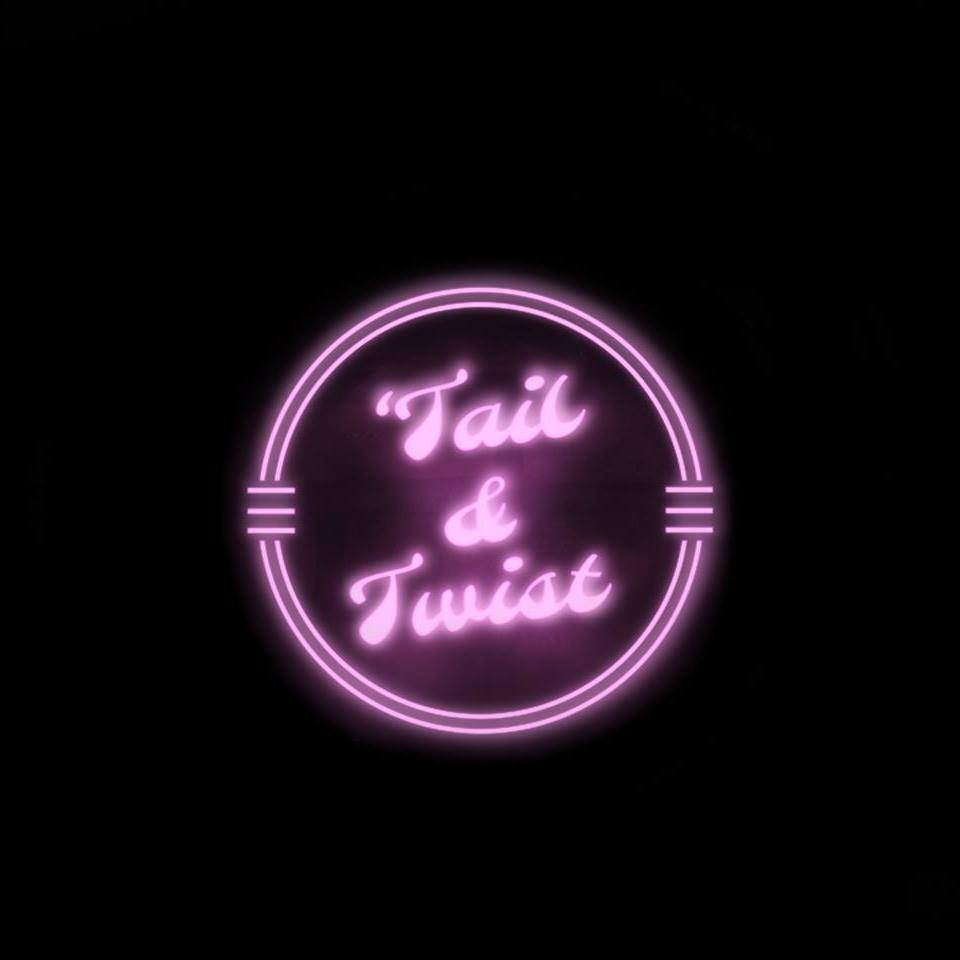 An Interview With 2 Young Entrepreneurs
Graduation is fast-approaching for third year students of the UK, with many desperately searching for internships to apply to, sifting through grad courses or trying to work out the cheapest route from Hampi to Munnar down the Keralan coast.
But what about all those dreamy business-plans you've had? And that insatiable desire for independence that wasn't fully satisfied by a six month sojourn through South-East Asia?
I was lucky enough to have a chat with Billy Mackie and Reece Lamy (both 22), the founders of the latest funk and soul night to grace the glittering floors of Peckham's very own Bussey Building.
The colourful and soulful business of Tail & Twist is progressing steadily, two years after its low-key emergence on the London scene. I wanted to find out how difficult the process has really been and whether they have any advice for others who dream of doing something 'totally different'.
What made you decide that you wanted to create something that was entirely your own?
Billy – "The real thought process behind starting Tail&Twist was to see if our ideal night out was something others would enjoy. After what we would describe as 'tapping into a niche market at the right time', we quickly figured out that it was a pretty marketable event with potential room for growth."
Reece – "After our first few events we had a taste of what could be – the possibility of working for ourselves – and we've been clawing our way out of a systematic 9-5 lifestyle ever since!"
What were your initial steps when first setting the business up and what advice would you give to other people who are thinking of starting their own business?
Billy – "As for every business, we came up with a name, concept and email address. From their it was just finding our lucky break, mailing pretty much every venue we could find on google asking to give us a shot until one finally did!"
Reece – "Neither of us had any background in events or promo or advertising. The whole experience has been one of trial & error and learning curves but once we started getting large sums of money we realised we had to get more organised. This is when we went to the bank and pretty much asked what our best options were."
Do you think there is a stigma against being an entrepreneur and starting something from scratch?
Billy – "We haven't really been exposed to that because our parents have always supported us and encouraged creativity rather than voicing concerns about getting a 'real job'. I'd say society is heading in a direction where more and more young entrepreneurs are succeeding."
Following on from that, how would you respond to the constant talk of it being 'too risky' or 'almost impossible' to start something like this?   
Reece – "It's safe to say this venture had been FAR from easy. We both feel we have come a long way in a short time period but it has taken a hell of a lot of persistence and hard work to get there."
Billy – "Yeah its never going to be easy starting something from scratch. I've been working full time with an events agency in order to learn how to best grow our event, and also to fund it! But the hard work definitely pays off.
how important is it to believe in what you're doing and have a real connection to it that transcends the motivation of profit?
Reece – The feeling of seeing our dance floors packed with happy faces is pretty indescribable. We love what we do, but in order to grow to the full-time scale we want it has to be profitable. They work hand in hand.
Billy – Us believing in the event is the SOLE reason we didn't give it up when things got hard. We cannot stress enough how important it is to truly believe you are on to a winner. If you give up at the first obstacle that gets thrown in front of you can you really say your heart was in it?
Finally, you are now a pretty well established disco event in London, can you explain that feeling for those just starting off in whatever industry?
Reece – We think we have a long way to go, and that Tail & Twist will open doors to all kinds of opportunities moving forwards, but it feels really good to bring smiles to faces, makes all the stress and hard work worth it.
Billy – Whatever business you're working on, once you get to that moment of 'yeah okay, we've got something here' the feeling is incomparable. That moment is worth going through the darkest moments for.
What stuck with me from this interview was that we are not limited to the options on the leaflets we pick up from the careers centre and leave at the bottom of our bags. It's possible to achieve success in any realm, regardless of your horrendous lack of experience and endless money troubles.
Inspiring Interns is a recruitment agency specialising in all the internships and graduate jobs London has to offer