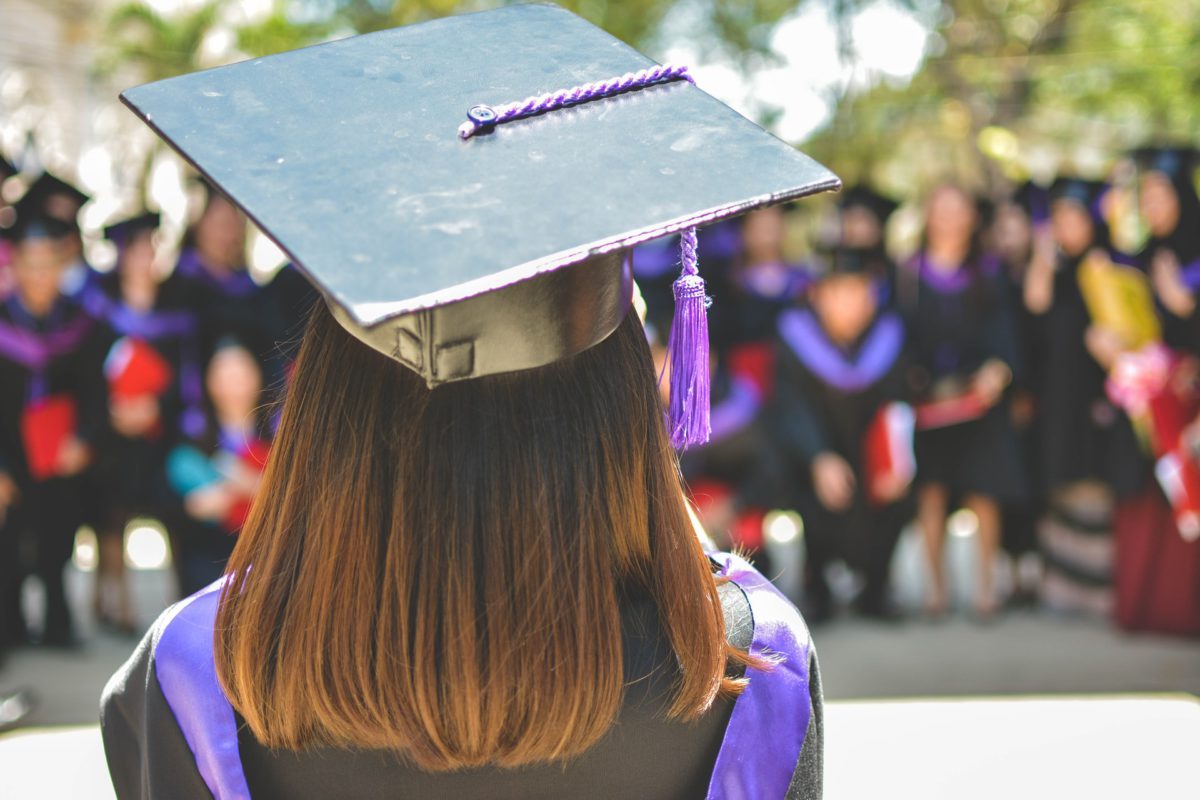 4 Survival Tips for the New Graduate
Leaving university and entering the big wide world as a new graduate can be a daunting experience. If one thing's for sure, this next stage is certainly eye-opening and also an exciting time in which you seek out graduate job opportunities that you're passionate about.
It's normal to feel apprehensive as you start to approach graduation as to what you'll do once your studies have finished. That's why I have put together some useful 'survival' tips for upcoming graduates to help you along the way:
1. Make a start when you're ready
You may believe that your peers have everything figured out when it comes to the graduate job hunt, but this isn't necessarily the case. With so much focus on your studies, you may not have had the time to look into applying for graduate jobs – and that's perfectly okay.
Try not to compare yourself to others, as it may start to negatively impact your efforts. Instead, focus on your own growth. When you have some spare time, calmly check out available graduate jobs in your local area (or beyond, if you don't mind relocating). Inspiring Interns is a great platform to browse and apply for a graduate job or internship with an immediate start via their job board.
2. Make connections
You may have heard the phrase – it's not what you know, it's who you know – and this is very much the case when it comes to career progression. It's difficult for any graduate to get their first footing on the career ladder, therefore, making connections could be a great stepping stone for securing your dream job. If you're unsure where to start your networking journey, here are the best places to start:
Job fairs
Alumni events
Professional conferences
Volunteering /charity placements
Professional social media platforms (e.g., LinkedIn)
3.  Stay positive in a tough competitive graduate job market
It can be extremely easy to lose momentum if you have been rejected from multiple job roles, however, staying positive is key to success. This isn't just how you feel about yourself, but also how you portray yourself to the employer.
Be mindful of the use of language both within your CV and the interview. Instead of saying 'I think I am good at…', rephrase to 'I can demonstrate skills such as…'. Not only will you feel much more self-confident, but will also make the employer much more likely to believe in you as a potential employee.
4.  Be prepared to get some graduate experience
You may be lucky and secure your dream job right away, but it doesn't always happen overnight. Be prepared to start right from the bottom by gaining some form of experience in your field, before working your way up to your desired role.
Internships are a great place to start – you'll be able to try out a certain career without committing, get the relevant real-world experience and of course, a respectable salary too.
GUEST BLOG FOR ROYAL HOLLOWAY UNIVERSITY OF LONDON