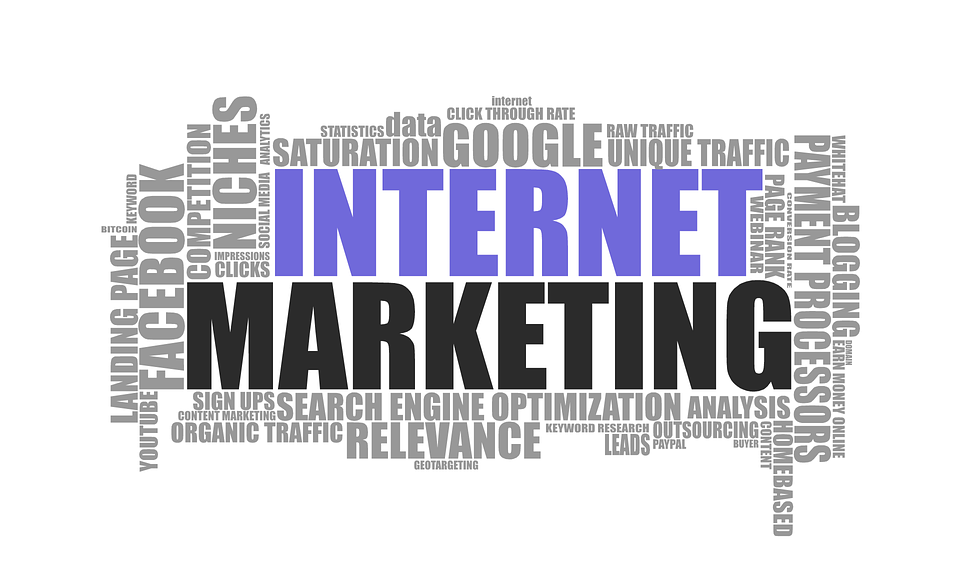 A Day In The Life Of A Digital Marketing Executive (From II's Own Marketer!)
Ella is Inspiring Intern's very own Marketing & Editorial Executive. She gives the low down on what her role entails!
8:30
I get to work fairly early, when the office is quiet. Make myself a bowl of porridge for breakfast and enjoy the peace!
The first thing I do is update our social media accounts. I will schedule posts for the day or week, usually articles of jobs we are advertising.
9 AM
Read and respond to emails which include those from our business partners, writers, graphic designers and those wanting to advertise on our website or form content partnerships.
10:15 AM
I check pending blog posts on the company blog. Edit and optimise them for SEO and find attractive images to accompany them. Then, I  schedule them throughout the week (I usually do this twice a week)!
11 AM
I edit articles from our writers and assign them their articles for the following week.
11:45 AM
Ensure all freelance writers have been paid and chase up any unpaid invoices.
12 AM
Check all our Google rankings for our key words – which ones are doing OK and which need improving. Conduct SEO audits with various SEO tools and keep an eye on traffic to our website and blog on Google Analytics.
1 PM
Lunch finally!
2PM
Work on my own articles for either our blog or external content partners.
3 PM
Work on forming content relationships with like-minded websites. This involves researching websites who might be interested and sending out emails, or occasionally making calls.
4 PM
Reply to the emails which have built up over the afternoon!
4:30
Post one of our candidate's profiles on LinkedIn! Also make some attractive job adverts and post on social media!
4:45
Work on ad-hoc tasks – whether it be making improvements to our website or re-writing job descriptions to make them sound more concise!
5:30
Home time!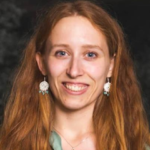 See a day in the life of a PR and Content Manager!
Check out our marketing roles here. For more information on marketing, see our blog posts on what is digital marketing, and what is social media marketing.