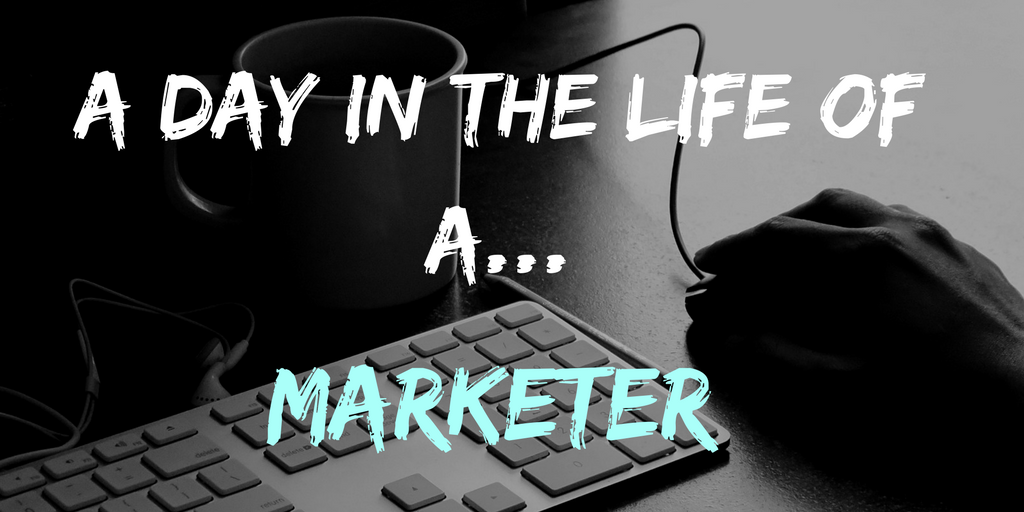 A Day in the Life of a Marketer
Marketing is a very popular career choice and we get many candidates coming in looking for marketing roles.
However, marketing is a vast field, and many don't fully understand the full breadth of roles in Marketing. We spoke to Eoin Kavanagh, who currently works as business-to-business marketer at a corporate training company. He also has a side-hustle, which involves helping people become better marketers in 100 days at Daily Marketing.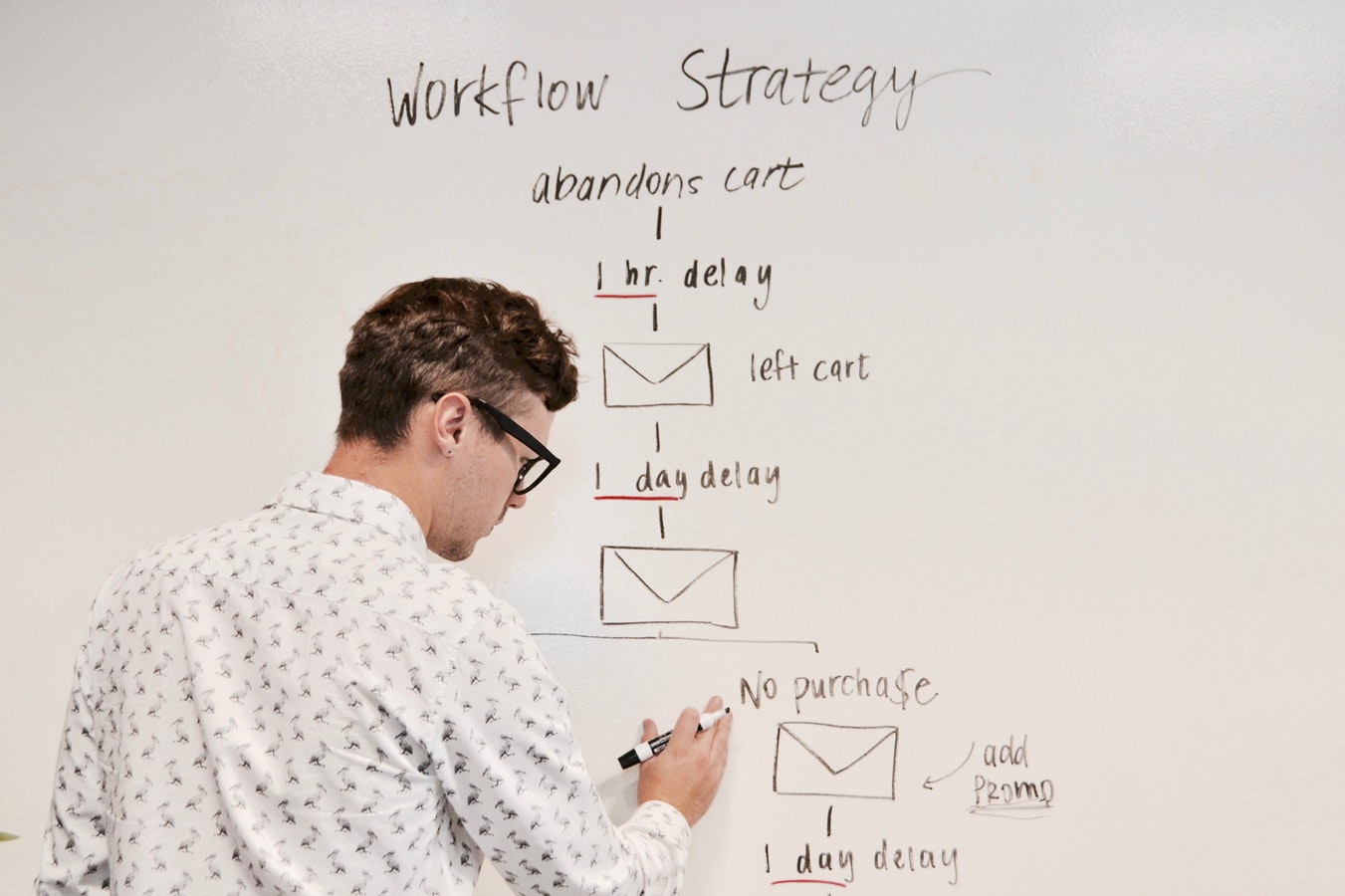 Background
Firstly, a bit of my background. I graduated with a Bachelor of Commerce from University College Dublin and I'm currently a Graduate Marketing Executive at a global corporate training company. It's fair to say that I took the typical route into a marketing career; get a business degree and specialise while doing it. But that doesn't mean that you have to follow the same path. There are some interesting apprenticeships and internships out there to side-step the typical route.
Typical day
Here's what my typical day looks like:
 08:30 – 08:45
Like all office jobs, check all emails. I flag emails that need a response and add any "To-dos" to my list.
 08:45 – 09:00
Reply to emails and seek clarification on some requests (I can receive some pretty vague briefs!).
 09:00 – 10:00
Check website leads from marketing automation.
10:00 – 10:30
Qualify leads and send to the sales team for follow up.
10:30 – 12:45
Graphic design work. I do a fair bit of design work, something I picked up when I started my graduate job. It's useful to have a design flair when working in marketing.
12:45 – 13:45
Lunch.
13:45 – 14:15
Read marketing blogs. It's important to stay up-to-date in marketing as things change quickly.
14:15 – 15:00
Admin work. This can't be avoided, it has to be done!
15:00 – 15:15
Monitor social media. What are people saying about my industry?
15:15 – 16:15
Presentation design. Generally, the sales team will ask for me to improve their bland PowerPoint slides. I really enjoy this.
16:15 – 17:00
Anything that needs to be done ASAP is finalised before going home.
17:00
Home.
Things generally change day-to-day as a marketer. The above is a pretty accurate summary of a recent workday. Sometimes you'll have some free time and can donate more time to training and keep up-to-date on industry trends.
Check out our marketing roles here. For more information on marketing, see our blog posts on what is digital marketing, and what is social media marketing.