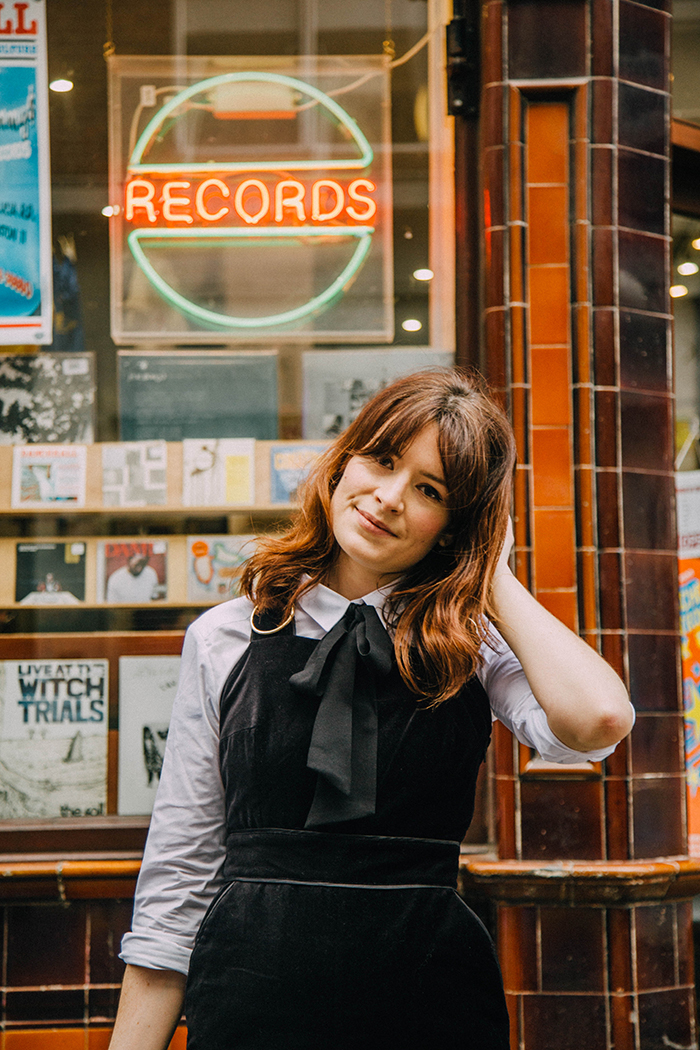 A day in the life of a Fashion PR Manager
What did you study?
I studied Fashion, Media and Communications at The University of Huddersfield which was a new course aimed at undergraduates looking to get into the fields of fashion journalism or PR.
At the time I knew I wanted to work in the fashion business but wasn't sure which area was right for me, I just knew I loved fashion and writing.
Where the course excelled was the focus on vocation, it included a 1-year placement in industry which I completed at the head office of footwear retailer Moda In Pelle shoes (a paid internship on minimum wage). The internship was invaluable as it taught me so much about the workings of a fashion brand.
How did you get into Fashion PR?
During my internship I worked in the PR & marketing department helping to organise press day, copy writing and sending out press samples, and discovered I really loved the work.
However, PR is hugely competitive and when I graduated during the recession, I fast discovered there weren't any entry-level roles to apply for.
I was desperate to find a job quickly, as there were so many headlines forecasting doom and gloom for graduates, which is why I decided to enter a less competitive area – wholesale.
I was offered a job as Wholesale Assistant at fashion fine jewellery brand Thomas Sabo and relocated to London within 1 week of graduating. Whilst at Thomas Sabo I started my own fashion blog (Lafashionfolie.com) because there was no creativity within my role and I was concerned I was forgetting skills I had developed during my degree.
What began as a passion project opened doors for me, PRs began to approach me to invite me to events and within a year I was receiving invites to London Fashion Week shows and working in partnership with brands such as Debenhams, UGG and Topshop. It was an amazing but exhausting time – I was blogging every evening after work and attending glamorous events with the purpose of networking 2-3 times a week.
This was long before the concept of influencers had been invented so work wasn't compensated – the career of full-time blogger didn't exist back then.
Gratefully, the blog opened doors for me within my career – I added it to my CV and this helped me to move into jewellery marketing before going into fashion, as I was headhunted through LinkedIn for a role of Marketing Manager at a start-up womenswear brand called The Fold.
Working for a new brand is no easy feat – you need to turn your hand to many areas of the business and work extremely long hours; however, it was a fantastic learning experience. Basically, there was a lot of tactical side stepping before I finally secured the role I have always been working towards – PR and Communications Manager, a position I currently hold at   BrandAlley.
What does a day in Fashion PR entail?
As PR & Communications Manager it's my job to make sure people are talking about BrandAlley and featuring our products. I set the strategy and built the annual PR calendar, planning campaigns around key events and new stories. As a flash sales e-tailer BrandAlley launch 10-15 sales daily across top labels in fashion, beauty, home, and kids' collections, so there's always something new to communicate to press. Whilst I do plan, PR by its very nature is reactive so I am constantly responding to ad-hoc requests from journalists and influencers. In short – no two days are the same, which I love!