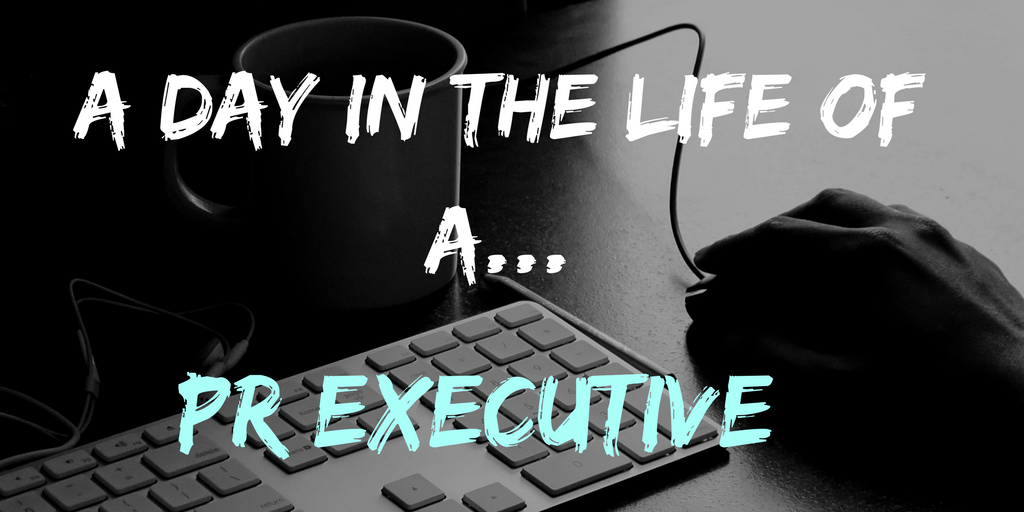 A Day in the Life of a PR Executive
What is PR?
PR is the communication of a company or brand to the world. Effective PR can build and maintain a good healthy reputation for a brand, but disastrous PR can ruin a company in the blink of an eye. In our content- saturated world, news can be accessed at the press of a button and it can spread like wildfire. As consumers, we want to buy into brands we can trust. That's why effective PR is so crucial in business.
We spoke to Lizzie,  a PR Assistant at a large technology PR firm in Central London. She is responsible for 3 clients per week on a rotating basis. She graduated in 2014 in English from Nottingham and knew she wanted a job where she could utilise her writing skills and love of keeping up with current affairs. She loves her job as every day is different and it requires constantly staying up to date with the latest research and news.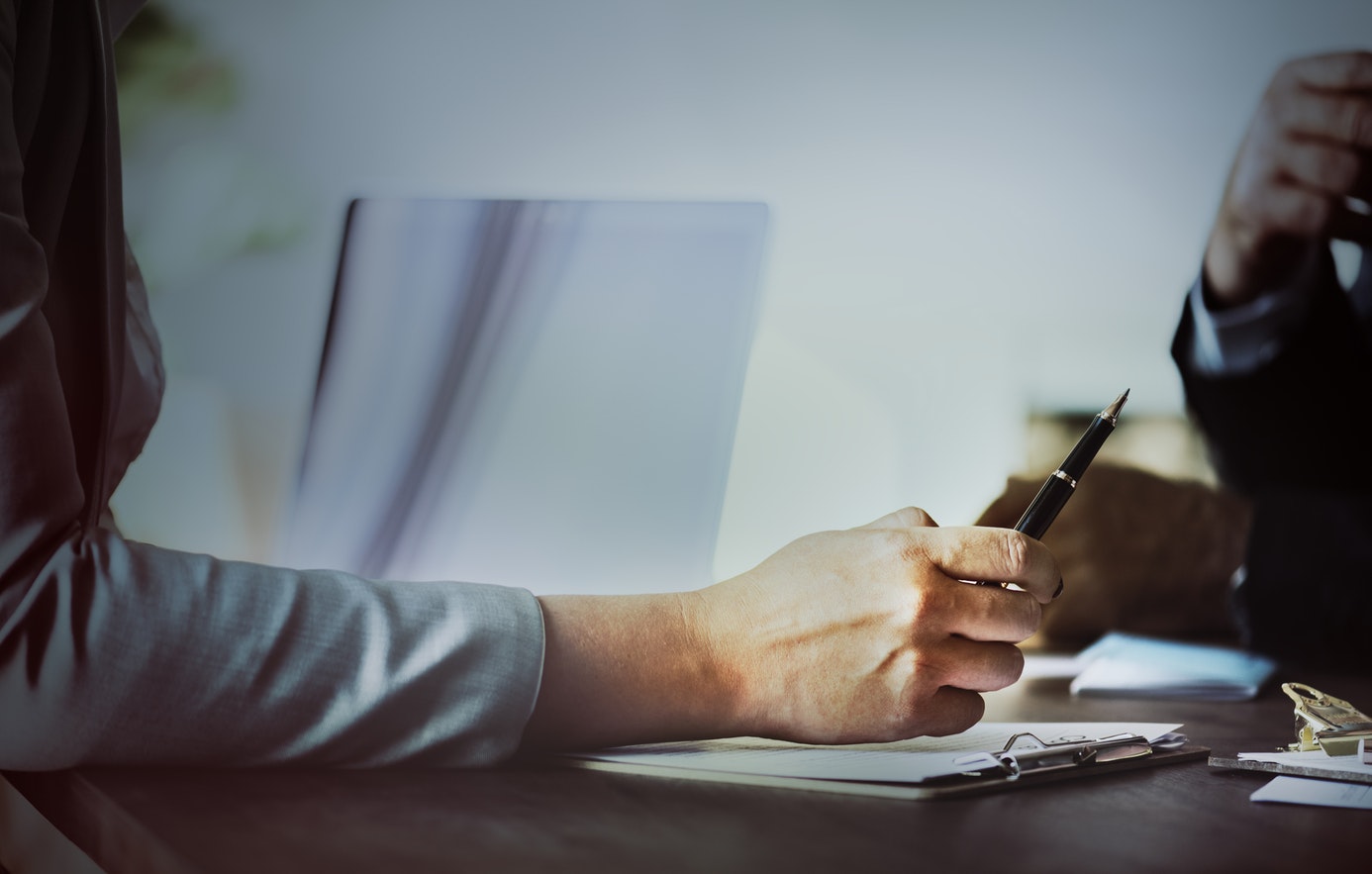 A general day in the office
9:00
As soon as I get in, I go through my emails from our clients and check emails from news outlets about – if and where – our content has been published, which is usually quite exciting, especially if we have achieved coverage in a national paper. I then check emails from journalists I am working with. They are usually working to very tight deadlines, which requires us to have tight deadlines too!
After this, I fill out my ever-growing to-do list!
9:30
Scroll through news outlets and social media for anything relevant to our clients and make notes! We specialise in technology, so this is the kind of news I will read (BBC Technology, The Verge, CNET etc.)
10:00
I make edits on press releases which are due to go out in the week as well as make a start on new releases for the following week.  This is why it's so important to stay on top of work and not let it build up!
11:00
Either a catch-up meeting with the rest of the team, a brainstorming session with others in the PR content team or a meeting with a client! It is important in my role to have regular meetings with clients to ensure we are meeting expectations and up to date with all that's going on in their industry!
12:30
Chase up comments from spokespeople who help provide extra authority for our articles and press releases.
13:00
Keep an eye on metrics for the client for their weekly report. This includes web coverage, social media coverage, website traffic and places where our client has been mentioned.
13:30 – 14:30
Lunch!
14:30 
Work on the weekly newsletters and blogs for my assigned clients. These blogs have to be informative and updated regularly!
17:30
Round up what I'm doing because it's time to go home!
Inspiring Interns is a recruitment agency specialising in all the internships and graduate jobs London has to offer.