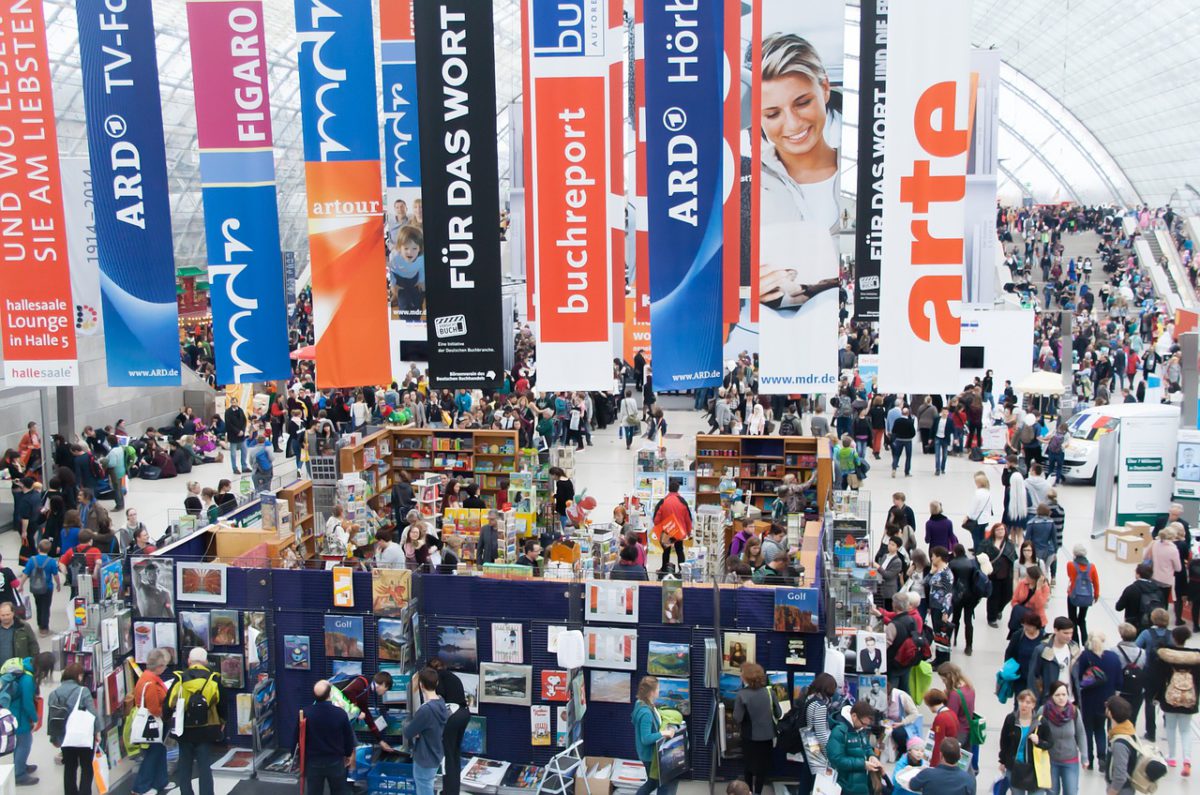 3 Ways To Make The Most Of A Graduate Fair
At this time of year, graduate job fairs start turning up: filling the largest halls in your university with tables full of leaflets, pens and M&Ms.
Many students find these fairs to be overwhelming. When the space is filled with both hopeful students and employers, it can be easy to give up quickly.
Nonetheless, graduate job fairs are held at universities repeatedly because of their potential for opening up a diverse range of careers and the chance of securing a job. It is likely a graduate job fair will be held at your university soon, and you will lose nothing by attending.
But how do you make the most of your time?
Do your research
It's worth knowing who's going to be at the fair before you turn up.
Before you attend, look through the list of attendees and make a note of the ones that interest you. In this way, you will remember to visit them on the day.
Another thing to do is have a look at the floor plan. Knowing where the employers are that you want to visit will enable you to use time wisely, rather than fruitlessly searching in the crowd.
Researching also helps you prepare the right questions you ask. Remember, employers will be inundated with students, so try to keep them concise but relevant.
Find out more
It is worth bearing in mind that most – if not all – companies will ask you to apply online.
Despite this, it is still very important to network. Being open, friendly and inquisitive will allow you to find out more about the application process, or what the employer is searching for beyond what is detailed on the website. This gives you a better chance when it comes to the application.
More practically, it could give you a name to address your cover letter to, or an email address to ask directly for an internship.
Information gleaned from a grad fair are key touches that help to secure a job. After all, the more information you can get about the application, the better.
Make notes
It's great to come away from an employer stand feeling enthused about a future job or internship; however, that doesn't matter if you can't remember anything the next day!
Whilst you are speaking to an employer, feel free to make notes about key dates or information, but save most of your scribbling for after the conversation. There will be something calming about pausing for a moment amidst the bustle of students  and simply noting things to remember.
All the benefits of making notes in a lecture are apply in this situation too. Good things to note include: the name of the person you spoke to, the abilities they look, what the application process is like and areas for further research.
This means that when it comes to applying, you'll already have some useful information – and it will make your life a lot easier!
In short, although graduate jobs and internship fairs may seem either daunting or a waste of time, it will be worth attending. Although you may not coming away with a job offer, remember that the opportunity is more about networking and learning about career opportunities.
You never know, you may discover a graduate programme you'd never heard of, or become inspired to apply for an internship that will be a huge benefit to your future career.
Rabeeah Moeen writers for Inspiring Interns, a recruitment agency specialising in all the internships and graduate jobs London has to offer.