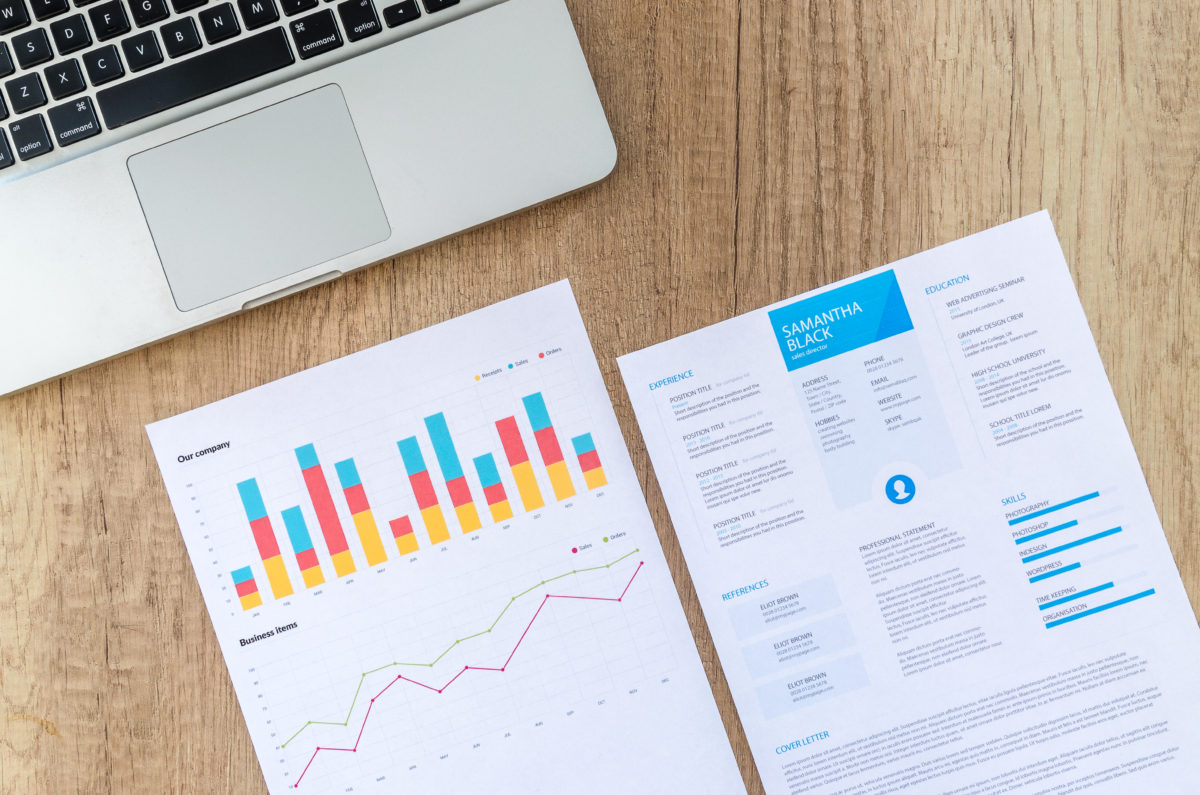 How To Expand Your CV In Final Year
With deadlines fast approaching and your university days numbered, you may be concerned that your CV is not sufficient enough to enter you into the working world.
Once you have mastered how to write the perfect CV, you now face the daunting task of combing through your employment history to extract the relevant experience needed for your chosen field!
For a lot of students this can induce states of panic as that summer job you had when you were at college suddenly seems marginally less impressive!
However, do not fret as its never too late to gain some experience through your university and expand your CV in your final year!
Volunteer
Most, if not all, universities will offer volunteering services for various local charities and organisations. The benefit of doing this through your university is that the organisation will understand your position as a student and will be able to offer you feasible hours that don't interrupt your studies.
In addition, you will be able to gain vital skills that will aid you in your job search and most organisations are more than happy to provide a reference once you have proven your commitment.
Many students who volunteered during university have also attributed it to helping their personal growth and confidence as it gently prepares you for the workplace.
Utilise University Societies
Most societies would relish the extra help running their events. Having an affiliation with a society on your CV demonstrates your commitment to your university and displays a wide selection of transferable skills.
Similarly, if you need specific experience for a job it is worth consulting a society and asking if they would consider helping you gain this experience.
For example, a job may require examples of written work and an effortless way to gain this is to contact your university magazine society and inquire if you could submit some of your writing for publication.
If you are not sure which society to contact, your university careers advice will be able to guide you in the right direction.
Working Part-Time

Although you can look for part-time work unrelated to the university, the jobs advertised through universities are specifically catered to students and when in your third year it is vital you prioritise your degree.
Whether it be a job at your university or simply a company your university partners with, these jobs will be prepared for students lacking free time and most will offer flexible hours, so you can work as little or as much as you like.
Similarly, The Complete University Guide notes that employers hiring grads cited a lack of commercial awareness in graduates.
By getting a part-time job in your third year are exposed to working in a commercial environment which will only aid you in your job search post graduation.
Get to Know Your Tutors
Your tutors can not only offer you help and guidance in finding employment after university but it's worth building a good relationship with at least one, so you can rely on them to give you a good reference.
It is important that you begin to cement these bonds before graduation so that your tutor can provide a reference unique to you and avoid generalisations.
You want your reference to be a good indicator of your character and what you are capable of and this will not happen if the tutor in question does not know you!
Additionally, they may have advice for you on getting into your chosen field and may even know of job openings!
As you can see there is no need to despair over your seemingly empty CV because there is still plenty of time to expand it! It's worth double checking what is already on there too because your current experience may be more beneficial than you think! Your university careers service will be more than happy to get this over with you.
Inspiring Interns is a recruitment agency specialising in all the internships and graduate jobs London has to offer.