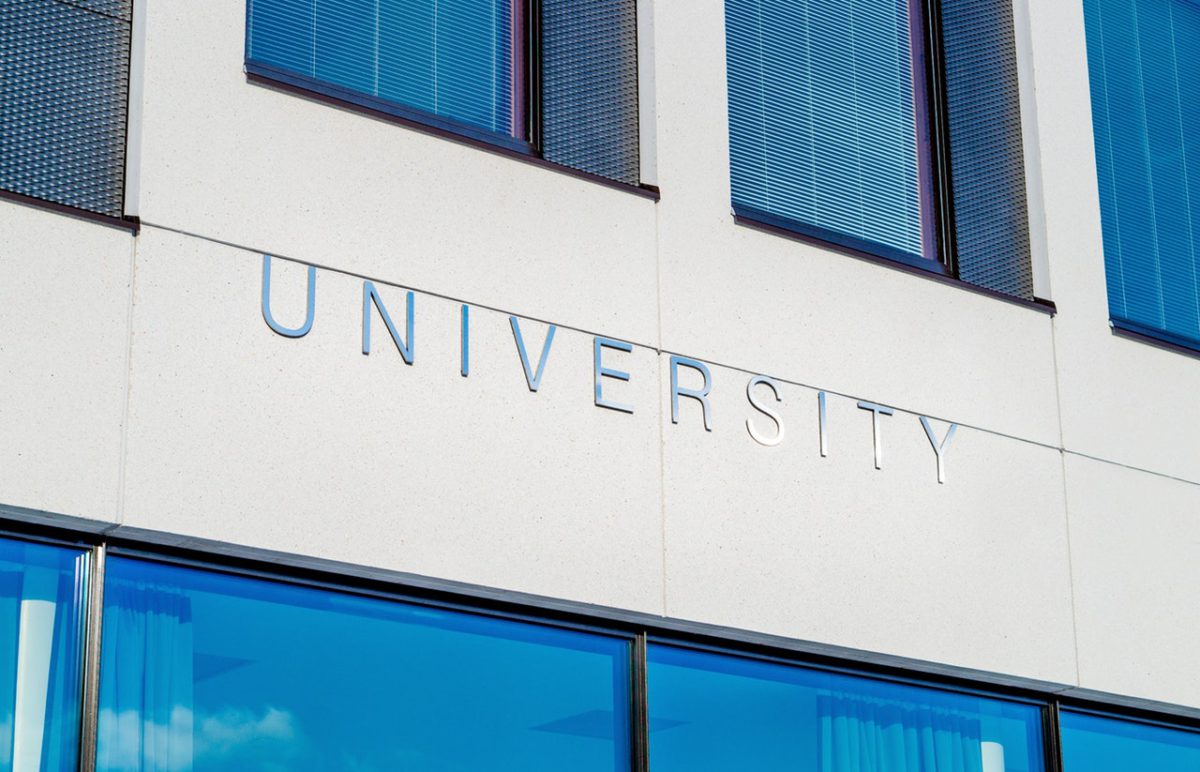 3 Ways To Build Up Skills During University
Everybody knows that university is the best time to lay foundations for your future career. After all, it's the time when you can still count on your parents' support. Moreover, you have enough spare time to invest into extracurricular activities that can lead you to all kinds of interesting places.
Let's take a look at some of the ways in which you can improve your CV and give your prospective career the best possible start
Internships
It's always a good time to get another internship. After all, you could hardly think of a better thing to to put on your (still relatively empty) CV.
Moreover, most university students need to try several different internships before they can decide on their future career.
Internships will connect you to real companies and enterprises. They will show you what it's like to work in your field and what you can expect from the job.
Finally, make sure to focus on networking during your internship. Get to know people you work for. If you feel like you're doing a good job, try to get a letter of reference from your supervisor. And who knows, if you get lucky they might even offer you a paid job in the future!
Volunteering
Volunteering probably won't make you a millionaire. Doesn't matter. It easily ranks among the best investments into your personal development that you can make. And there's no better time to do it than college.
College students need to bridge the gap between education and experience. Volunteering comes particularly handy in doing so. Not getting paid for work might sound bizarre at first, but the benefits you'll reap in the end will be much more long-lasting and useful. You'll explore the world of selfless help and increase your skill set in a meaningful way.
Volunteering also improves chances of landing your dream job. Selfless service adds depth to college applications and gives an individual a true sense of community.
Volunteering is also a great way to discover the informal side of your future career. Like casual relationships with your colleagues. Or the importance of fair treatment by your supervisors. And most importantly — being involved in interesting projects. All of these you'll come to seek in your future jobs, too.
Study abroad
Studying abroad — especially at one of top colleges — is sure to boost your reputation and look impressive on any CV. Look for opportunities that relate to your studies or career goals. Ideally, choose programs that will teach you to appreciate new perspectives and cultures.
Also, try to apply for funding through any available scholarship programs. In the process you'll develop valuable proposal writing skills. And not only will your expenses get covered, getting a scholarship will make you look like a true scholar.
Think smart — think ahead
College is the time of your life. Think ahead and build up your skills before it's too late to start. It's REALLY important. With these three types of experience combined, your job application will instantly soar above most other candidates. It will stand out from a pile of average resumes and make you the ideal candidate for a variety of job openings.
Inspiring Interns is a recruitment agency specialising in all the internships and graduate jobs London has to offer.