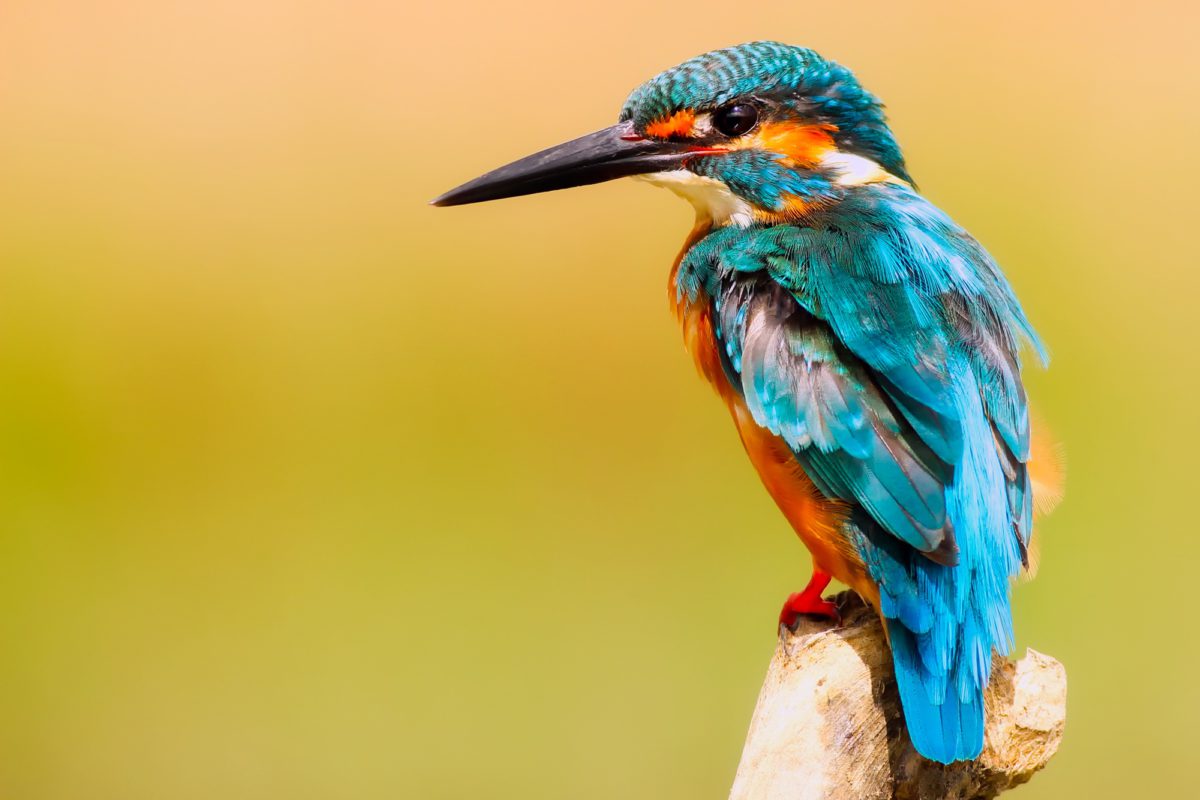 How Volunteering With Wildlife Can Kick-Start Your Career
 As a student working in the library, animals and birds can seem like remote concerns. Nowadays, student life is largely urban, and unless you're studying a subject like ecology, wildlife might not feature much in your everyday life. Or in your career plans…
But volunteering with wildlife can be surprisingly productive for your CV. Even if you're not planning for a career in the great outdoors.
Become Doctor Doolittle
Many wildlife charities offer free training when you sign up, giving you valuable skills. Knowing how to survey swift populations or transport hedgehogs and frogs will show prospective employers you're keen to learn new things and develop yourself in interesting ways. If you can show that you spent a summer observing ospreys by a Scottish loch, then you're sure to stand out from the crowd!
Alongside such practical skills, there are always chances to volunteer in an administrative role – a great CV booster for any line of work. How about developing your social media skills to help protect badgers?
True teamwork
 An individual can't save the planet on their own, so a wildlife volunteer role will be inherently collaborative. We all know that employers look for team players – by going beyond the student bubble, you'll hone your ability to work with people of all ages and backgrounds.
Volunteers are absolutely crucial to the forward-facing aspects of wildlife charities, taking on essential tasks such as awareness and fundraising. Travelling up and down the country and talking to the public about specific conservation issues, you'll become a master at communication.
Get out and about
 Remember, employers know how important it is to maintain a good work-life balance. They're looking for well-rounded people with lots of extra-curricular interests. Working outdoors in stunning locations will give a healthy alternative to the desk-bound stresses of student life. And if you're looking for something even more adventurous than helping out at your local wood, then some charities often residential volunteer internships in far-flung places. Fancy helping to save birds in Cyprus?
Walk the walk
Let's face it, what better way is there to demonstrate your commitment to society than volunteering for a worthwhile cause?
By volunteering, you'll be helping to engineer real change in the way we humans interact with our planet. The phenomenal BBC series, Blue Planet II, showed us all how important it is that we act ­– and fast. This is your chance to help, and to prove that you're serious about getting stuck in.
So, how to get involved
Lots of wildlife charities depend on volunteers, so it's easy to find an opportunity that's right for you. The roles are designed to be flexible, fitting around any existing commitments you might have, and you don't need any specialist experience.
Find your ideal volunteering with wildlife role with do-it.org (typing in keyword such as wildlife, animals or birds) or go direct to the website of your chosen organisation: RSPB, RSPCA, The Wildlife Trust, The Scottish Wildlife Trust, the list goes on…
Inspiring Interns is a recruitment agency specialising in all the internships and graduate jobs London has to offer.