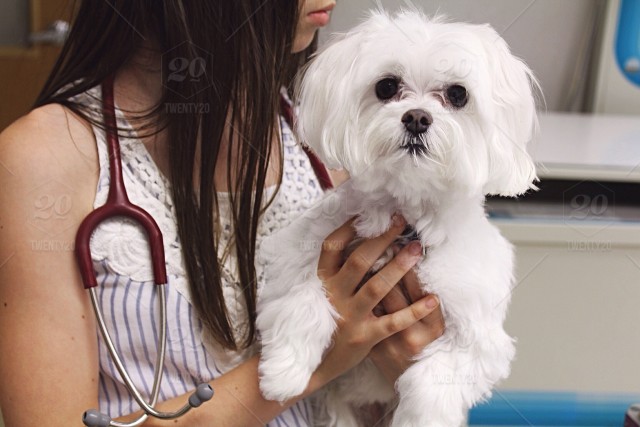 6 Amazing Jobs For Animal Lovers
When you're looking for jobs related to animals the first and obvious option is to become a Vet. Vets are usually the first point of contact when an animal needs care. As a vet you need to be able to deal with the pressure of calming down pet owners while looking after the animal. However there are many other career options out there for animal lovers.
You will of course need relevant qualifications and further training, as some jobs involve specialist skills. Check out the below six fab jobs which you should be applying for if you love animals…
Animal Cruelty Investigator
Animal cruelty investigators do a lot of wonderful work like in the RSPCA. In this role you would investigate animal cruelty and mistreatment cases and help ensure the proper treatment of animals. It's probably one of the most emotional jobs when it comes to animals but also one of the most significant and meaningful. Investigators job includes responding and exploring complaints concerning the wellbeing of animals.
Animal Groomer
This job is where you maintain pet's appearances by cleaning them, trimming fur and basically keep them looking as cute as ever. Typically you'd work in a pet shop or groomers for animals however some zoos also need dedicated animal groomers. If you've got an entrepreneurial spirit then you could even start your own dog grooming company.
Zoologist
In order to work in this particular field you will need a master's degree or PhD. Zoologists mainly work with all kinds of different animals that are in captivity. It's suited to those who are interested in making new discoveries and understanding how animals behave.
Marine Biologist
As a marine biologist you would study the sea observing the effects it has on plants, animals, land and the atmosphere. This job naturally involves scuba diving as you would be discovering what's underwater so you need to be a confident swimmer. To become a marine biologist, you must have a master's degree in oceanography, fishery, marine biology or zoology.
Animal Nutritionist
In this role you would study animals, their environment and what they should and shouldn't be eating. Your aim as a nutrironist is to increase and promote the understanding of the effect diet has on the overall health and wellbeing of animals. You can choose to specialise in working with certain groups such as companion breeds, livestock or exotic wildlife. You could also be involved in the production of food in zoos and give advice on how to feed them.
Wildlife Photographer
If you love animals and photography then you can combine your two loves into a career. In this type of role you could work at an animal magazine or go freelance. If you go down the freelance route you'll need to invest in all the right equipment and computer software like Adobe Photoshop. It would be beneficial if you took a photography course as well.
There are lots of good jobs with animals and one thing's for sure; if you truly love animals then you'll be in a fulfilling career. No two days are the same when you work with animals and the variety of working with our furry friends keep things interesting.
Good luck on your job search!
Haleema Khokhar (or Kimi to friends) is a journalism graduate working as a Freelance Content Writer. When she's not writing she loves to dance and has a passion for fashion. She adores all animals and if she weren't a writer she would have become a vet. Check out her website at myimpressiononline.com and give it a follow on Twitter at @MyImpression. Also pop by her personal Twitter and say hello at @KimiKhokhar.
Inspiring Interns is a recruitment agency specialising in all the internships and graduate jobs London has to offer.