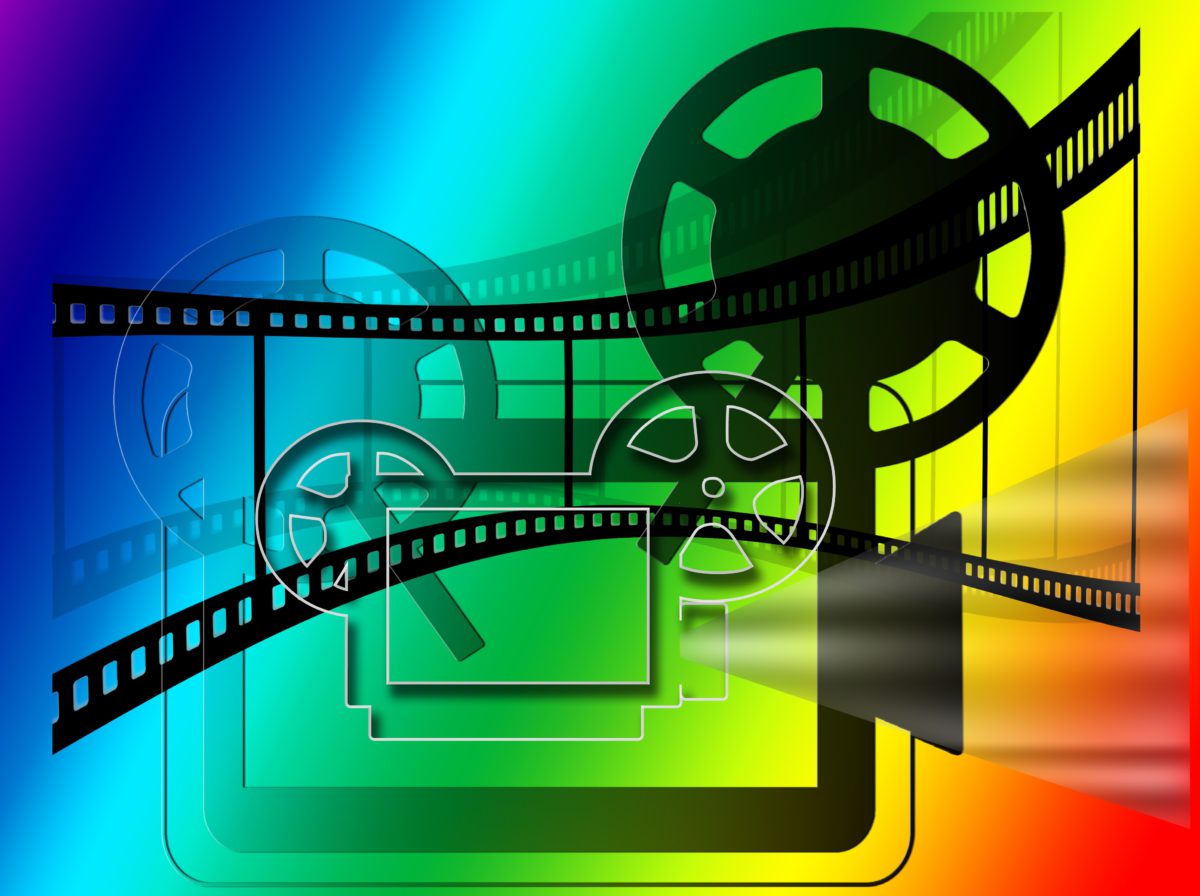 How to Get Into the Film Industry
You just graduated with your film degree. After three years of mocking other students whose coursework consisted of writings essays and dissertations while you were comfortably sitting at home watching films. "It's homework!" you said, laughing.
But now you're in the real world and you're not really laughing anymore. You're entering one of the most competitive industry in the world; indeed, in 2013, 59,483 students gained a GCSE in media and film studies in the United Kingdom.
Fear no more as you learn about a few easy ways to kick your film career which, hopefully, will get you walking on that prestigious red carpet!
1) Friends… with benefits!
No, it has nothing to do with anything below-the-belt related or that cheesy film with Justin Timberlake and Mila Kunis. As a graduate, you probably spent three years with films addicts and Psychos (that's a film reference) who only talk about the latest releases and the never ending debate about blockbusters VS Indie films. Hopefully, you made a few friends along the way.
Those friendships are not just important for your social life, but can turn into a powerful network. As you know and trust them, maybe you can start a project with a group of friends? As director Mark Duplass argues, "We're in a place now where technology is so cheap that there's no excuse for you not to be making films on the weekends with your friends, shot on your iPhone". Otherwise, maybe one of your former classmates can hook you up with some professionals he knows or work with?
Either way, your contact list on your phone can be a significant instrument to push forward your film career.
2) It's a world of connections… so connect!
Networking is EVERYTHING in the cinema industry. It's all about who you know and who they can introduce you to. Even if you are shy, step out of your comfort zone and sell yourself and your skills to professionals.
A great way to do so is to submit your project to film festivals, where you can meet fellow filmmakers and potential buyers that might be interested in some of your ideas. There are around 40 film festivals just in the UK, and hundreds more in Europe and the world (you can find a list here). Find which one(s) is made for you and go for it!
Sure, you'll get a lot of no's and probably many unanswered requests as it is a highly competitive industry, but someone who turns you down might still be able to give you useful advice or forward your contact details to someone they know who might be interested.
You can also start by asking your teachers if they can give you tips or contacts as they probably have a lot of industry relationships, so it is definitely worth a try.
3) This modern thing called the Internet
Thanks to the internet and social medias, it has become way easier to contact people, research available positions and apply for jobs. There are multiple ways to reach fellow filmmakers in need of a crew or companies that seek to hire junior team members so here's a few:
Facebook groups are an easy way to get in touch with people looking to form a crew, although it is a more relaxed and informal approach.
Professional websites such as Production Base and My First Job In Film list a wide variety of available jobs, from permanent to part-time and full-time positions, work experiences and placements, across all aspects of the industry, from production assistant to PR jobs, sound effects, camera operator and post-production junior assistant.
Websites like Star Now and Casting Call Pro catalogue advertisements for many positions that are open to anyone who wants to apply. Anyone with a film project can post an ad, and it is very easy to get in touch. The jobs offered are usually for students, recent graduates or people who seek to expand their skills and meet other film lovers. It is often unpaid or low paid jobs, but it is perfect to add a line on your resume and get hands-on experience.
LinkedIn can also be an effective method to see job adverts and showcase your skills and experiences to attract potential employers that are looking for new recruits.
Entering the film industry is a tough step that is often overwhelming for new comers; it's a bit like a big scary castle surrounded by impenetrable walls that seems impossible to cross, but once you're in, you'll see that it's a flamboyant world worth any struggle.
Romane graduated from Kingston University with a degree in Film Studies and Business. A lover of writing, she enjoys writing screenplays, poetry, stories and now articles for the Inspiring Interns blog. You can connect with her on LinkedInhere. 
Inspiring Interns is a graduate recruitment agency which specialises in sourcing candidates for internship jobs and giving out graduate careers advice. To hire graduates or browse graduate jobs London, visit our website.