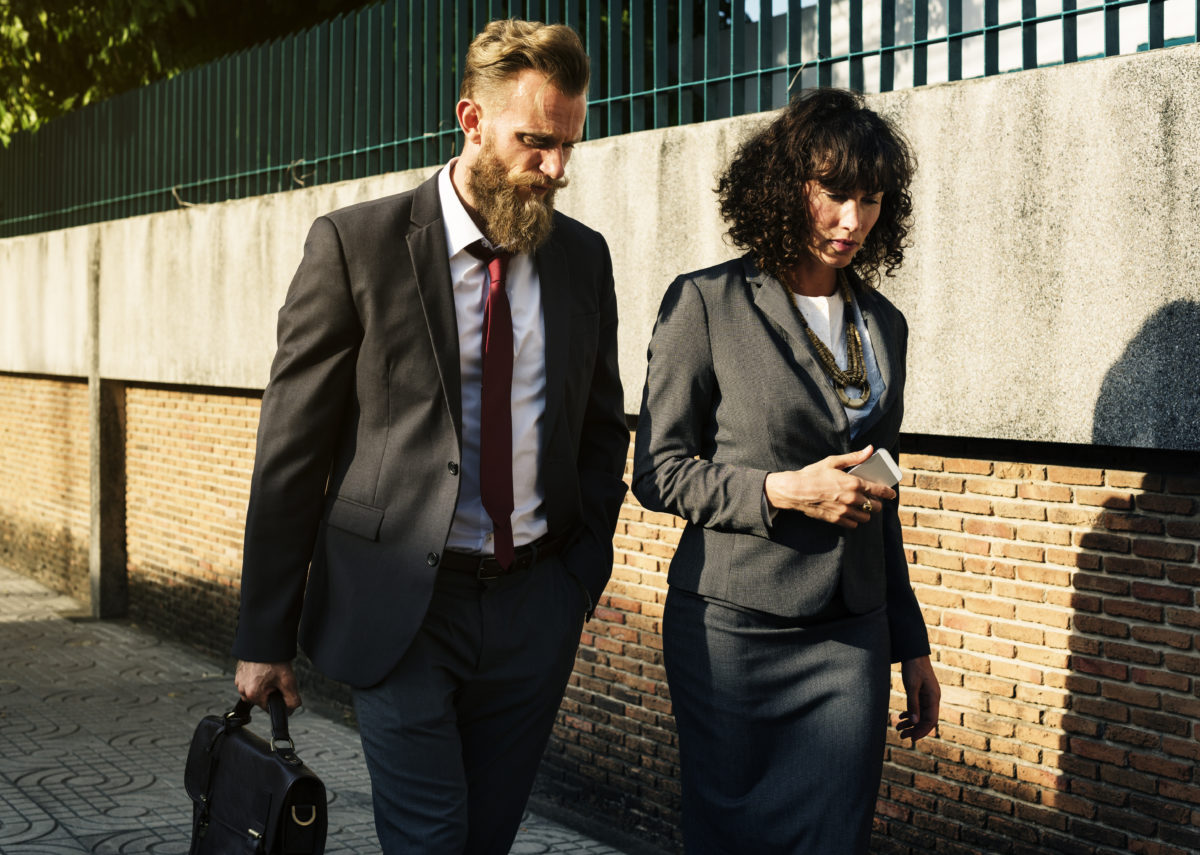 5 Ways to Deal With Redundancy 
Whether you've been working somewhere for one month or one year, losing your job is really stressful and can be a lonely feeling.
It's only natural when facing redundancy to feel these emotions. However remember you're not alone, so many people are in the same boat as you.
Rather than falling into a slump here are five practical ways to deal with redundancy…
Try not to panic
Redundancy can be a real shock and naturally you'll feel a wave of emotions and have so many questions. Why has this happened to you? What if you don't find another job quick? How do you buy that new car you were saving up for?
Try to remain calm and keep in mind that this isn't the end of your career. Granted that you didn't plan to leave your job in this way however this is your chance for a fresh start.
Know your rights
When you're being made redundant you might be eligible for certain rights, such as redundancy pay.
Also your employer can't just drop the news leave it at that, they have to follow certain procedures.
You're entitled to a consultation with your employer, which involves speaking to them about, why you're being made redundant and if there are any alternatives to redundancy.
For example in some cases they might be able to move you to a different department as your skillset might suit a different role they have.
Don't take it personally
When you're made redundant it can sometimes really hit your confidence. However remember that the reason behind your redundancy has got nothing to do with your skills, it's purely a business decision.
People are usually made redundant because the company is going through changes and your role is not needed anymore or maybe they're closing down altogether.
Remember, being made redundant is not the same as being dismissed.
Plan your finances
It's a sensible idea to look at your expenses and make a financial plan. Find ways to cut back on things and cancel unused subscriptions and memberships.
If you're eligible for redundancy pay then make sure you spend it wisely and save as much as you can.
As tempting as it is to blow it on a shopping spree if you've not got another job lined up then you need to be careful. Also don't forget any pension money you've been putting away.
Think positively
Dealing with redundancy is not easy and you can end up feeling really negative. However focus on the positives, this is your opportunity to start somewhere afresh and maybe even try something new.
Use this time to reflect on what you really want from a career and what are your long-term goals. If you were already in a career you loved then make sure you update your CV to show off all your skills and start applying for similar jobs.
Maybe the skills you've gained means you can apply for more senior roles now as you have the relevant experience. You never know what opportunities are around the corner.
All the very best with your job search.
Haleema Khokhar (or Kimi to friends) is a journalism graduate working as a Freelance Content Writer. When she's not writing she loves to dance and has a passion for fashion. She adores all animals and if she weren't a writer she would have become a vet. Check out her website at myimpressiononline.com and give it a follow on Twitter at @MyImpression. Also pop by her personal Twitter and say hello at @KimiKhokhar.
Inspiring Interns is a recruitment agency specialising in all the internships and graduate jobs London has to offer.