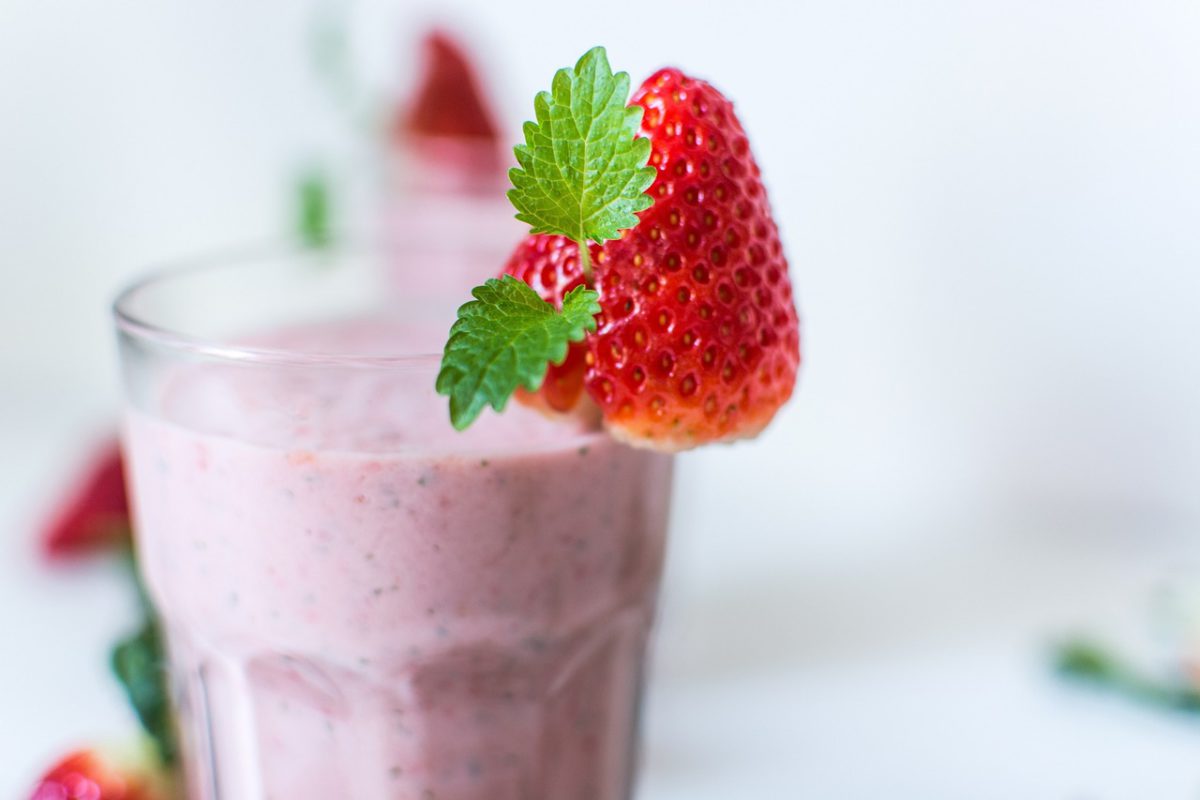 4 Brain-Boosting Smoothie Recipes For Your Library Revision Sessions
As a student on a budget, it's tempting to forgo a nutritious lunch for a 17p pack of instant noodles, but have you ever wondered how the things you eat and drink affect your brain-power and ability to learn?
Everyone's heard of brain-food, but in reality, this old wives' tale actually holds some truth.
A healthy diet will benefit more than just your appearance. Eating well and staying hydrated is key to keeping our brains in tip-top condition, too.
Mind-healthy foods increase blood flow to the brain, keeping you alert, concentrated and can even improve your memory!
Brain-Boosting Foods:
There are dozens of brain-boosting foods you can easily pick up in your local supermarket!
It's well known that dark fruits and vegetables, such as berries, cherries, spinach and kale contain a high-level of antioxidants which help protect the cells in our brain.
It's also been said that improving your fibre and healthy fats intake will also improve digestion, memory and your ability to store and retrieve new information.
Chia seeds, flaxseed, avocado and coconut oil are perfect additions to your diet to fulfil this quota!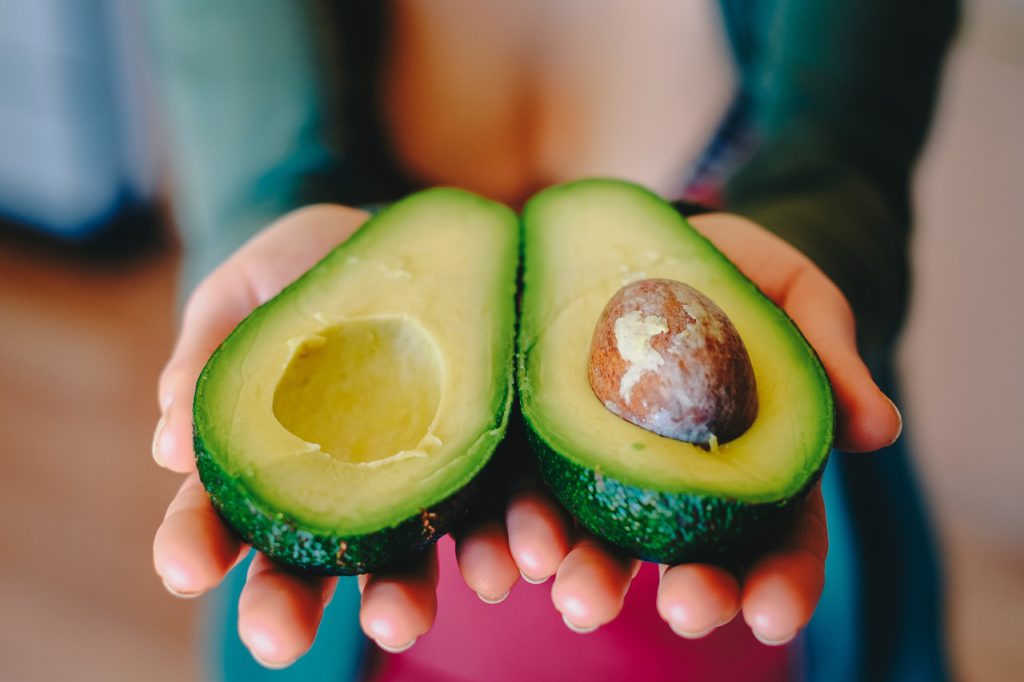 4 Brain-Boosting Smoothie Recipes:
Berry Brain Booster
1 Banana
½ Cup Blueberries
½ Cup Cherries
1 Cup Apple Juice
1 Tbsp Flaxseeds
Directions: Blend together the banana, cherries and blueberries with the apple juice. Once smooth, add the flaxseeds and pulse until combined. Pour and enjoy! Add ice if you want it thicker and colder.
Creamy Library Colada
1 Cup Coconut Milk
1 Frozen Banana
1 Cup Pineapple
1 Scoop Vanilla Protein Powder (optional)
Directions: Pop all the ingredients into your blender or Nutribullet and whizz up until smooth! Add ice if you want to make it colder.
Green Tea Detox Smoothie
1 Cup Green Tea (cooled)
2 Tbsp Honey
½ Banana
1.2 Cup Spinach
1 Cup Frozen Blueberries
1 Tbsp Chia Seeds
Directions: Boil the kettle and make a cup of green tea to begin, let it cool. Once cool, add ½ cup of the tea in the blender with all other ingredients and whizz until smooth. Add ice to make it colder.
Kale Power Smoothie
1 Cup Apple Juice
1 Cup Kale
1 Kiwi
½ Banana
1 Tbsp Flaxseeds
Directions: Strip the kale leaves from the stems and add the leaves, along with all other ingredients to your blender or Nutribullet. Whizz with ice until smooth.
Try these 4 super-smoothies to boost your brain-power during your revision sessions!
They'll keep you full, focused and fit, and are a MUCH better alternative to energy drinks and other harmful hydrators.
Top Tip! Buy your fruit and veggies in bulk in advanced, and bag them up into easy-to-grab frozen smoothie bags. All you need to do is whip one out the freezer and blend it with whatever liquid is needed and you'll have a super smoothie in no time! (And won't have to worry about your fruit going off!)
Rachel Cleverley writes for Inspiring Interns, which specialises in finding candidates their perfect internship. To browse our graduate jobs London listings, visit our website.