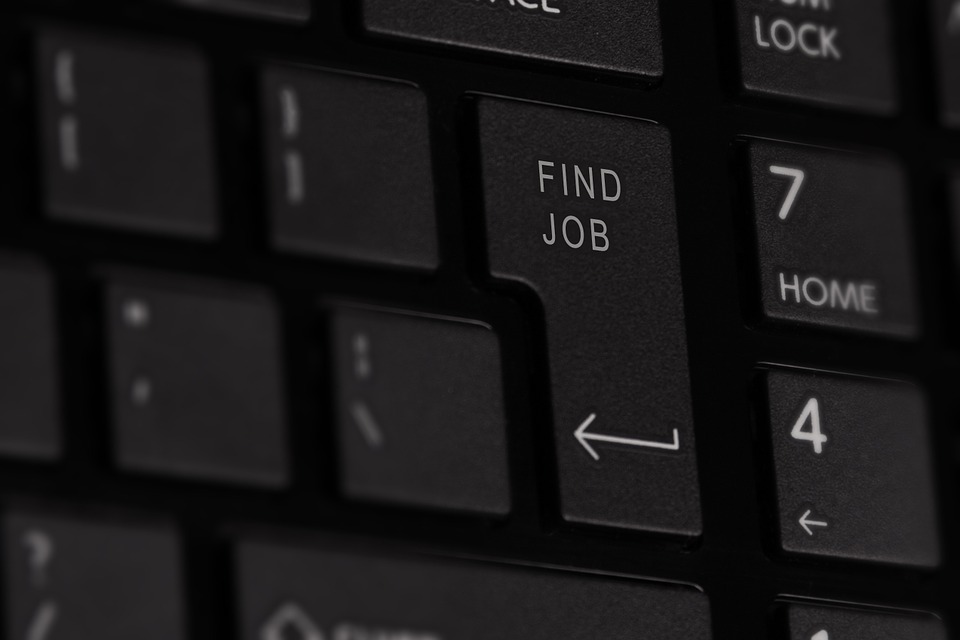 3 Job Hunting Habits To Get Into Now
If you're in higher education or graduated recently, the chances are you'll apply for jobs this year. 'Job hunting is painless' said no one, ever, but there are processes you can get into to make it bearable, if not informative and interesting. Our 3 job hunting tips below have been picked up from years of job-hunting.
Log Your Progress
Keep a written record of your job-hunting, including what jobs you apply for, the date you submit your application and the date you should chase your application – two weeks after submitting it.
Write down, also, other steps you've taken to get a job, like joining a recruitment agency. This could be a Microsoft Word, a spreadsheet or a sticky note, but having this structure to the process ensures you do the essential – chase your job applications. Who knows how many job applications have been foiled by not chasing them up?
Keeping a clear record of your job-hunting also keeps morale up by reminding you of what applications you've actually sent and what steps you've actually taken, so you don't start feeling like you've been sending 20 applications a day and not getting anywhere.
Use LinkedIn
LinkedIn can't be undervalued as a social network – it's an invaluable tool in job-hunting. To make proper use of the platform, you have to build a proper profile – just the same as you would present yourself well at a networking event, you must present yourself well on a networking website.
Max out your profile's potential by filling every available field in your profile and using a matching, professional profile photo and cover image, as well as building your network by sending connect requests to likeminded professionals and recruiters that you don't know.
When you've exploited your profile's full potential, you'll often find that recruiters come to you, messaging you with offers. Capitalise on this – reply punctually and politely and be as available as possible, on the phone, email and LinkedIn. Be ready with your CV. Reach out to recruiters, and even potential employers, about opportunities.
Have An Online Presence
LinkedIn is the first step to having the right online presence for job hunting, but you can go much further than that, and you should.
Putting yourself out there in terms of online presence is essential for many creatives, as they may need an online portfolio, but candidates from all industries could do with taking this step.
Set up career-focused, public social media profiles on networks appropriate to your industry – probably LinkedIn and Twitter to start with. Post content relevant to your industry, including reference to your own work or experience if possible and appropriate, and use a professional tone of voice which displays authority and expertise in your chosen field.
Launch a blog or a website that establishes you as an expert in your chosen field. If you have a freelance business of some kind, make sure this is represented on a website. If not, consider blogging about industry news or relevant issues.
There are so many ways to stand out to potential employers, but if you master these tips, you'll be able to tackle job-hunting with greater organisation and a clearer mind, putting you in the best position to get hired.
Inspiring Interns is a recruitment agency specialising in all the internships and graduate jobs London has to offer.