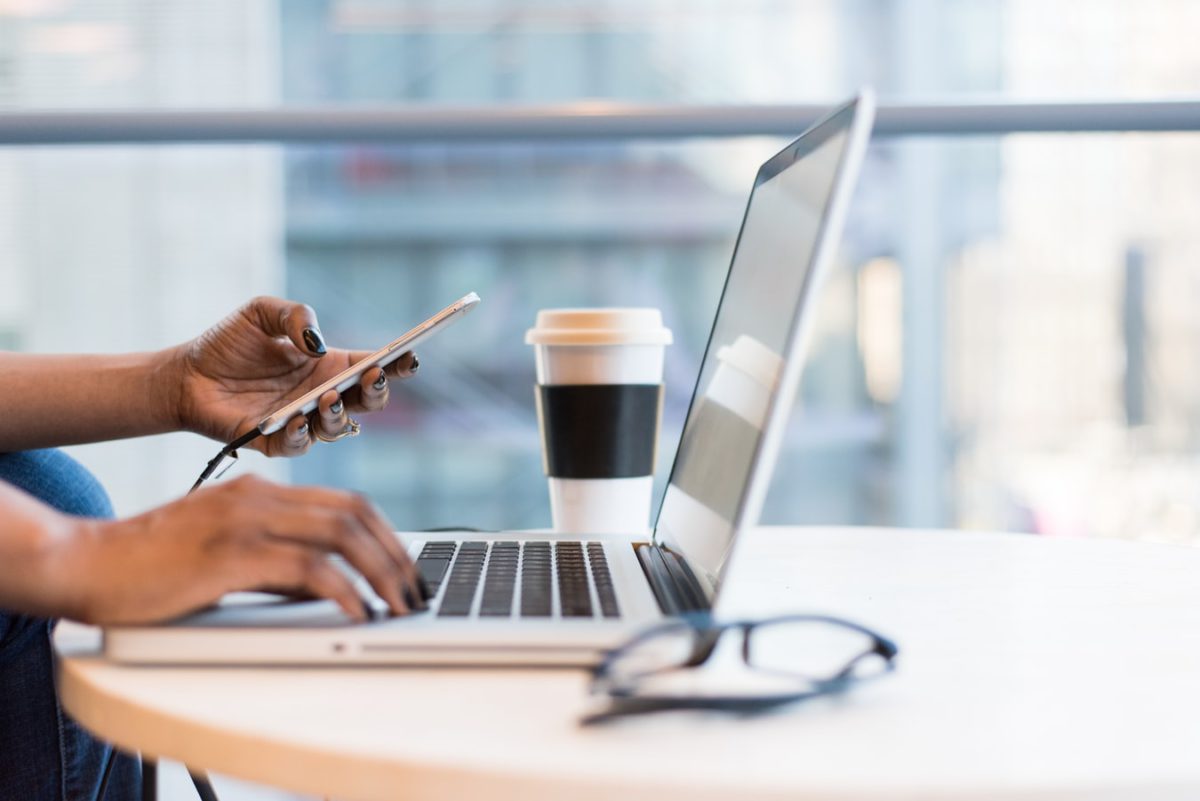 4 Tips for Future-proofing Your Digital Career
The job market is extremely competitive. It is vital you're aware of what needs to be done to future-proof your career. This is especially important in the digital sector, due to the huge demands and extremely competitive nature of the field.
Technology is dramatically changing the way we live and work. Making sure you're putting the steps in place to move with the times will give you the best chance of progressing in the digital sector. In this guide, we're going to look at some of the key tips on how to futureproof your digital career.
Know the Industry Trends
If one thing's for sure, getting a career in technology means you'll never stop learning – even if you have a graduate degree. The industry is constantly developing, so keeping up with the latest trends is essential.
Furthermore, continuously monitoring new trends will add some excitement to your career, instead of settling for the same repetitive tasks each day. It could also allow you to perform your job more efficiently as well as opening up a greater number of opportunities.
Foster your Inner Leader
According to current tech professionals, many jobs in the sector in the future will be largely self-driven, so, candidates need to have leadership qualities to succeed. By proving you can lead a team, you are far more likely to get hired by employers for long-term tech roles. This will help you sustain a brighter future in your digital career.
Create a Digital Presence
It's important to have an online presence in order to gain exposure to the wider world; both in your personal and professional life. This is essential if you wish to endure a long-term digital career. A LinkedIn profile for example is a platform used to establish your previous employment, experience and skills set to catch the attention of potential employers.
During a job interview for a tech role, you'll likely be asked to confirm which digital platforms and programs you are using to further your career. Failing to do so could result in you being refused the job. It doesn't give the best impression if you're unable to prove you can use basic digital platforms.
Be Flexible
Nothing will stay the same in the world of technology. Embracing technology is the key to success when working in the digital sector. In the future, it is expected that tasks will no longer be defined by a specific job title but will be delegated based on your knowledge base and skills. So, concentrate on building up a combination of hard and soft skills to help you adapt to whatever is thrown your way within your digital career.
In summary, keep on top of industry trends, build up your inner leadership skills, be prepared to learn new technology, and establish your online presence.
We hope this blog has given you some useful tips to consider for future-proofing your digital career.
Inspiring Interns is a recruitment agency specialising in sourcing candidates for all internships and graduate jobs in the UK. To hire graduates, gain career advice or browse graduate jobs in the UK, visit our website.