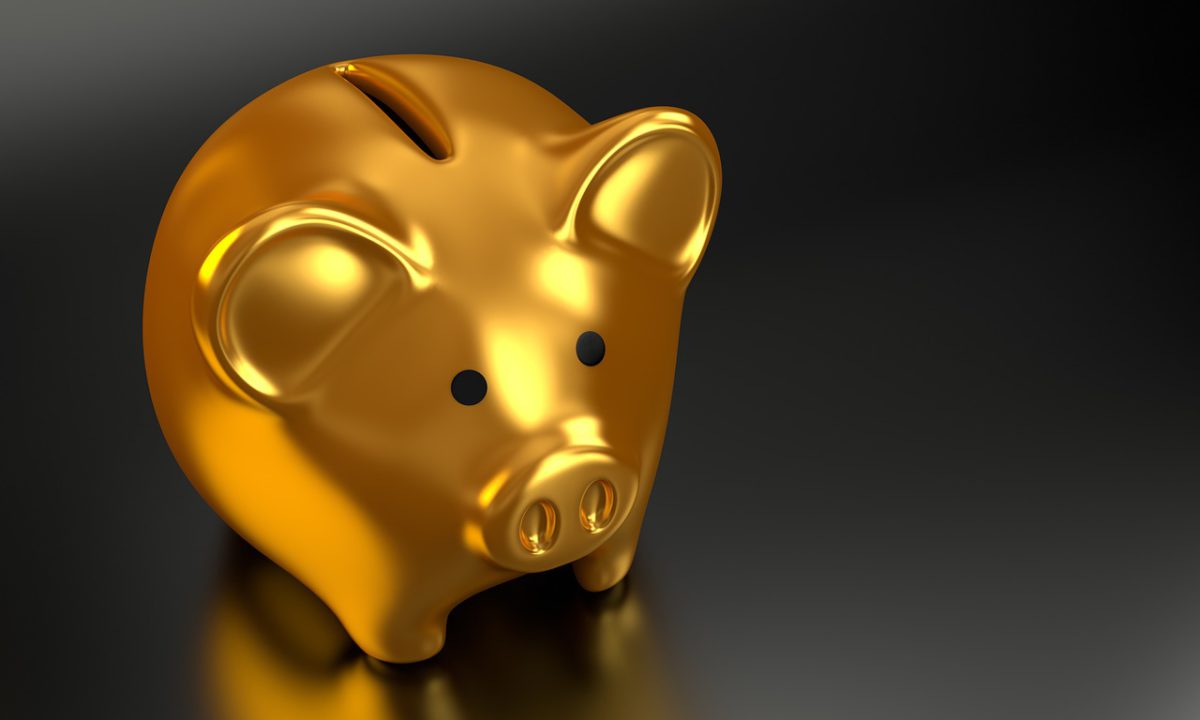 "In *This* Economy?" Three Simple Ways To Control Your Expenses
Being in uni is not going to be kind to your wallet. And, not to frighten you, but chances are being recently graduated won't make it much easier.
Here are three simple ways to help you save up some dosh for those tedious things we always forget we need.
The Penny Challenge
The game is simple. You save pennies. However, there are two difficulty levels:
Beginners. Choose any coin (5p, 10p,20p, etc.).Now, whenever you are given change, save all the pennies of this amount.. Essentially, the rule is that every time you get your change, you put your selected amount (regardless of how much, or how little) in a jar.
Advanced. This takes over the course of a year. On day one, you save 1p; on day two, you save 2p… on day one-hundred, £1, and so on. If you follow the rules and commit to it, you could save £667.95 in a year! The key is to stick to it and not to give in to temptation to use the money of said jar.
Plan your food expenditure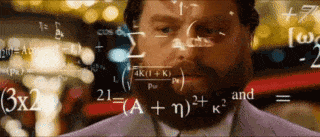 It had to come up: the tedious but beneficial task of keeping track of what you'll spend before you spend it. If you go shopping, pre-plan your grocery list by looking it up online and checking how much you'll spend. Make sure to only carry cash (leave that card at home) so that you're forced to buy only what you need. Since you did all the hard work online already, this shouldn't be a problem as you would've brought the exact amount in cash. Plan your meals ahead of time as much as you can and always try to bring your own food for lunch (it'll be way cheaper than the cafeteria).
Finally, get an advantage card/Nectar card/whatever discount deal your local grocery shop offers. Collect points every time you shop. At the end of the month you should have accumulated enough to give you a good discount on at least one weekly shop.
Get two bank accounts
This sounds a little far-fetched, but having two separate bank accounts might help you control your expenses. Hear us out.
Most accounts come with two accounts (your 'current' and your 'saving'). These make it easy with online banking to log in and transfer money from one to the other. If you open a another account with a different bank, transfering funds will be more tedious – so ensure you have those two accounts ready to access at a moment's notice!
It doesn't take much time to do all of the above, but it does take a little self-control. Sure, there will be times when you feel you could really, really use that extra tenner you've saved, but the best thing is to try and forget it's there at all. Deal with the circumstance as you would if you didn't have those £10.
With time, it will get easier. At the end of your selected time (or year, if you're the advanced-penny-challenge type), the rewards will be enough to make you want to do it again!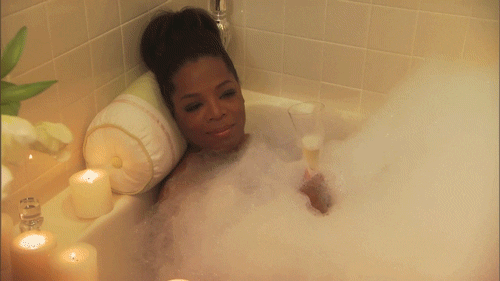 Inspiring Interns is a recruitment agency specialising in all the internships and graduate jobs London has to offer.