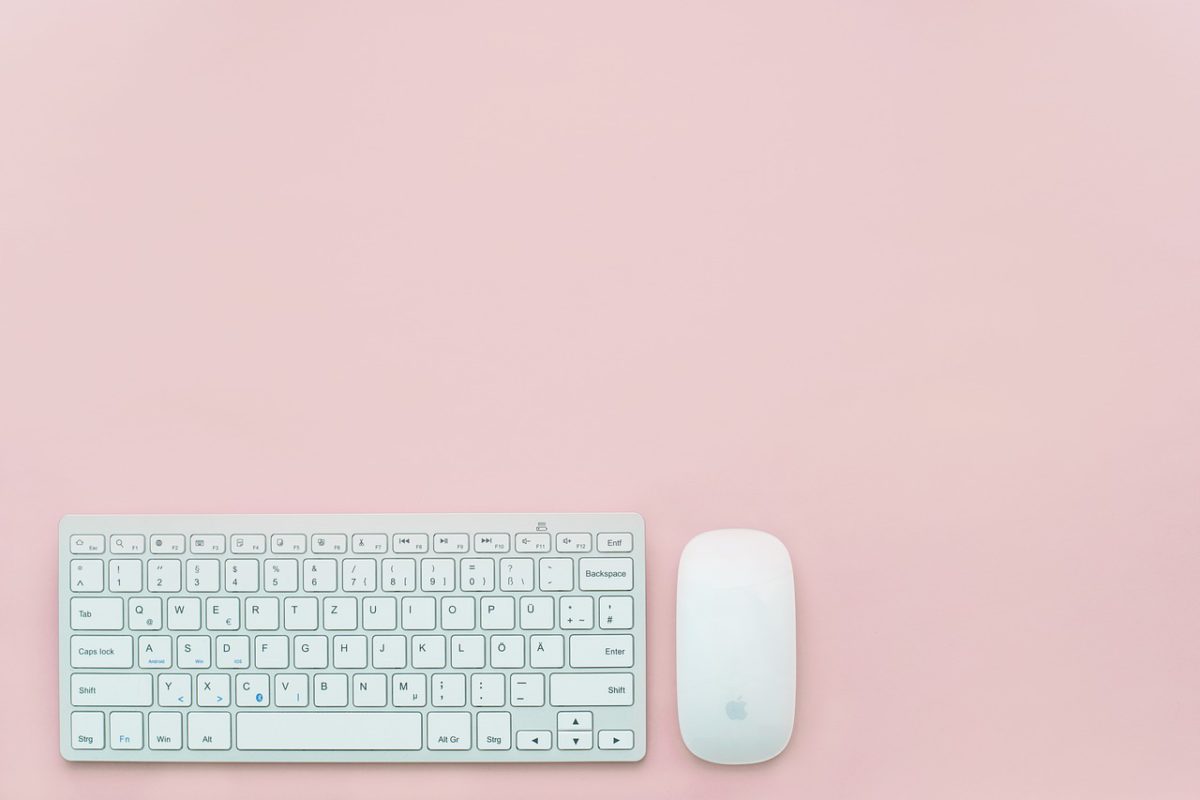 5 Foolproof Ways To Stay Productive When You Work Remotely
A lot of jobs nowadays have some flexibility attached, including the freedom to work from home when you need to. While working from home may sound like a luxury – you have no commute, can stay in your PJs and can work from the comfort of your sofa with the telly on – the reality is less ideal. You've got to keep the work momentum going all on your lonesome. In a home environment, this can be a big challenge.
For the days you have trouble getting into your working groove, check out these tips on how to stay productive.
Set clear boundaries
Be clear about your working hours and make sure your family and friends know. Sometimes people may think that because you're working from home they can pop in to see you or call you for a little chitchat.
In reality, this wouldn't happen if you were in the office so it shouldn't happen if you're working from home either. Unless it's an emergency, tell your family and friends to contact you after you finish work.
Structure your working day
Structure your day like you would in the office. Wake up at the same time as every day and take a shower before dressing – fully. You don't need to wear formal clothes or anything, but by changing into something other than nightwear you're sure to feel more ready for the day.
Avoid unscheduled lunch or tea breaks, stick to regular breaks but have them at set times. Remember that it's important to finish your working day at a reasonable time, too. It's not healthy to overwork yourself and end up putting in more hours than you normally would in the office. Getting proper rest and refuelling your body is something you should never neglect.
Avoid social media
As tempting as it is to have a quick nosy on Facebook or flick through Twitter, DON'T DO IT! Unless you're going on it for work-related purposes, you could end up wasting a lot of time. Before you know it, it's nearly 2PM and you've not even finished your first task of the day!
Save your social media checking for when you're on your scheduled breaks.
Prepare your working space
Whether you have your own home office or work from the dining table, just make sure that the area is clear the night before so that when you wake up you're ready to crack on. A tidy workspace really does mean a tidy mind.
Don't forget to always keep an adequate supply of stationery, printer ink and anything else you might need during working hours.
Maintain a healthy work-life balance
Track your working hours and always keep yourself accountable. Don't let your work go over into your personal time or vice versa. If you're new to remote working then log each task you do and how long it took you to do it. This will help you examine if you're completing tasks in a timely manner or not.
Remote working isn't for everyone. Still, if you work from home for any reason, these tips should set you on the right path.
Haleema Khokhar also known as Kimi (a college nickname that stuck) is a journalism graduate working in the world of marketing and freelance writing. She loves animals, dance and a strong cup of tea. Check out her website and Twitter at @MyImpression_ you can also check out her personal Twitter at @KimiKhokhar 
Inspiring Interns is a recruitment agency specialising in all the internships andgraduate jobs London has to offer.