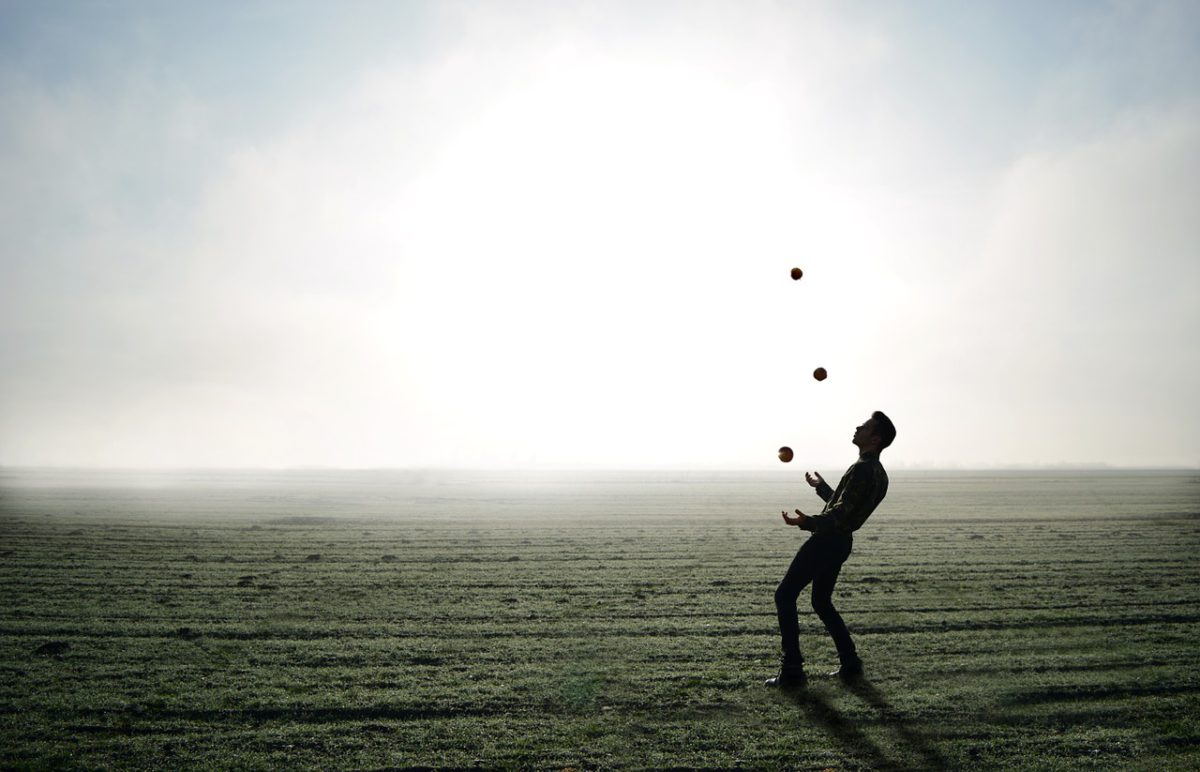 How to Improve Your Employability While You Study
The smartest thing you can do at uni – other than getting your degree, of course – is to prepare for your future career. Although you might think the future is a long way off, the fact is it'll come along sooner than you think.
The things you do at uni can have a real impact on your future employability. Here are some ways you can boost your career prospects while you study.
Take on extra responsibilities
There are so many things you can get involved in at uni that will help you pimp your future CV.
Apply to become a student representative at your student union. This is a fantastic way to develop your leadership and listening skills. Or why not write for your uni newsletter/magazine? You can improve your writing skills and also build a portfolio of published work.
You could even become a student ambassador for your uni. This involves taking part in open days, giving presentations and guiding prospective students around campus. You'll learn so many new skills by doing any one of these things that it will look brilliant on your CV.
Become a volunteer
You can get so much out of volunteering – plus, the feeling of giving something back is a nice one. There are so many voluntary positions with charities or not-for-profits. You might pick a cause close to your heart, whether it's something animal-related or a post helping those less fortunate than yourself.
Whatever it is, you won't just be giving back to the community around you but also developing personal skills like emotional intelligence, interpersonal skills and your ability to deal with sensitive situations. Win-win.
Get a part-time job
Part-time jobs are a great way to experience working in the real world. You'll learn how to juggle uni commitments and work and this will shine through on your CV.
It's not something everyone can do, especially if you can't find a job with hours that suit you. But if you can do it then you'll be getting out of the uni bubble and gaining a taste of what working life is really like.
Make contacts
You've probably heard the saying: "It's not what you know, it's who you know." In this day and age especially, networking is important. What better way to start your contacts list then by making friends with your tutors!
They might be experts in the field you want to enter and you probably see more of them than your parents, so why not build a professional relationship with them? You never know, maybe they can put you in touch with people who have jobs going or be a LinkedIn message away for some advice and support after you graduate.
Use your holidays wisely
As tempting as it is to spend your holidays sleeping in till past noon and watching television in your PJs – don't do it! Try get yourself some relevant work experience or an internship. It'll most likely be unpaid but it's better you do it now then after you graduate!
By doing these things now, you'll hopefully never have to take an unpaid or minimum wage work experience/internship role. Future employers will be able to see that you've gained relevant skills while studying and recognise that you're serious about your career.
Make sure that you keep a track of everything you do, whether that's in the form of an online portfolio or a simple spread sheet. It'll help keep things fresh in your mind and it's always good practice to keep a record of anything you do that'll look good on your CV.
Haleema Khokhar. also known as Kimi (a college nickname that stayed). is a journalism graduate working in the world of marketing and freelance writing. She loves animals, dance and a strong cup of tea. Check out her website and Twitter at @MyImpression_ you can also check out her personal Twitter at @KimiKhokhar 
Inspiring Interns is a graduate recruitment agency which specialises in sourcing candidates for marketing internship roles and giving out graduate careers advice. To browse graduate jobs and graduate jobs Manchester, visit their website.