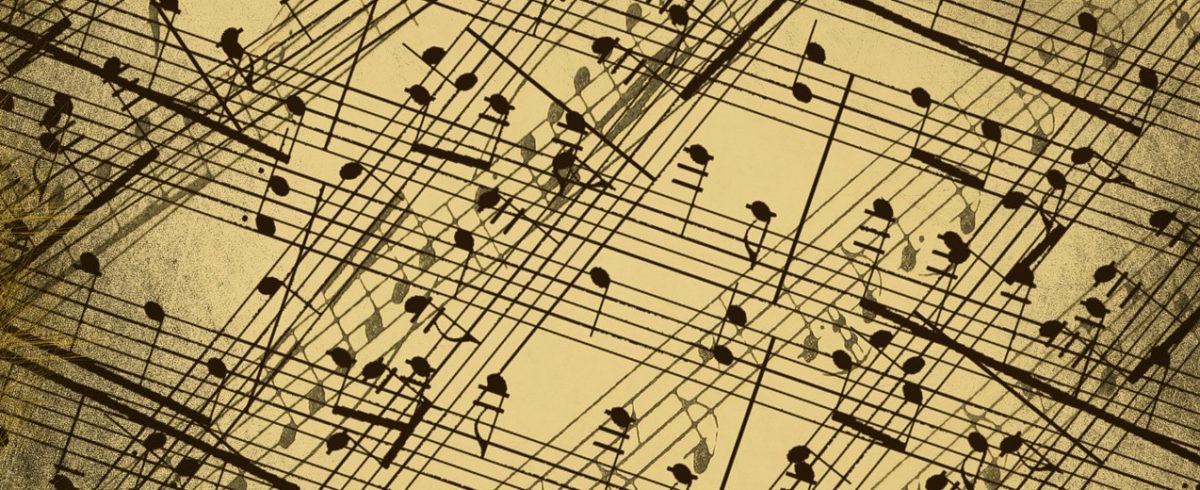 7 Awesome Culture Deals For Students And Young People In London
Needless to say, living in London is expensive. But for students and young people who know where to look, world class culture can be accessed cheaply and even for free. Here are seven great places to experience art and culture on a budget.
Young Barbican membership
If you don't already have one, stop reading and sign up. Membership is free and available for anyone age 14-25.  For £5 you can see any movie from Monday – Thursday. Entry to acclaimed exhibitions like Basquiat: Boom For Real and The People's Forest are discounted from £15 to £5 for Young Barbican members.
Beyond film and exhibitions, young members get continued access to contemporary music, classical music, plays and workshops for between £5 and £15. Unlike some ticket schemes, where the concession tickets are in the back row or stuck behind a post, the Barbican reserves some of the best seats for its young members. For guaranteed entry to exhibitions and the best seats, it's always important to check your calendar and plan ahead.
Courtauld Institute of Art
Located in Somerset house, the Courtauld Institute houses paintings by Van Gogh, Manet and Gauguin among their impressive collection. The Institute runs exhibitions alongside their current collection throughout the year. Students get to see the collection for free and exhibitions for a fiver.
The current exhibition is Soutine's Portraits: Cooks, Bellboys and Waiters, which runs until the 21st of January.
British Film Institute (BFI) Southbank
The BFI is a film-lover's dream, screening new releases alongside forgotten classics and lesser known contemporary voices. The BFI's selectors curate unique and challenging film series such as Film Africa and the Underwire Film Festival.
Best of all, for those 25 and under, all screenings are just £3. For eligibility you can sign up online or at the venue where you will be issued a membership card. For tickets, simply go to the venue from 45 minutes before the screening begins.
Royal Academy Young Friends
Founded in 1769, the Royal Academy is Britain's first art school. Alongside the school, Exhibitions at the Royal Academy feature artists like Salvador Dali as well as the famous Summer Exhibition. The generous exhibition spaces and impressive architecture make this a must-visit. For £45, under 25's get one year's unlimited access to all exhibitions for themselves and a friend.
Wigmore Hall
While classical music may seem somewhat inaccessible, the Wigmore Hall does an excellent job by offering under 35s £5 tickets to a majority of their shows.
Simply sign up online and you can enjoy the very best seats for £5. Selected events are completely free for 8-25 year old's as part of the Hall's Chamber Zone initiative. Upcoming concerts at the Wigmore include performances of Bach and Mozart.
The Estorick Collection of Modern Italian Art
No, we didn't misspell that! Housed in a grade II listed building, this gallery allows visitors to explore masterpieces from the likes of Giorgio Morandi and Umberto Boccioni in impressive surroundings. What's more, the collection and all exhibitions are completely free for students.
As well as a strong collection, the gallery features changing exhibitions throughout the year. The current exhibition, Poor Art, Arte Povera: Italian Influences, British Responses runs until December 17. 
Rich Mix
Rich Mix is a community arts hub in Shoreditch with an impressive range of music, exhibitions and festivals alongside a cinema showing new-releases. 16-25-year-olds pay £5 for a MIXER membership which entitles them to one free movie ticket and £5 tickets for a year.
Exhibitions are free to attend. Upcoming events include: Escaping Wars and Waves, "an exhibition of sketches, original drawings and prints of finished illustrations depicting Syrian refugees" and the DIY Art Market, which offers "a chance to pick up a range of unique pieces such as zines, ceramics and prints."
These venues offer a great starting point for accessing art and culture in London. To stay up to date with the best offers for young people, sites like Run Riot are worth subscribing to. Another important tip is to book early and in advance.
Finally, make sure to explore and always ask if a concession or student discount is available. Young Londoners should never pay full price!
Aiden Loughlin is a freelance writer and English graduate from the University of Sydney.
Inspiring Interns is a recruitment agency specialising in all the internships and graduate jobs London has to offer.